The research report team shows in the report how the passing of the trains compromises the communities living on their margins and how the iron dust from the steel mills infiltrates the houses and threatens the health of an entire village.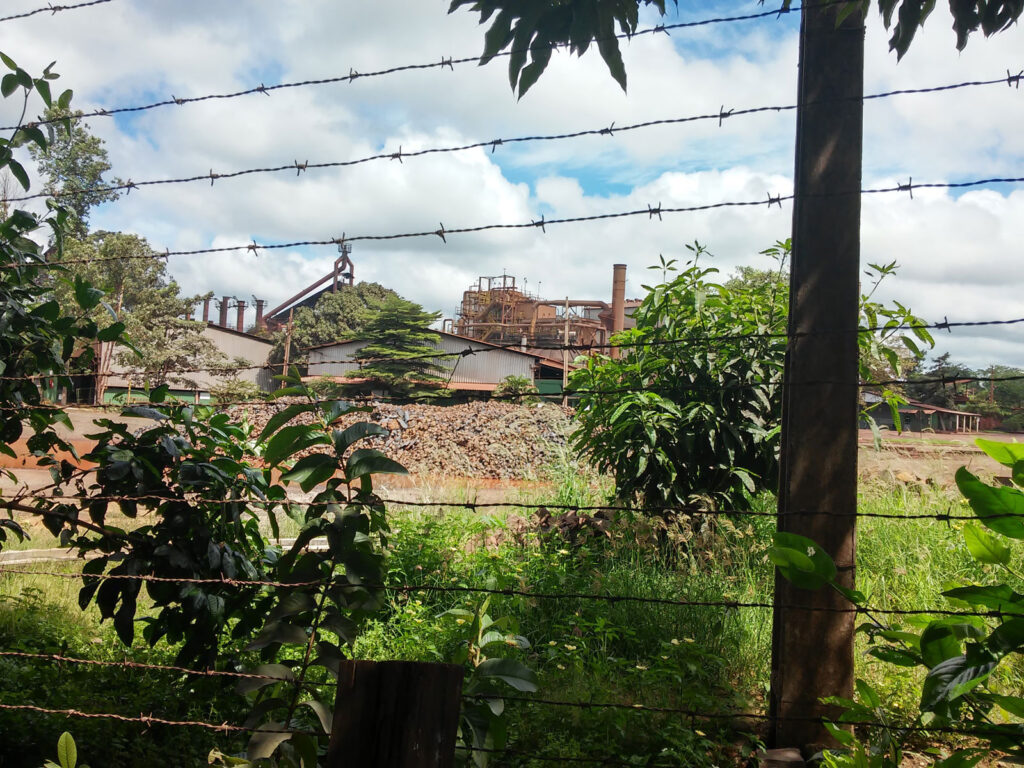 In it we can see the village of Piquiá de Baixo (from minute 35) where our Comboni family closely accompanies this reality and the struggle for a resettlement in the neighborhood of Piquiá de la Conquista.
We leave this second video (in Portuguese) from the Justice of the Roads channel of JnT*
* Justiça nos Trilhos works to strengthen communities in the Carajás Corridor in North Eastern Amazonian Brazil and denounce violations of human and environmental rights, holding the state and corporations accountable and preventing new human rights violations.