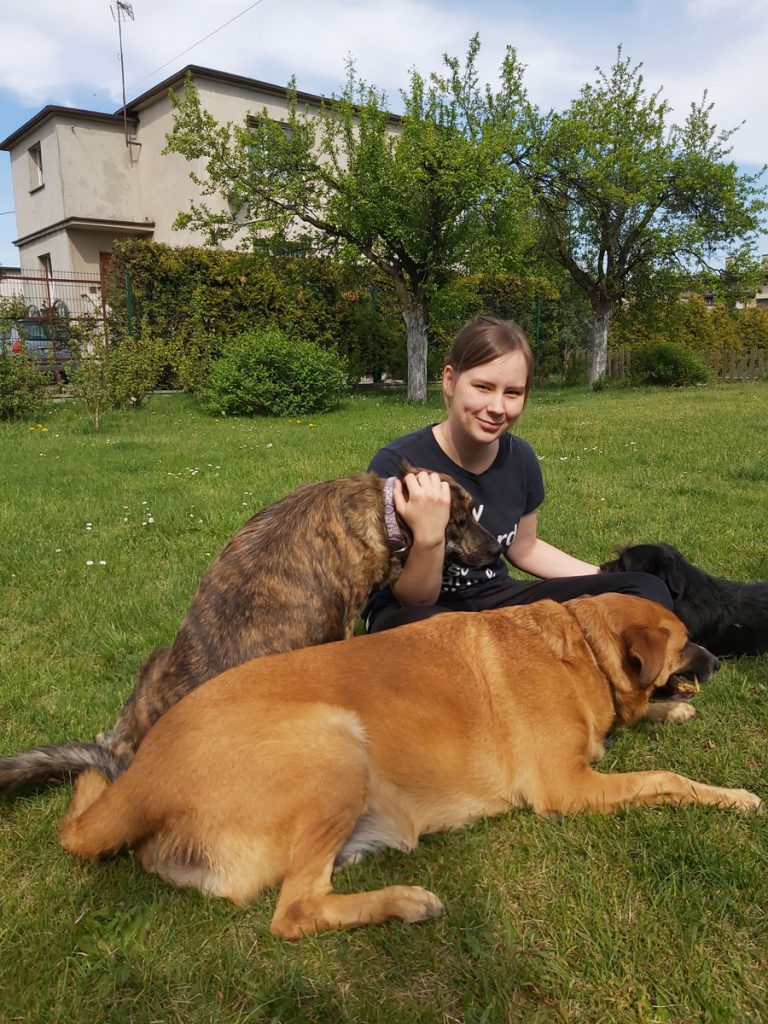 This March Ewelina and I were supposed to go to Peru. We planned to help the poorest in Arequipa – one of the biggest cities in Peru. The day before our fly, Polish and Peruvian borders were closed due to pandemic, so we needed to stay.
At the beginning I thought it wouldn't take more than two weeks and it would give me more time to practice Spanish and spend more time with my family. But the situation haven't changed till now. I realized then that NOW is not a waiting time but this is my mission already. We don't become a missionary on the day of our departure and stop being them the day we come back home. We are a missionary all the time, no matter where we are and what we do. I have always known that but in this days it became more real for me.
I think it is even harder to be a missionary in my own country, because when we go on a mission, we go to places where people don't know our God, or just have met Him. Do our families, colleagues or friends need a missionary? Most of them know truths of faith, go to the church every Sunday and celebrate Christian holidays. But in fact, some of them have never met true God and have never experienced His Love, or they have met Him but didn't realize that it was Him.
Our mission is always the same: here in Poland, in Africa or in Peru. We bring God everywhere we go and share His Love with everyone we meet. It is much easier to talk about Him and His Love, than being witness of faith. But before that we need to know Him and the only way to know someone is spending time and talking to them. The same way we build our relation with God: by reading His Word, adoring the Blessed Sacrament and take part in Holy Mass. True knowledge and conversion are not a matter of one retreat but of a lifetime. I hope we would never try to show to people someone we don't know at all. We should remember that not only the person who is going on mission is a missionary, but each of us, no matter where we are and what we do. I learn how to be a missionary every day and I make some mistakes, but I believe that my power is made perfect in my weakness.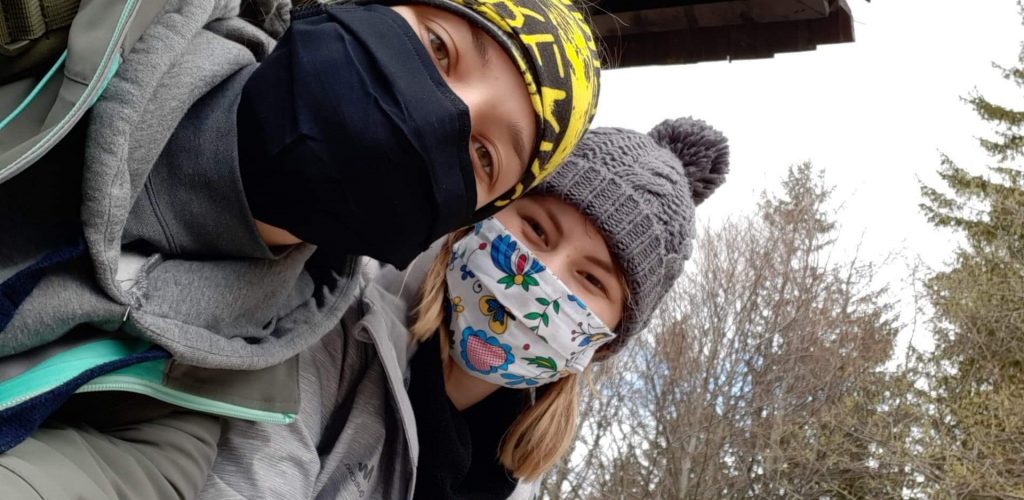 Agnieszka Pydyn, CLM Poland