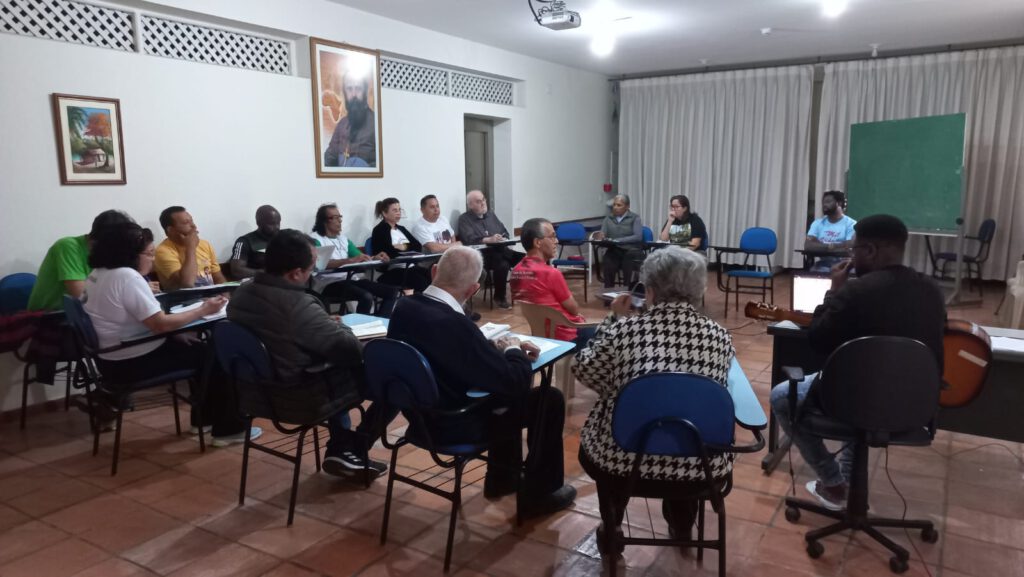 From September 7 to 9, the Comboni Family in Brazil gathered at the provincial house of the Comboni Missionaries in São Paulo for an assembly on Missionary Animation and Vocation Promotion, attended by sisters, brothers, priests, Comboni Lay Missionaries and representatives of the Comboni Spirituality Groups (CSGs).
This meeting aims to share the work being carried out by each missionary presence and to review the Plan for Vocation Animation and Accompaniment of the Comboni Family drawn up in 2017, as a way of rearticulating joint action in this post-pandemic context.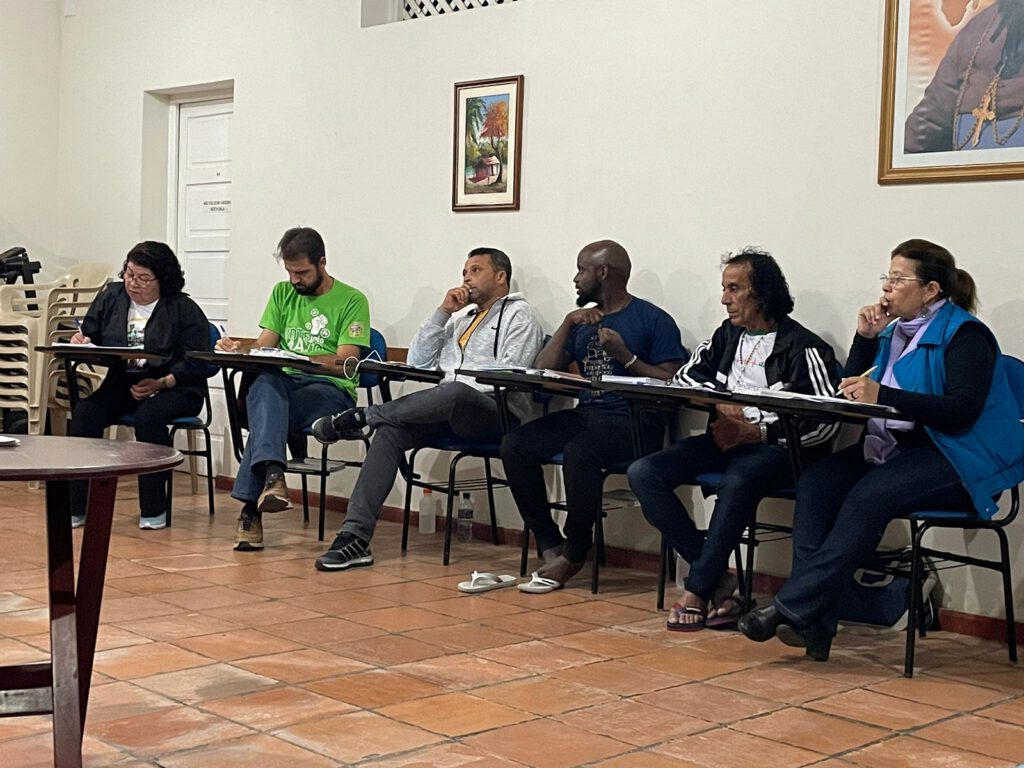 The meeting included a formative moment led by Bishop Juarez Albino Destro, auxiliary bishop of the Archdiocese of Porto Alegre, who shared about Vocation Animation in today's context, the map of vocations and where to focus energies and actions.
Based on the insights and inspirations from the training, we reread and revised our plan, followed by the planning of activities until 2024.
It was an important moment of building and reflection as a Comboni family, asking for the inspiration of the Spirit of mission and the intercession of Comboni, raising up new vocations for the Church.
We count on everyone's prayers for missionary vocations.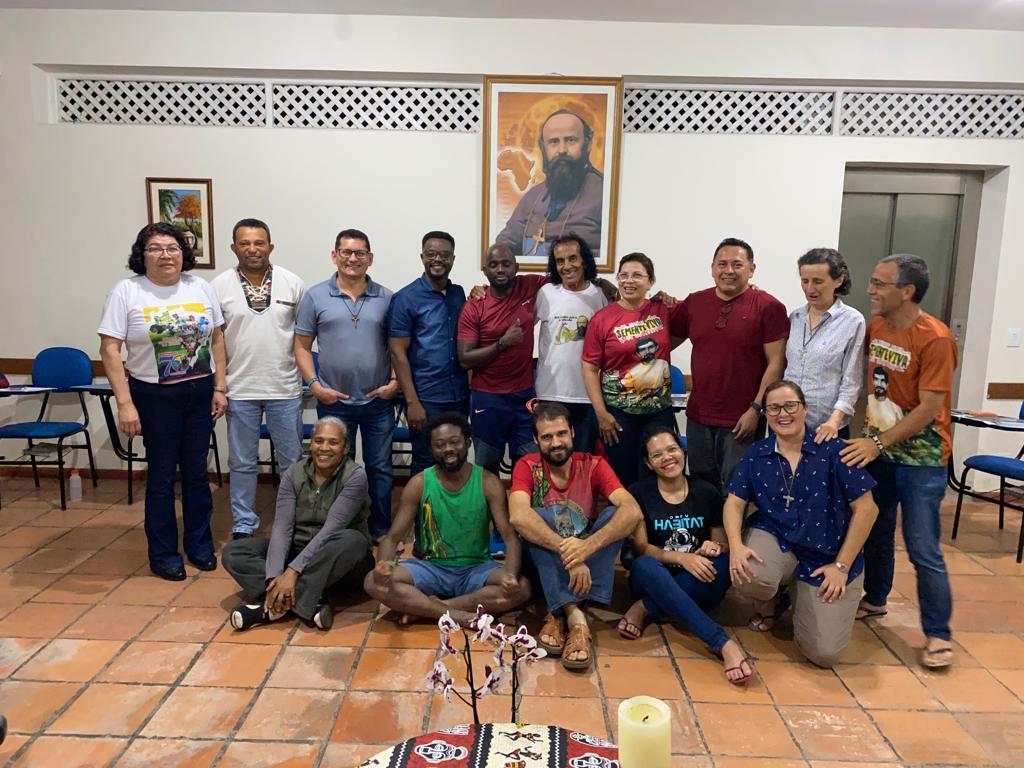 Flavio, CLM