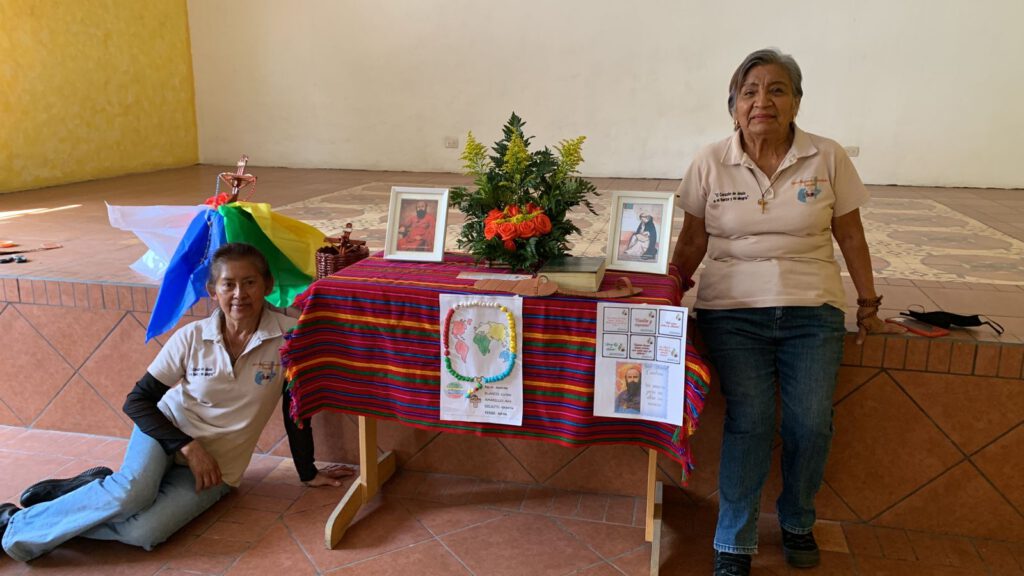 St. Daniel Comboni had an IMMENSE LOVE FOR THE SOULS OF THE POOREST AND ABANDONED and this can only be lived from a MISSION EXPERIENCE.
For the CLM of Guatemala, having accompanied Maximina and Mercedes in their process of Community Experience, is today a school of learning full of LOVE AND MISSIONARY HOPE; why, many may ask, because each member of the community has participation; Everyone in prayer, in the economy, in the personal accompaniment, in the formation in so many activities that a missionary experience needs and no one said no, we are all in the same boat where GOD the FATHER guides us under the intercession of SAN DANIEL COMBONI, Our Mother the Virgin Mary and SANTO DOMINGO DE GUZMAN Patron of the Community of Xenacoj who opened the doors of his house and his heart, so that they could carry out this experience during 6 months.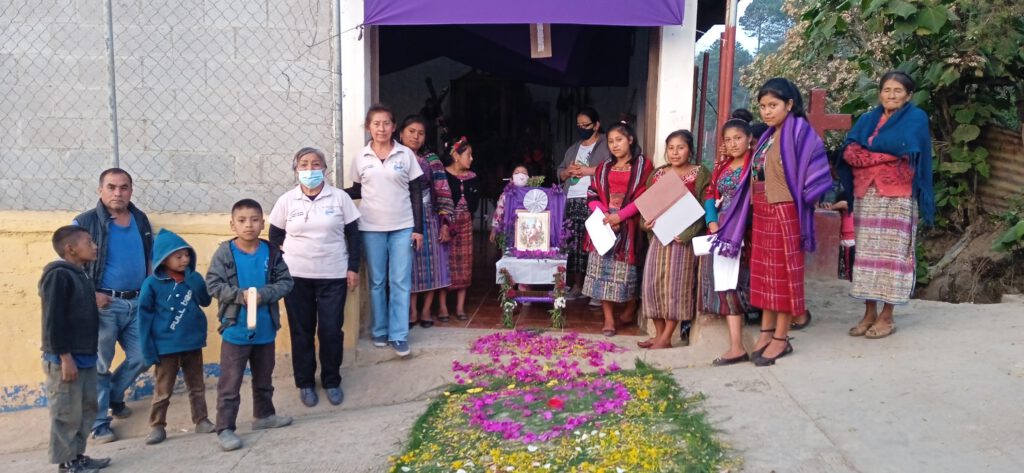 In these 6 months there were doors so wide that they were easily passed, but also so narrow that they required for them and the community to be full of prayer, wisdom, understanding, tolerance, tiredness and full of FAITH to be able to pass them.
Thank you Merceditas and Maxi for your availability and abandoning yourselves to the poorest and neediest whom we are sure you carry in your heart and were for them your first school of FRATERNAL LOVE and COMMUNITY UNION.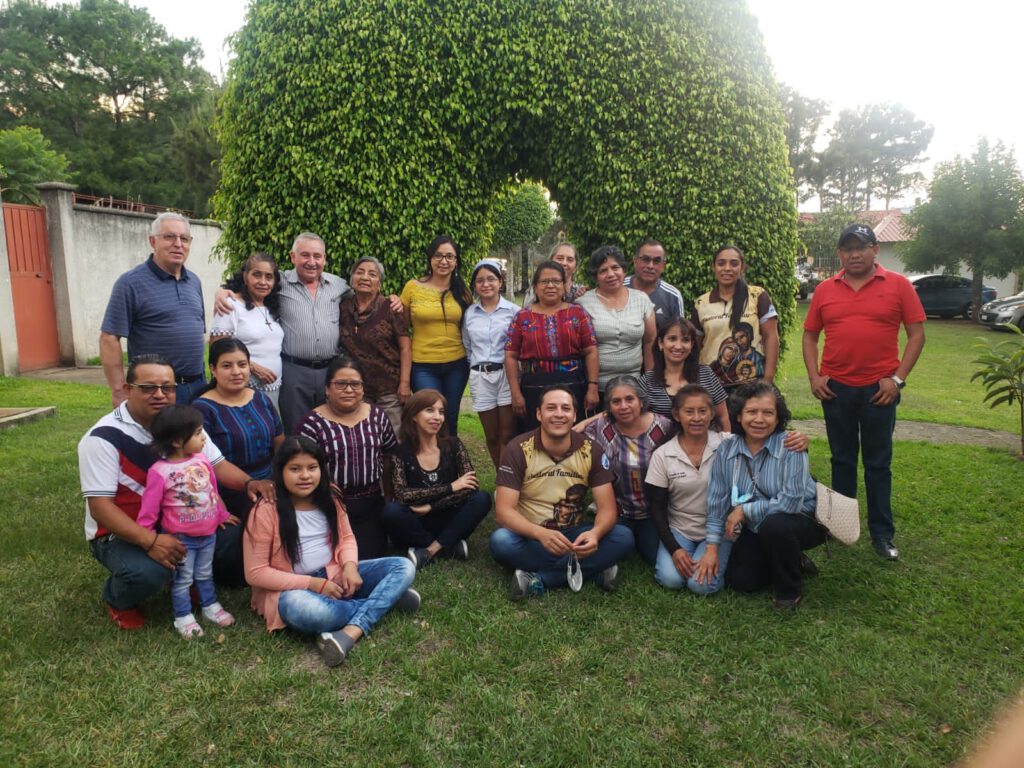 Miriam Herrador
CLM Guatemala