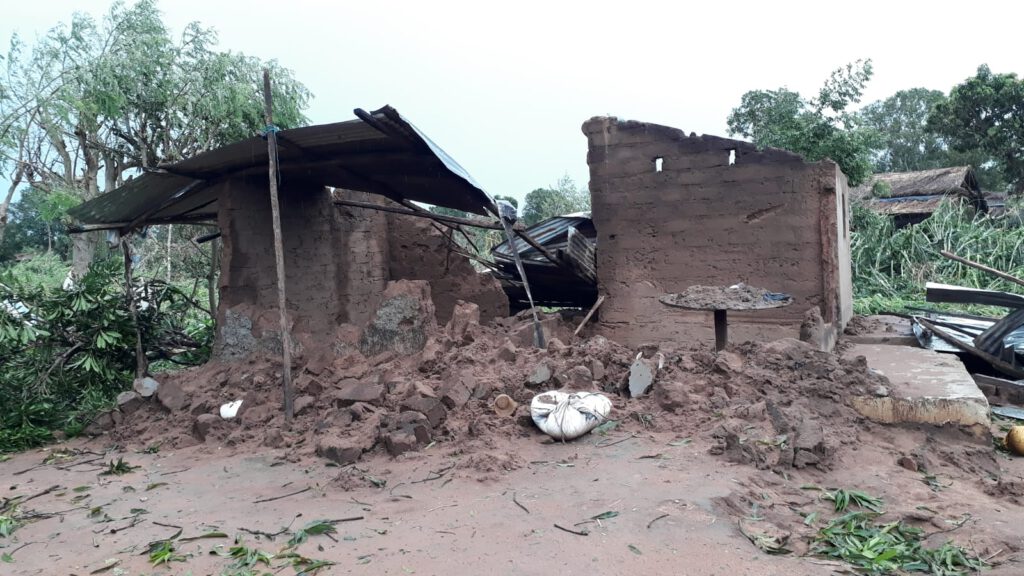 I share a sad news from northern Mozambique, from Carapira mission, sent by Regimar and Tito:
"Hi. We are fine. But the situation here is very complicated. A cyclone devastated Carapira last Friday. 90% of the houses destroyed, all the fields are gone. 10 deaths and 3 seriously injured. This is what I know. Surely there are more. We have no news from many communities.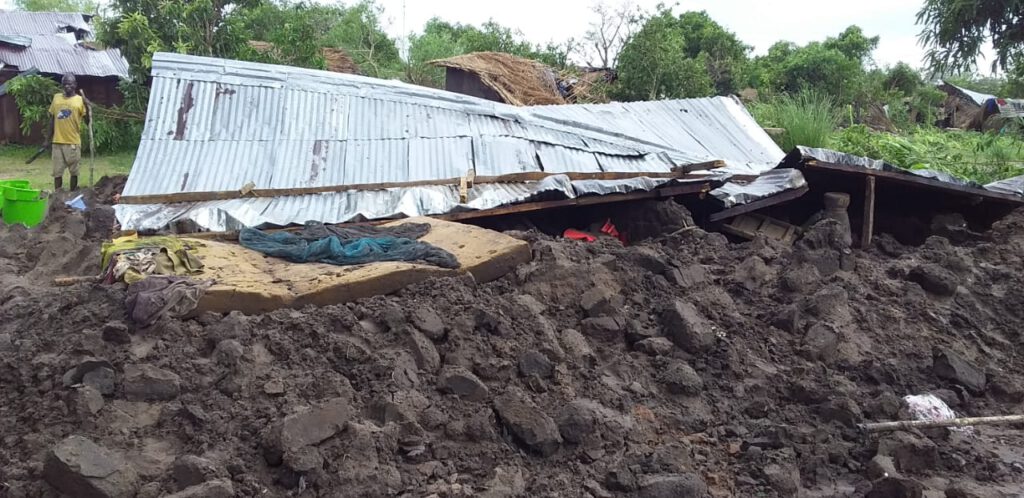 There is a lack of food and clothes. Hunger is already a reality.
We are looking for help. The world doesn't know what happened here.
We even donate our clothes.
We have no cell phone service and no power. Now we finally got a signal.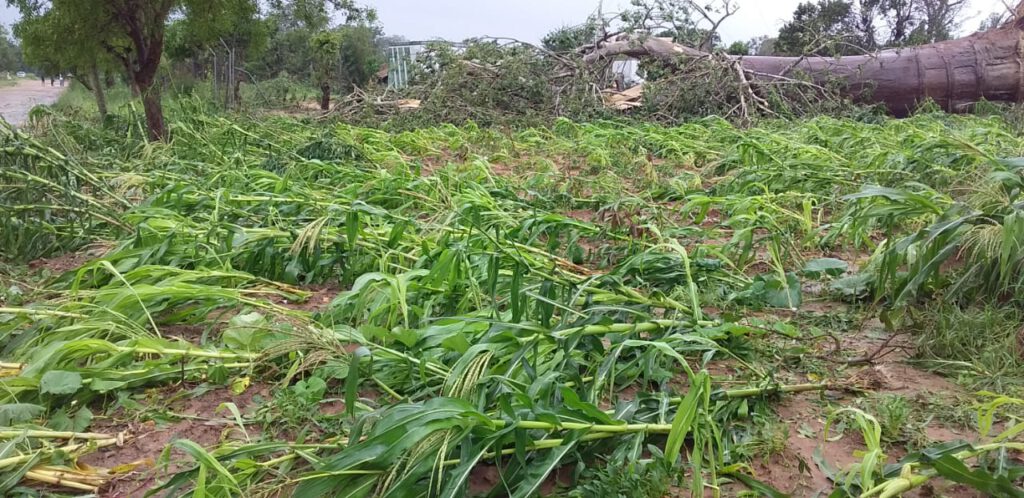 I am trying to get help from Caritas, from Helena. We have scheduled a conversation.
On Friday we sheltered 46 families, 150 people, in the center of Carapira. There are others in the catechetical center. I don't know how many more, because people are arriving all the time. There are families with 30 people sheltered and without food".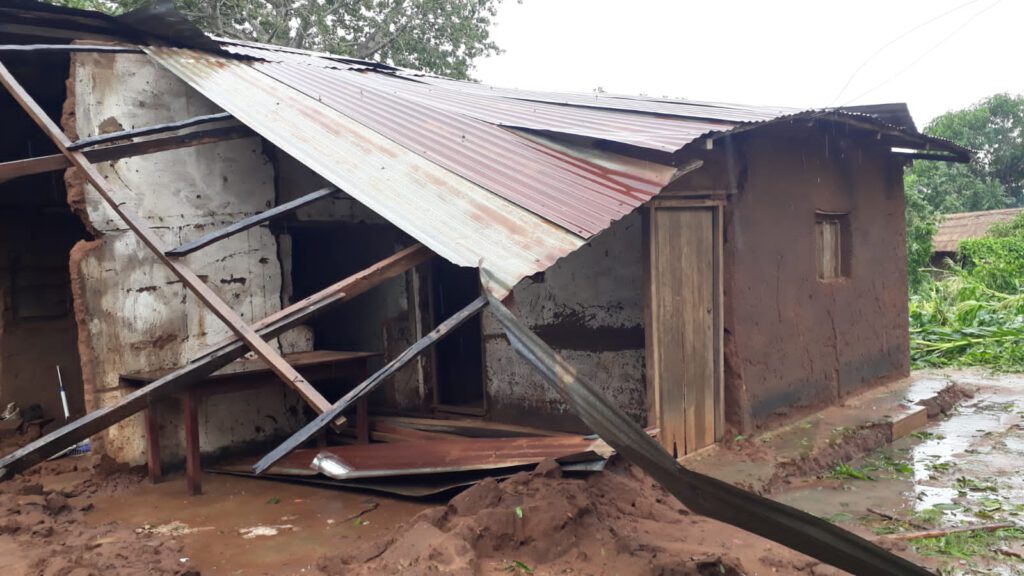 Let's put them in our prayers and see what we can concretely do together!
A fraternal hug.