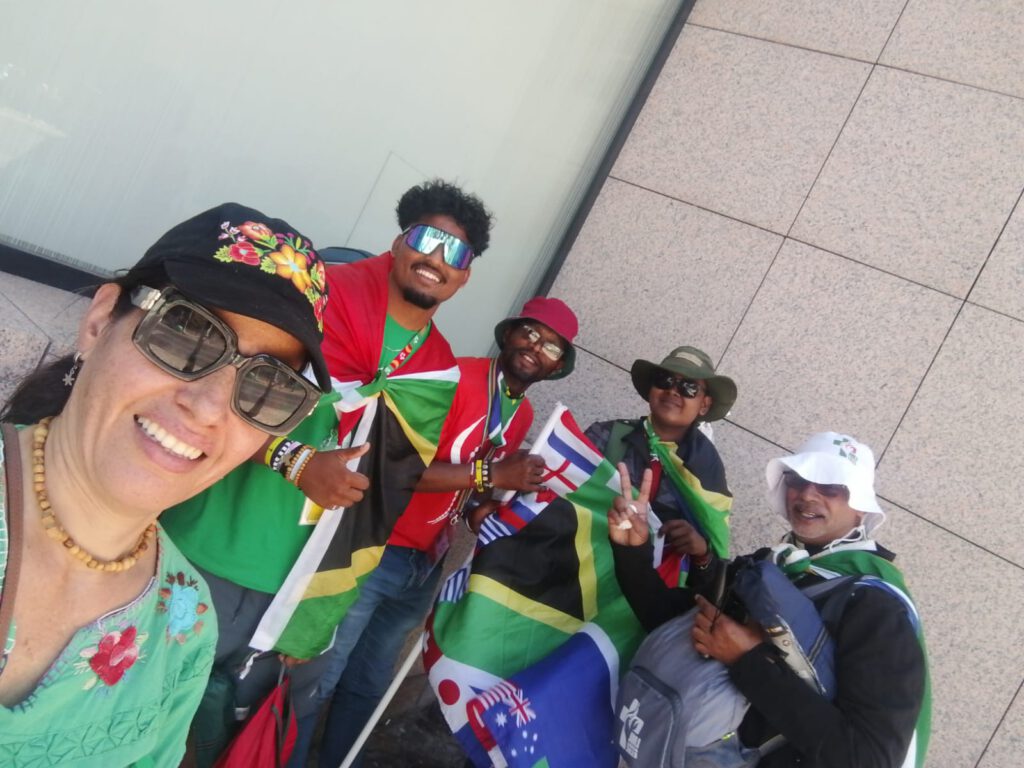 Two congresses with the same objective.
I am referring to the World Youth Day (WYD) Portugal 2023, an experience lived with members of my family and friends that I met along the way; as well as the National Missionary Congress in Morelia Mexico CONAJUM. There I had the opportunity to meet again with friends, bishops from different parts of the world and the country, lay missionaries from other institutes and young people eager to discover their vocation. Not to mention the sharing and teamwork with my Comboni Family where priests, sisters, seculars and lay people were able to listen to each other and support each other. That is why I thank Pope Francis and the Pontifical Mission Societies for inviting us to continue to be part of this project that Jesus Christ inherited from us, the building of his Kingdom.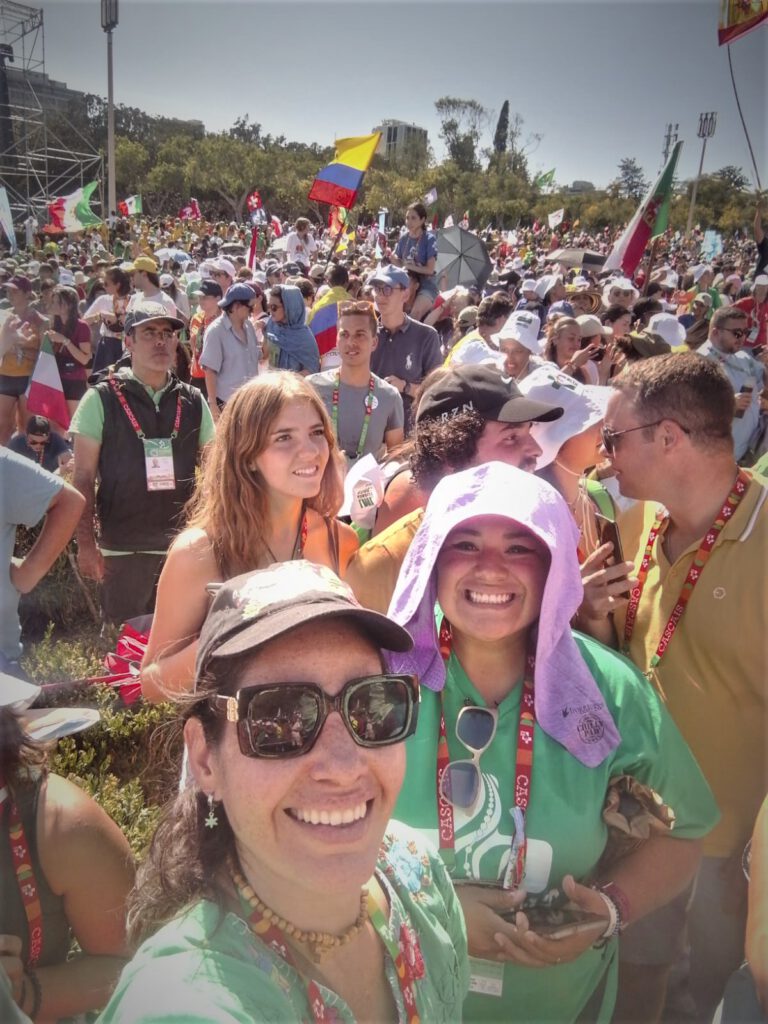 These events are spaces where our Catholic Church allows young people to meet Jesus Christ through a number of activities where prayer helps them to have a personal encounter with Him; common themes for their growth, pilgrimages that create bonds of friendship, sharing to reach agreements, knowledge of other cultures, forums, concerts, marches, as well as being able to tour the City of Joy in the vocational fair where the encounter with the variety of missionary charisms of the church allow them to know different realities that sensitize them to the needs of others.
It is inexplicable the common experience of praying, listening to stories, laughing, suffering, singing, dancing, crying, struggling, communicating, sleeping, dreaming, admiring, breathing, in the same place embracing the LOVE OF GOD.
All this diminishes any problem or worry because we know that God loves us and protects us by giving us that time to heal any wound and choose what is good for our life, just as we are and where we are. These words fill us with hope to continue walking our path with the confidence that in the falls GOD will help us to get up and in the achievements he will teach us to share them, the communion that these encounters generate gives us the strength to return to our reality and look for the way to give life where there is death.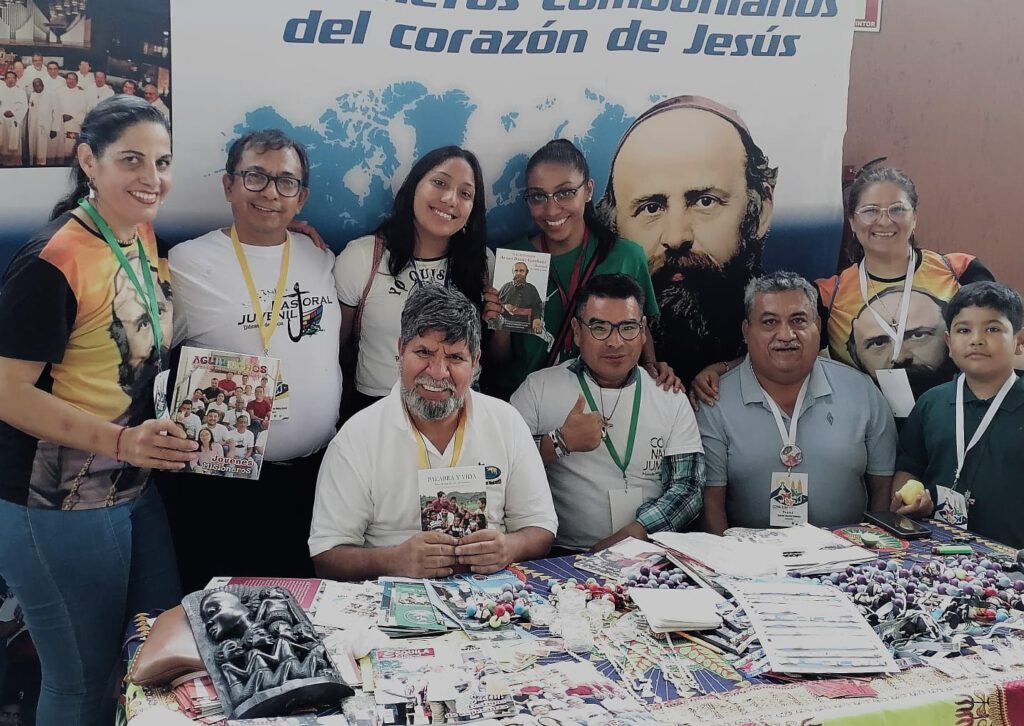 The central message of Pope Francis to the youth gives us as missionaries the courage to take the Gospel to all the realities that this world presents to us in communion with the bishops. These words that help us to know how to continue in our reality, are the key to make the Gospel come alive. To open our arms and welcome with Love our brothers and sisters who need us is the legacy that Jesus Christ has bequeathed to us. Let us leave indifference behind and act with coherence; because we can all do something to change our reality of death that haunts us today.
I invite you dear brothers and sisters to discover God's plan in our lives so that leaving behind our fears we can embark on the journey of the mission betting on Justice Peace Integrity of Creation JPIC and the Values of the Kingdom of God.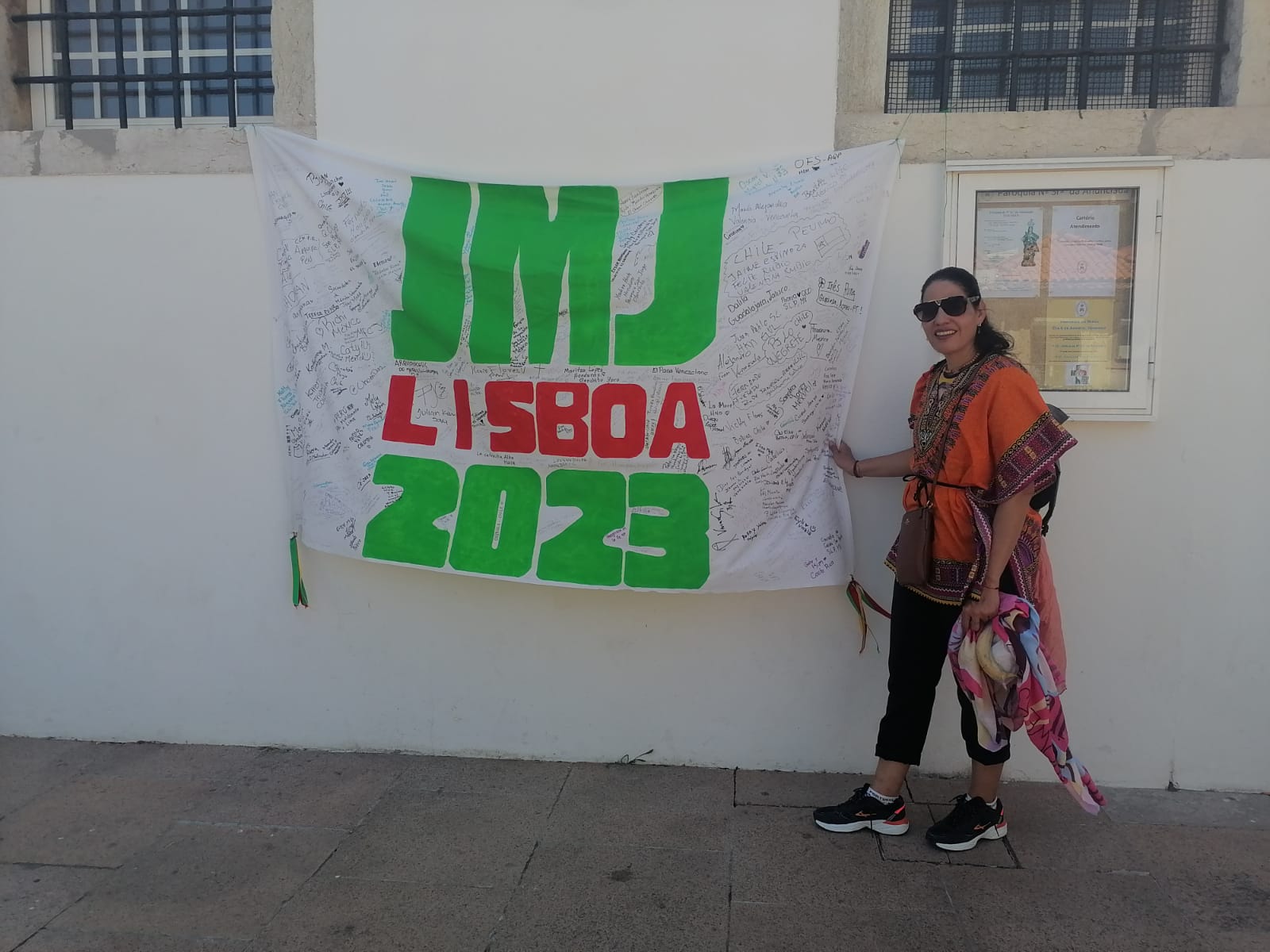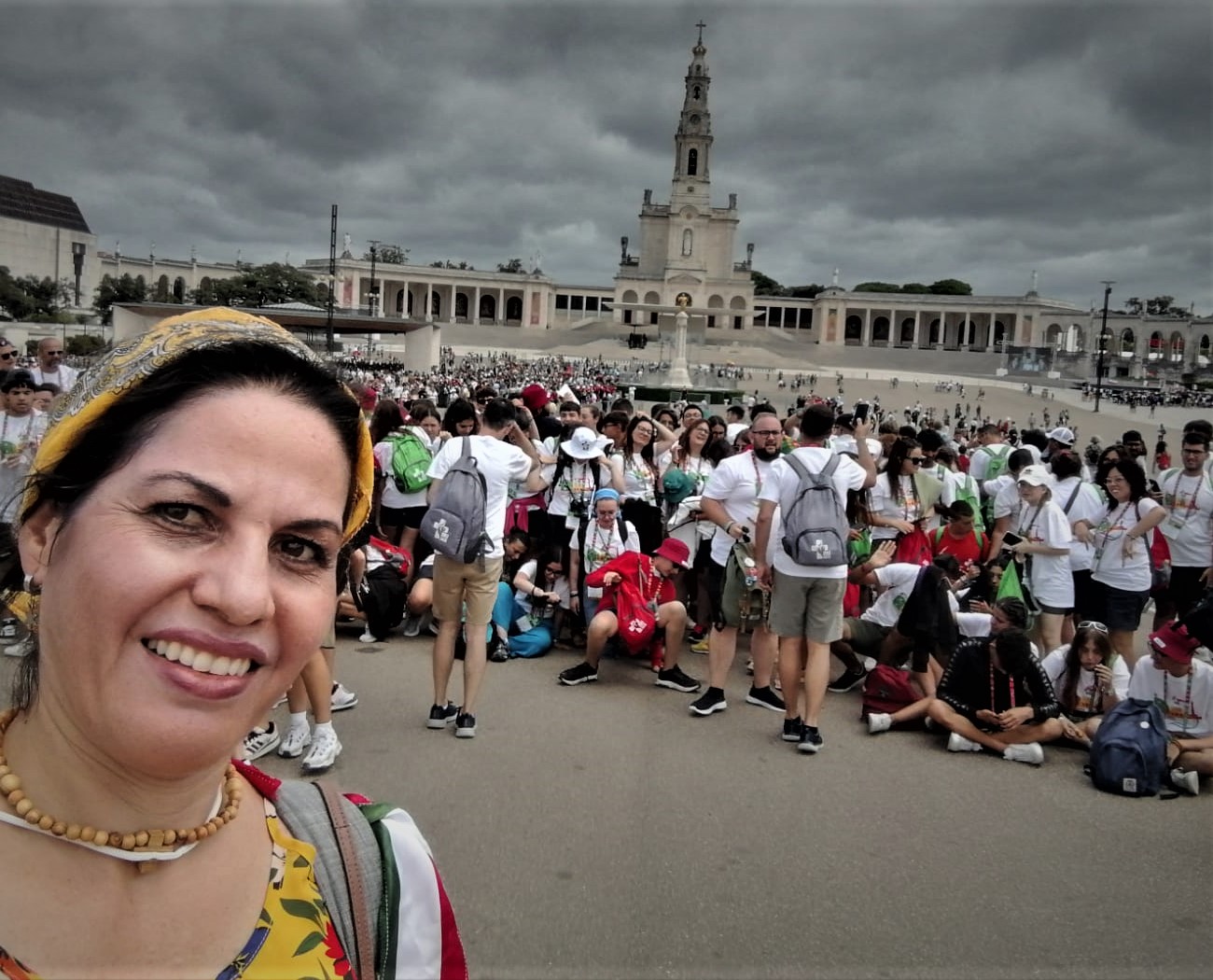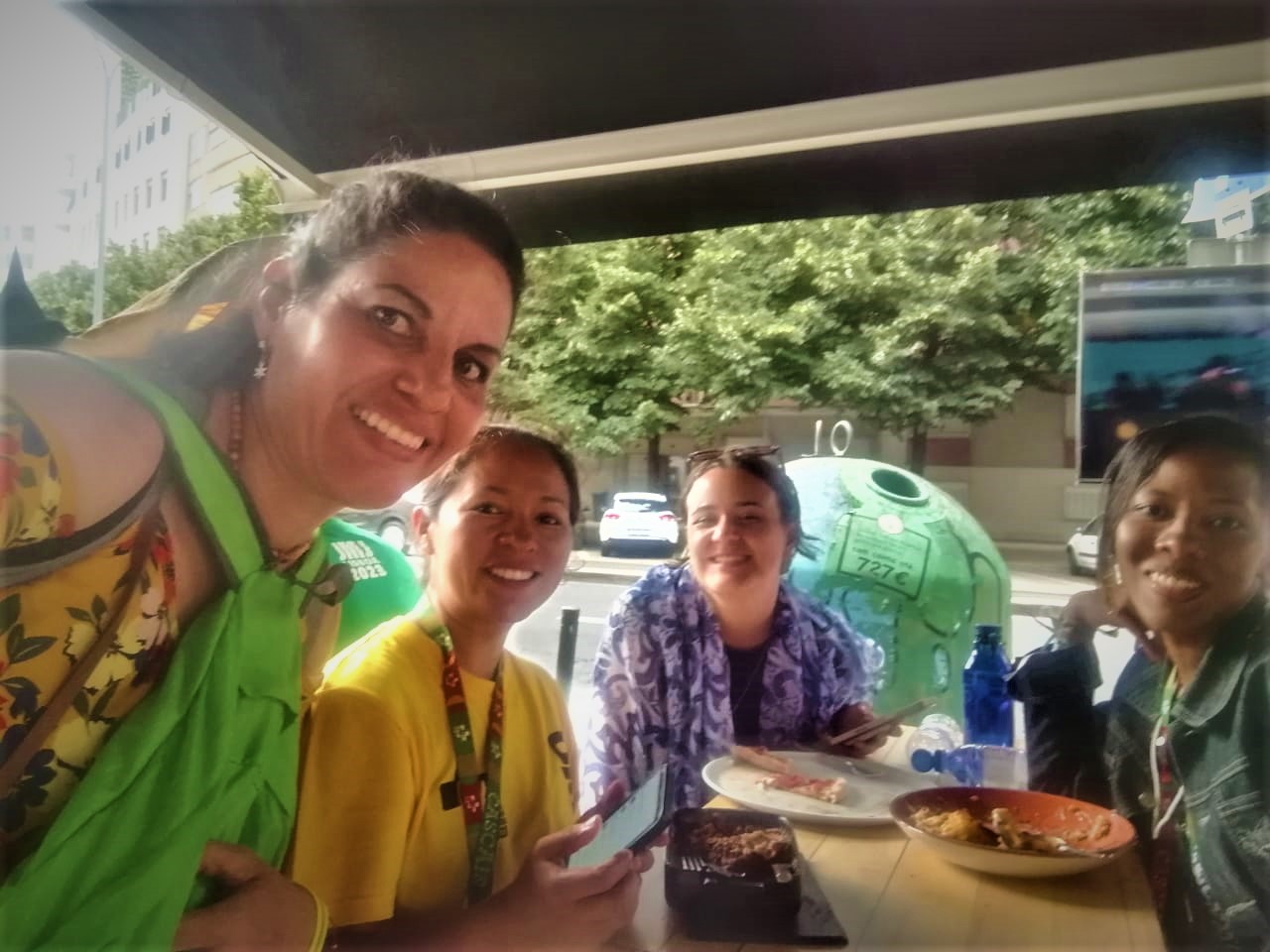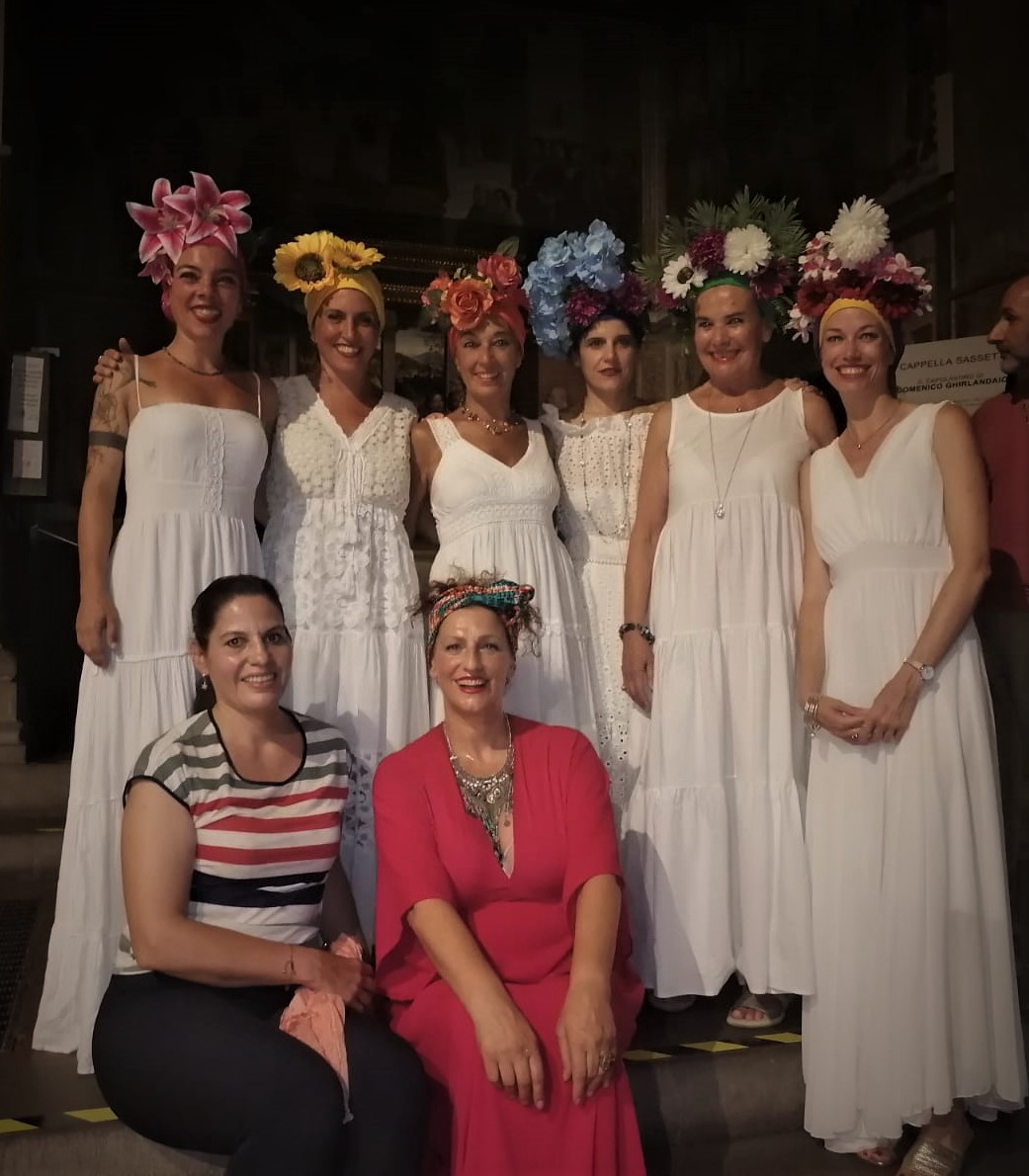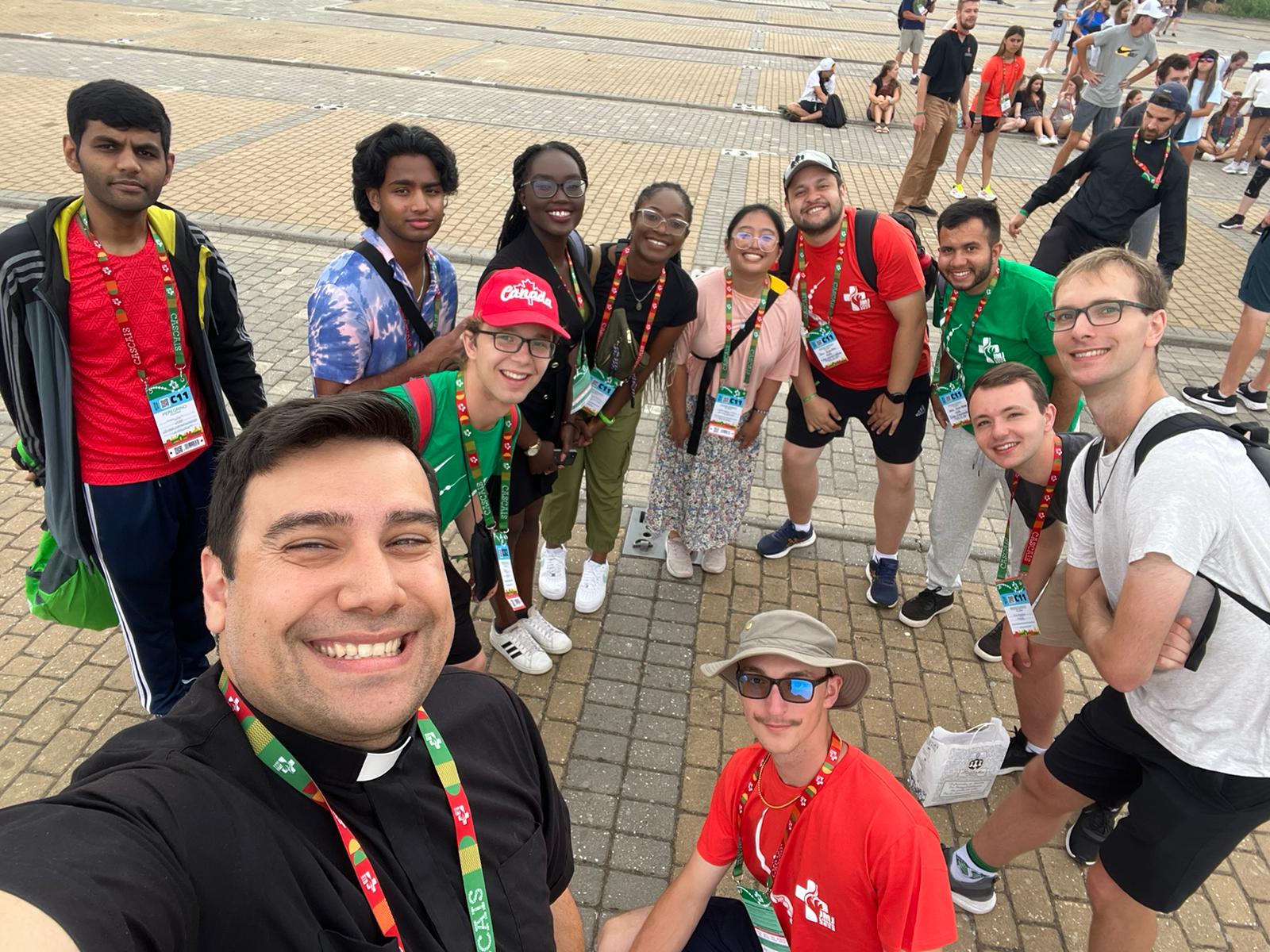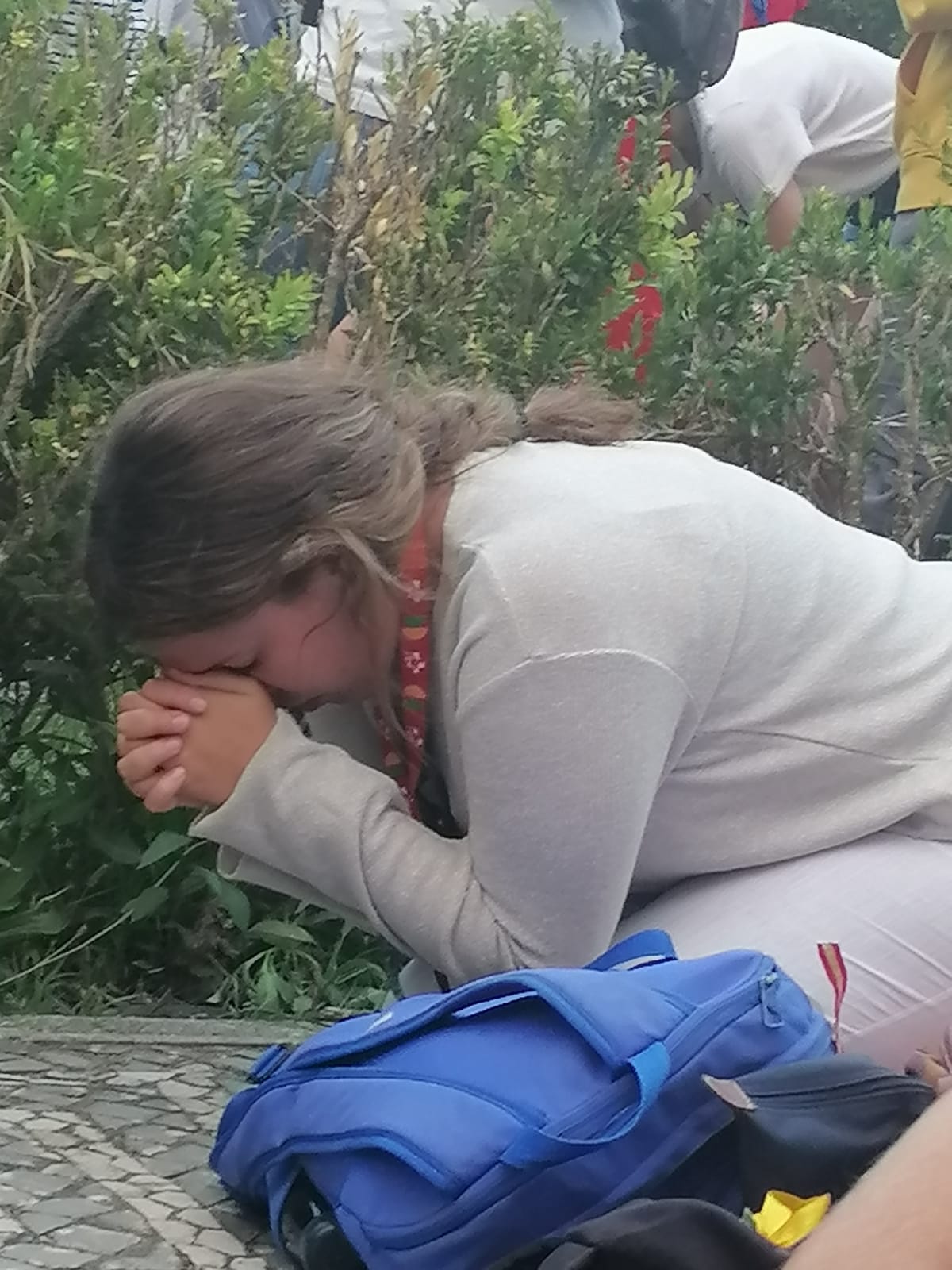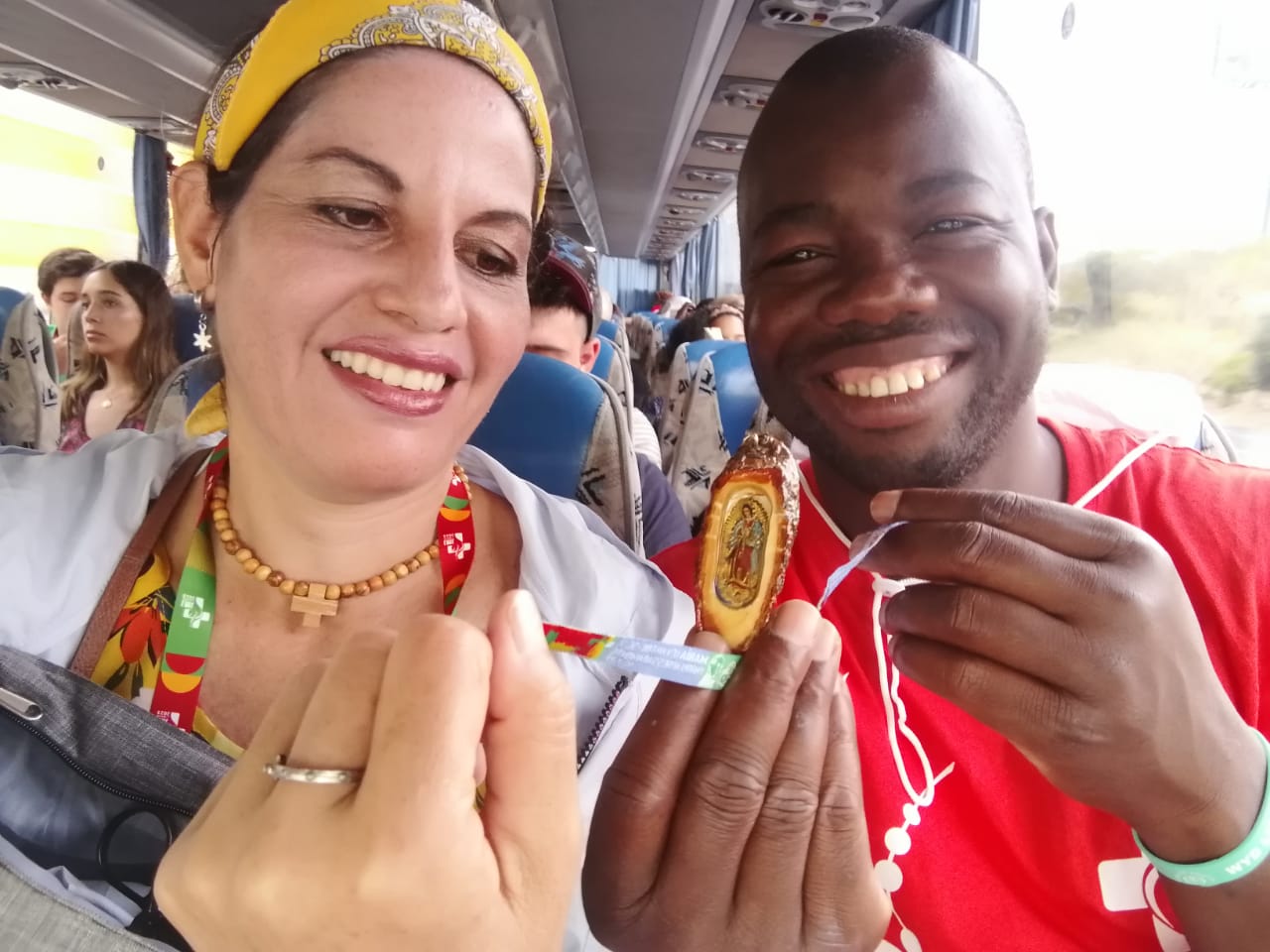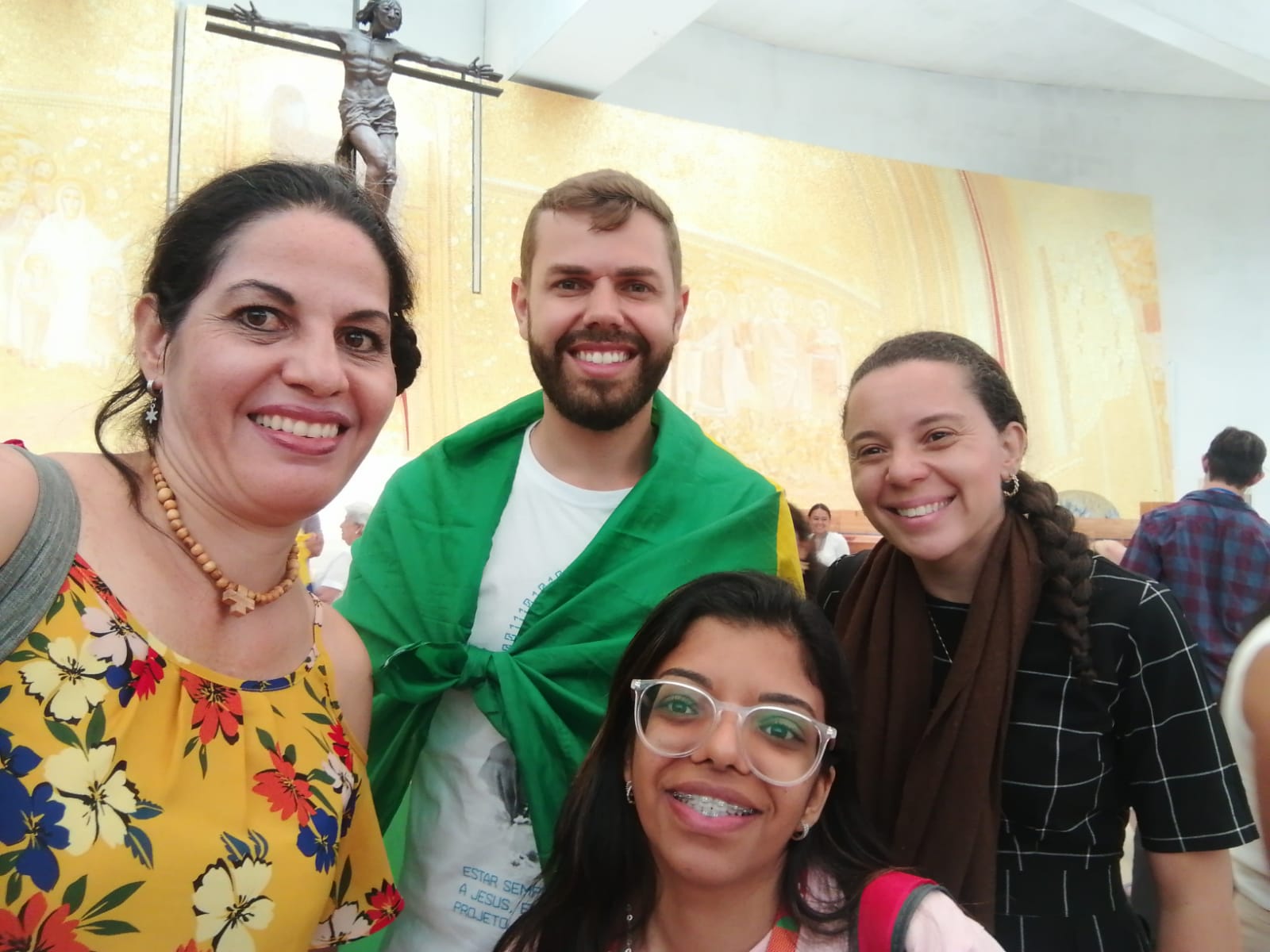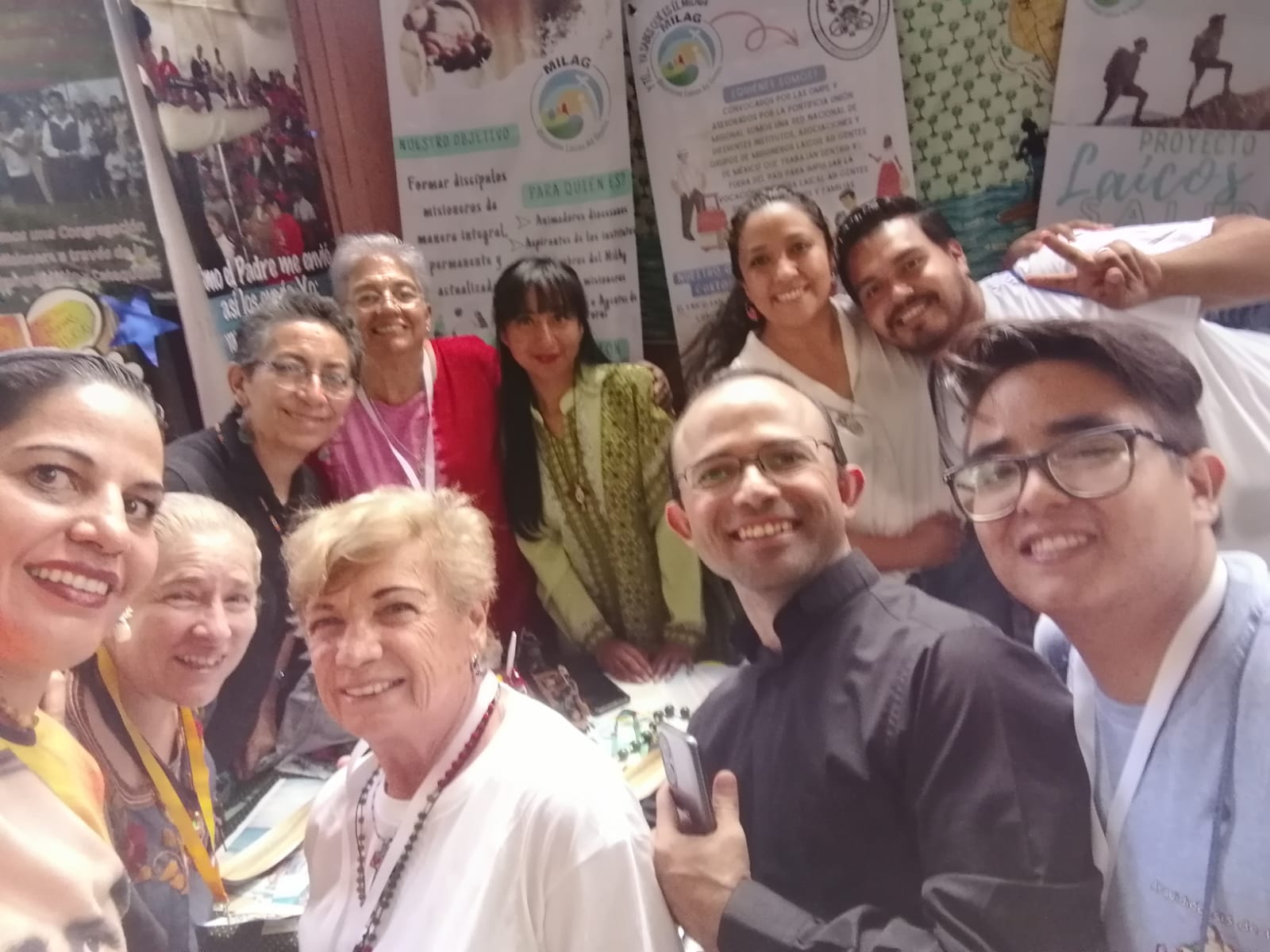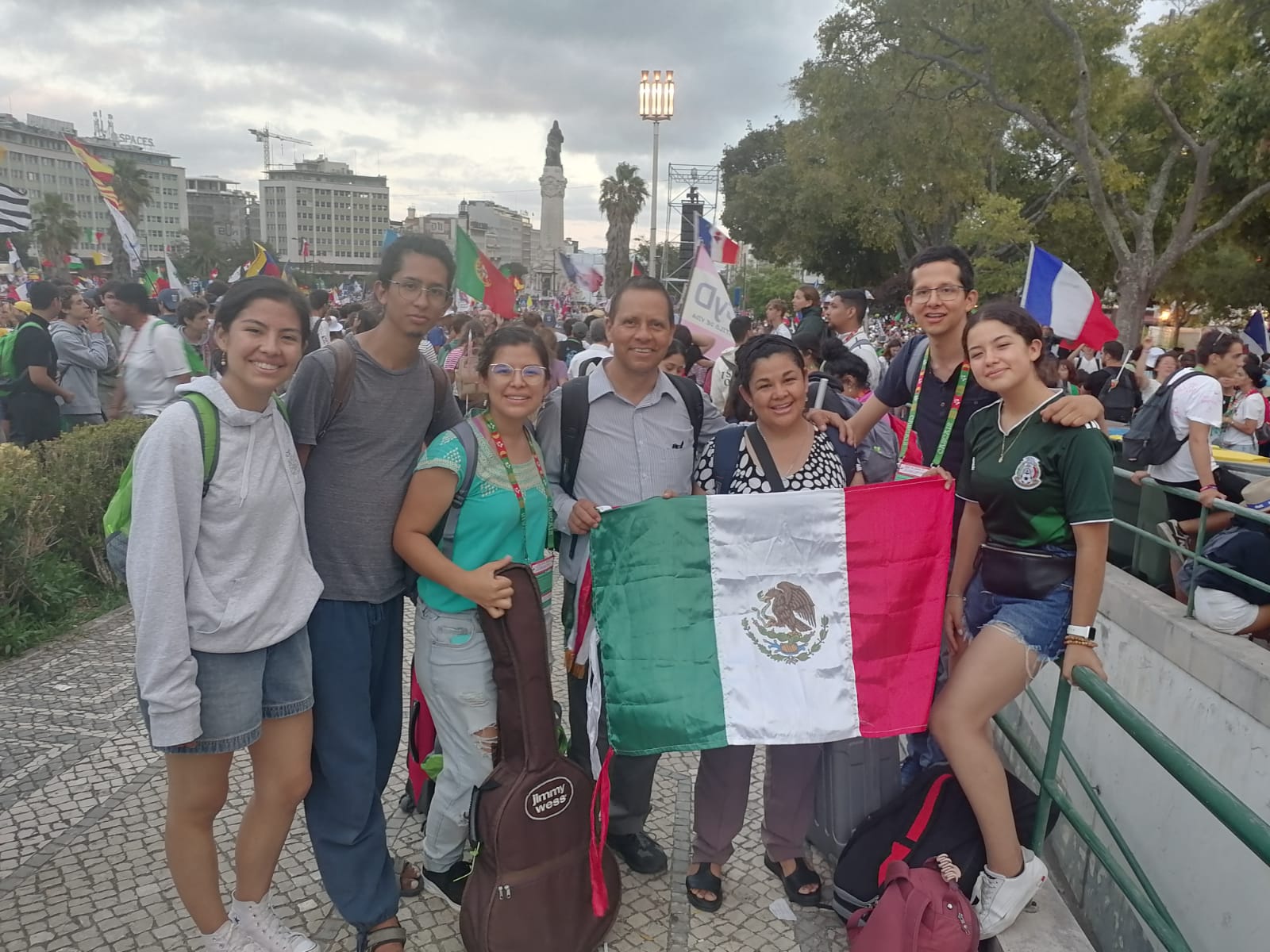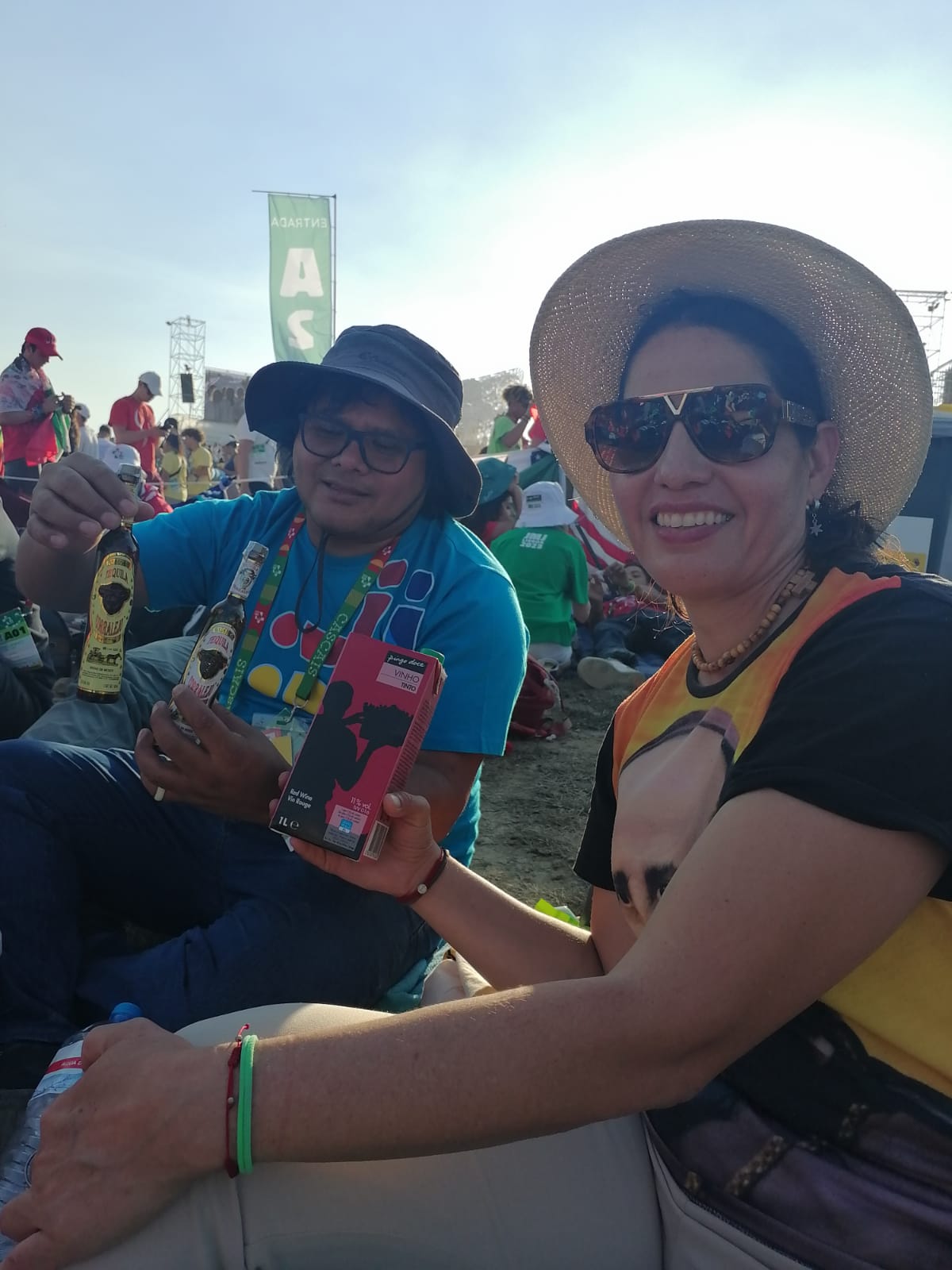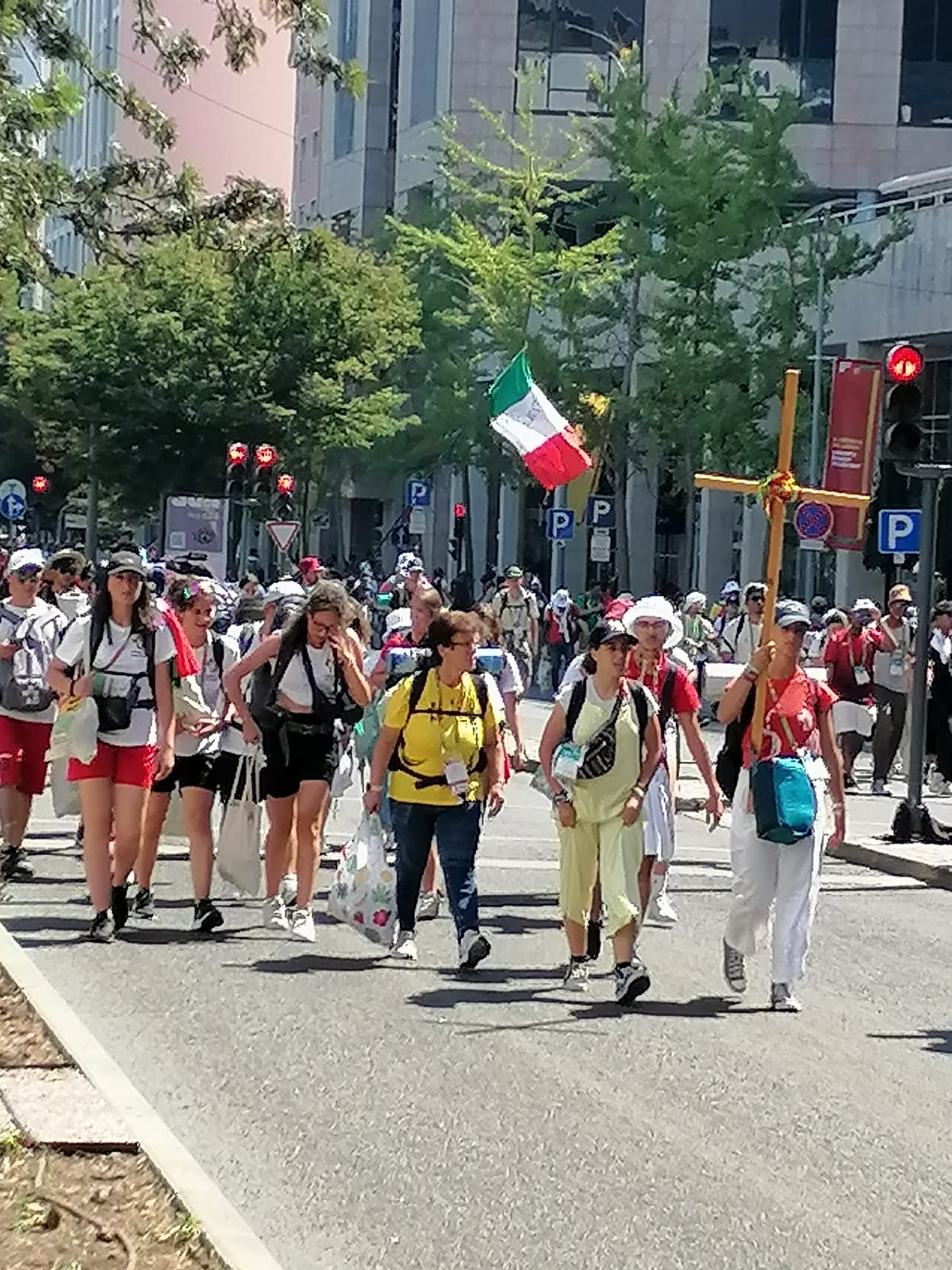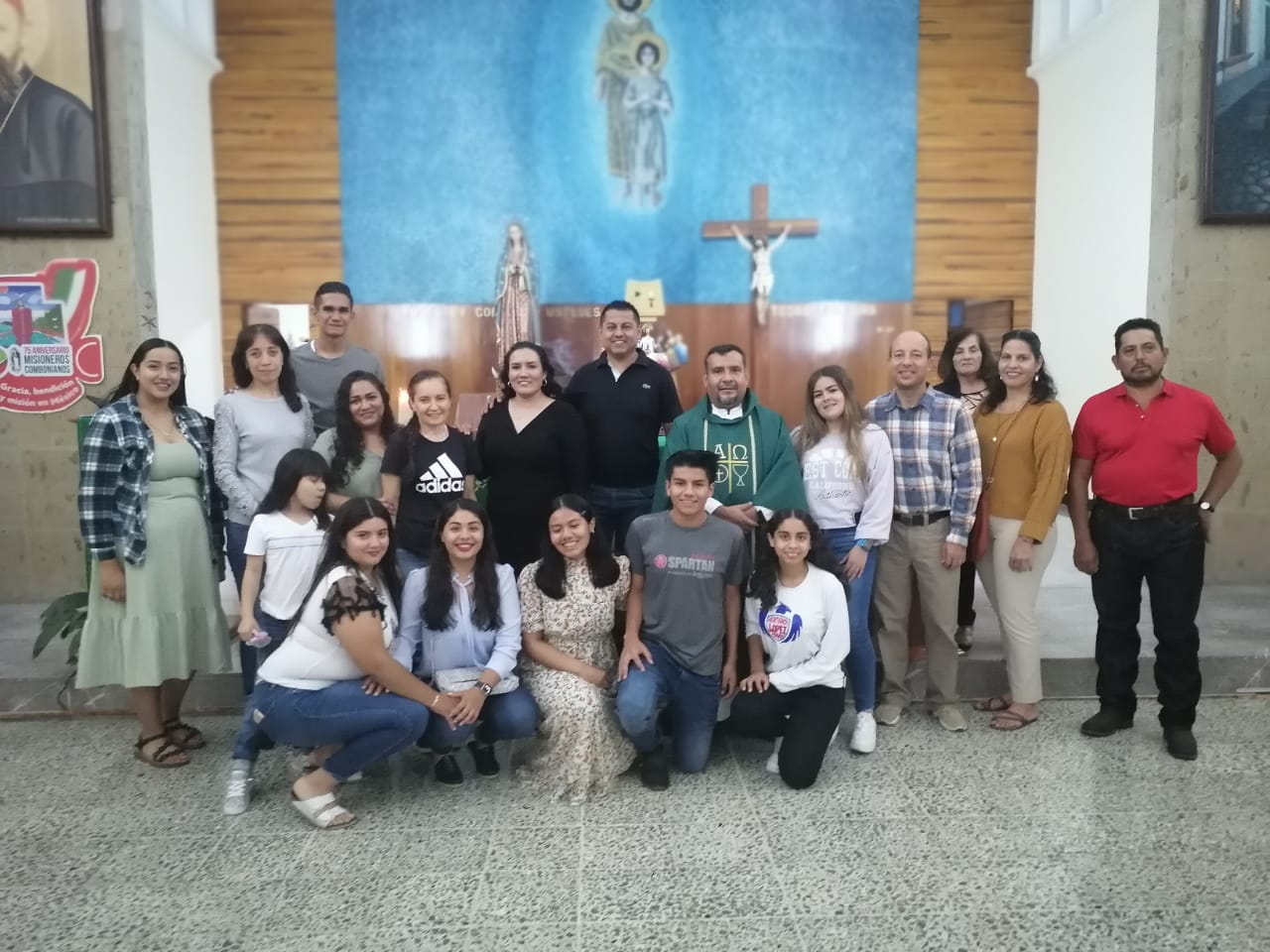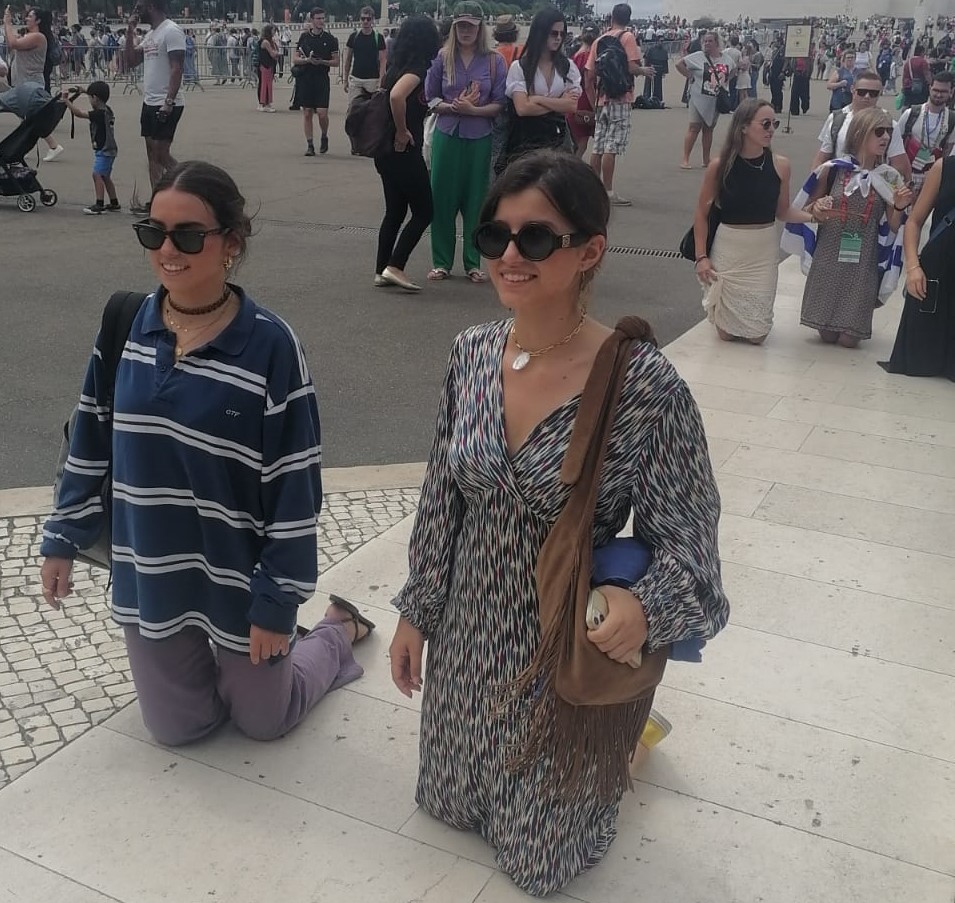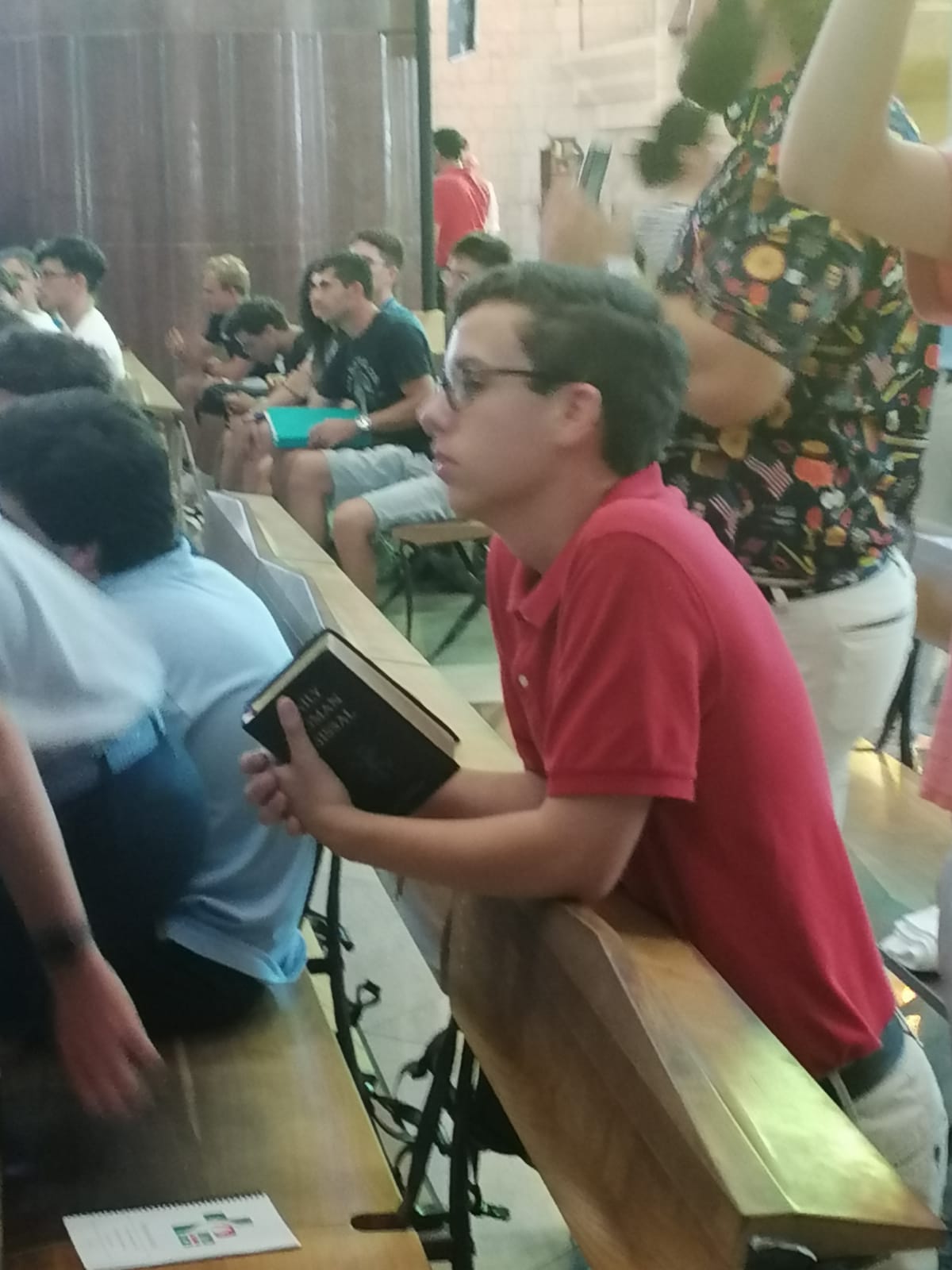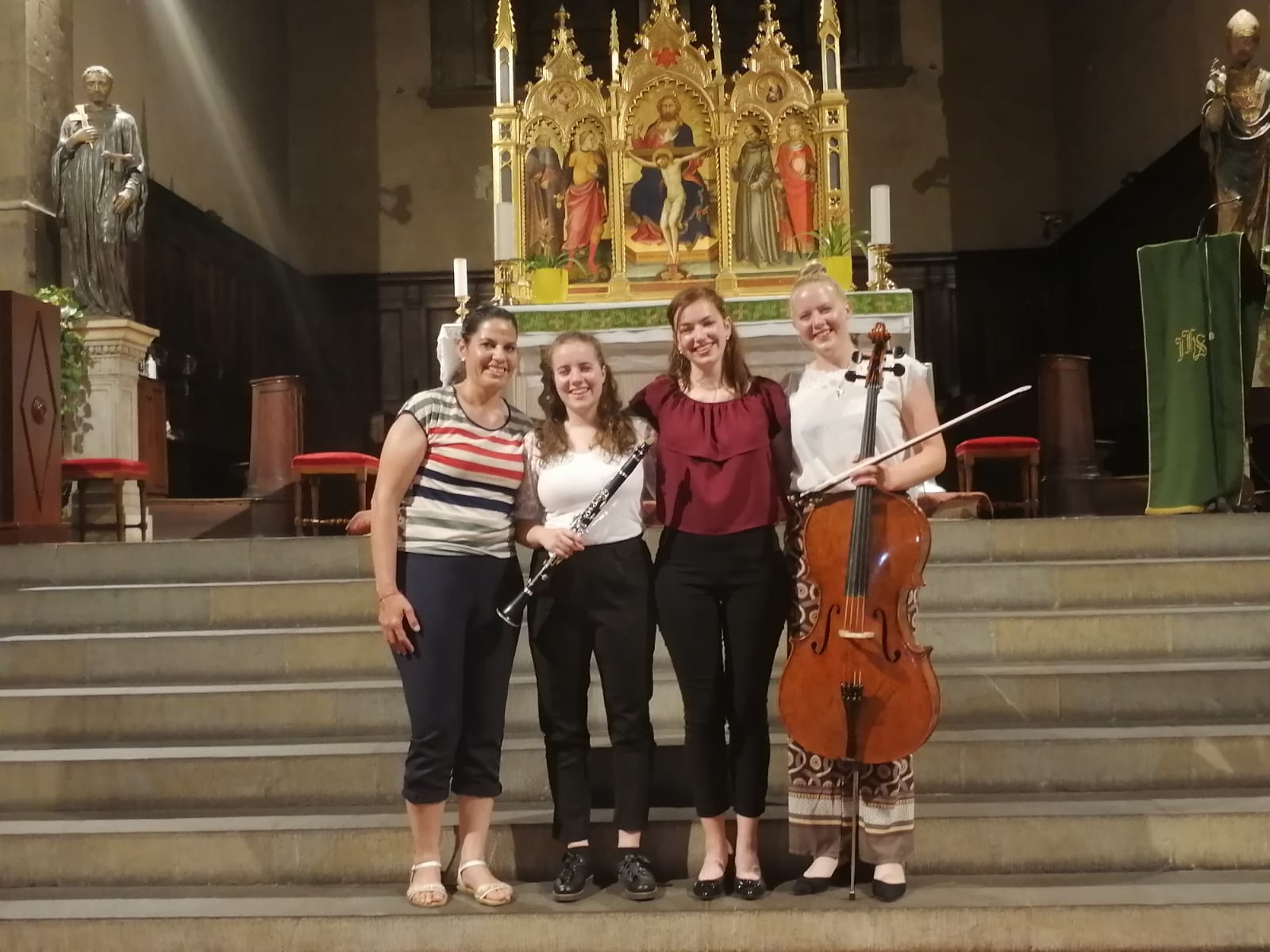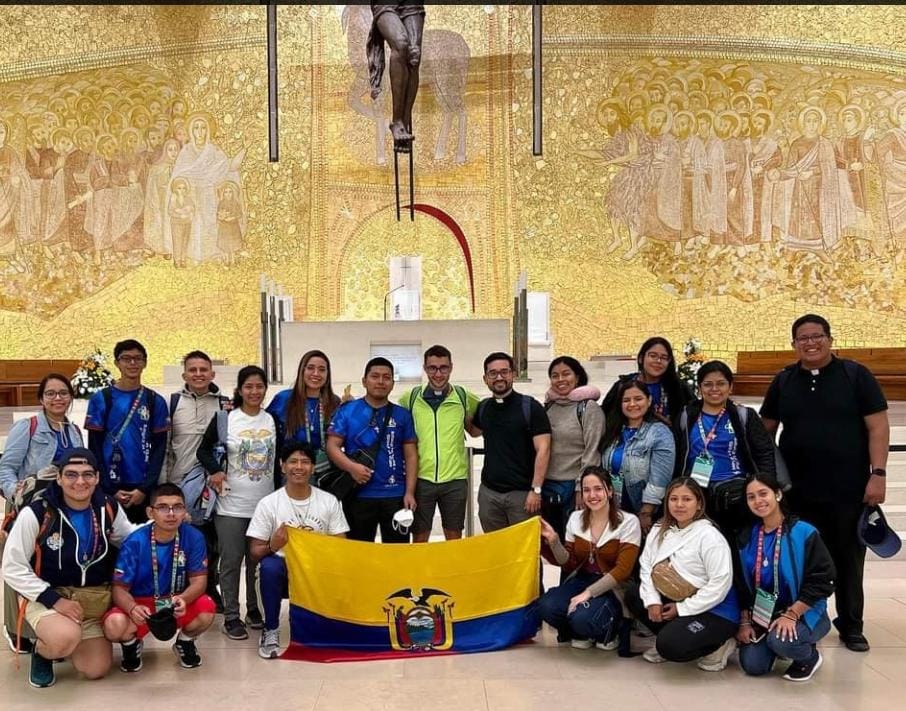 Beatriz Maldonado Sanchez, CLM