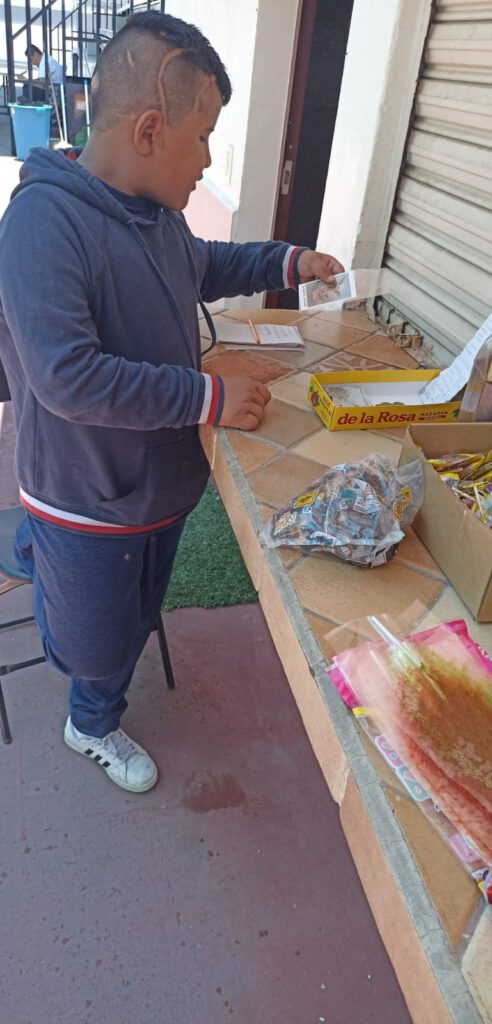 Today our economy is threatened by the constant changes in the world, in fact, I can not explain what people think when they hear the phrase, THE NEW WORLD ORDER, all this makes people sometimes stop to help the disadvantaged in our present, others continue their lives as usual.
I am Beatriz Maldonado Sanchez, a Mexican who works in a school in Sahuayo, my city, where the Comboni Missionaries of the Heart of Jesus arrived 70 years ago; at the moment I have a year that I am following the accounts of the international economy of the Comboni Lay Missionaries (CLM) movement, we have already been able to have a formation that helps us to have tools to generate the economic resources that we need in the CLM missionary project; but I still realize that nowadays the challenge is great, so I see that it is necessary to leave indifference to the situation and do simple things that make a difference in our economic reality.
As it was the case of the child Angel SUPPORTED me in the proposal to run a "CANDY STORE" for a month in the school where I work, to collect money and send it to the mission where the laity work; this is how we got 100 euros that we sent to the Central Committee so they can send to the group of Comboni Lay Missionaries who are in Mozambique and thus be able to support the activity of bringing food to the most disadvantaged.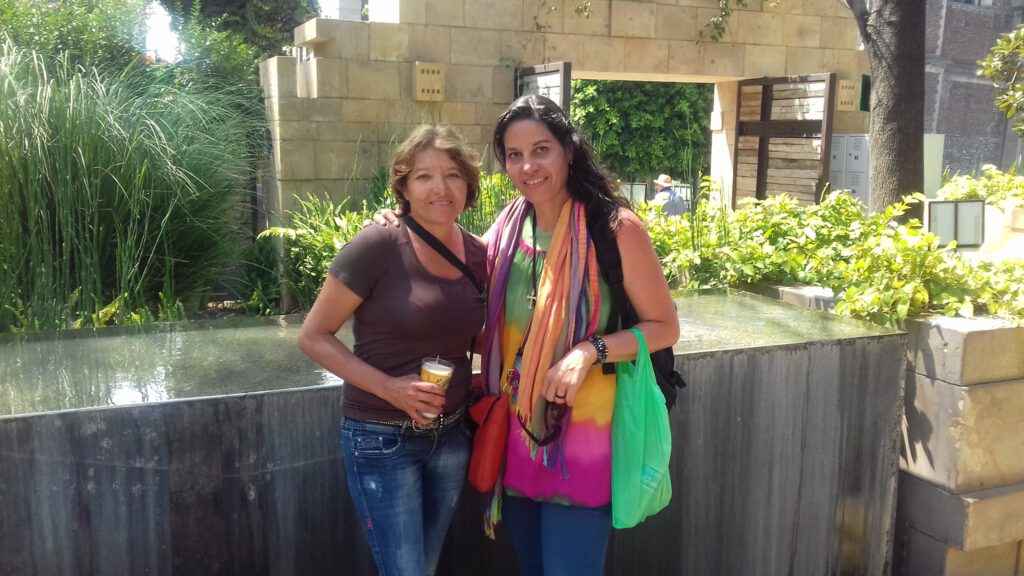 Fortunately we also have people like Carmita Espinoza an Ecuadorian friend who knows our movement and she DONATED 20 euros for the international expenses that are generated, this is how we can join efforts when they are the work of different hands that contribute and their collaboration make that TODAY WE CAN BE COMMUNICATED, because they were placed in the international box that today is in crisis. So if you want to help in this project we invite you to get in touch from our official website or send a WhatsApp message to your servant at +52 5515 052 960, be part of this great construction for the Kingdom of God.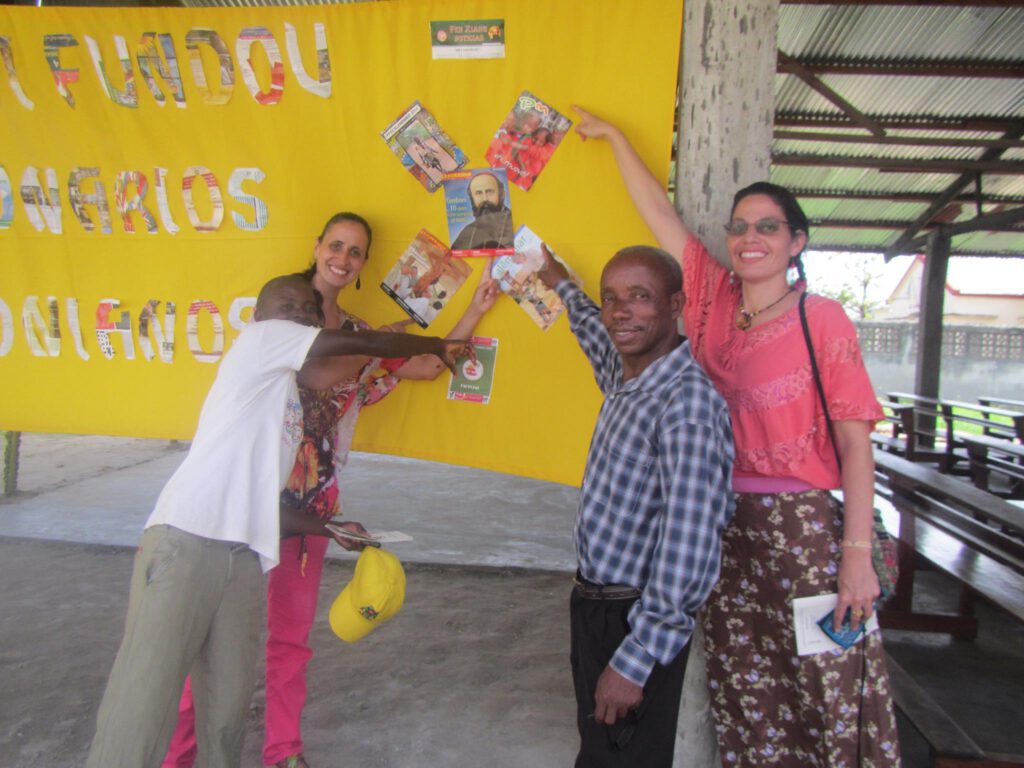 We can all give something that makes a difference and make history continue to be constructive in the face of challenging scenarios, all this is possible when you let yourself be conquered by the Love of God that can do anything.
Beatriz Maldonado, CLM Mexico