After overcoming the pandemic and having the opportunity to share in person with the communities, we shared this Lent and Holy Week with some communities in the Province of Esmeraldas.
But let's see the images that say more than words.
During Lent and Holy Week the CLM and accompanied by a candidate and friends of the mission; we were once again present in the community of San Lorenzo in Esmeraldas north of Ecuador visiting and encouraging several rural communities in that region of the country, during that period of time we carried out activities such as:
Tour through the communities, accompanied by groups of young people: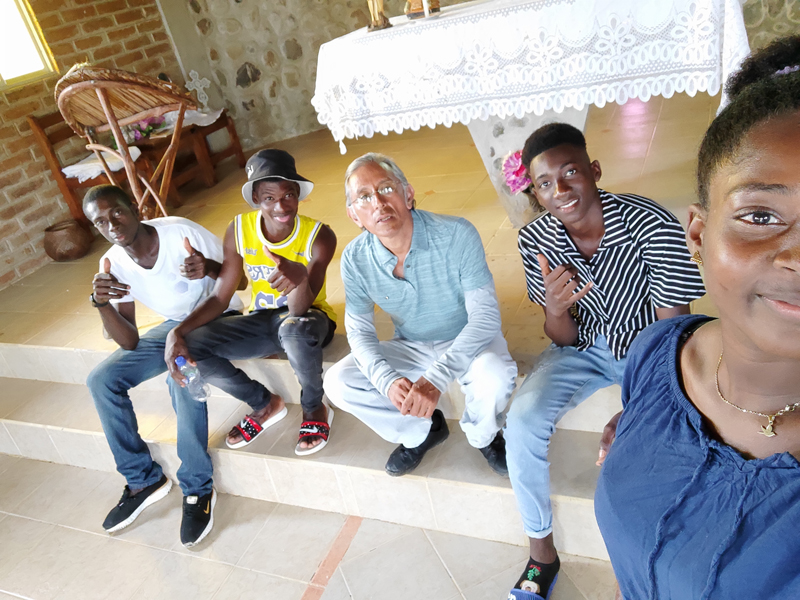 Visit to families of the visited populations.
Talks and prayer of the Stations of the Cross during Lent.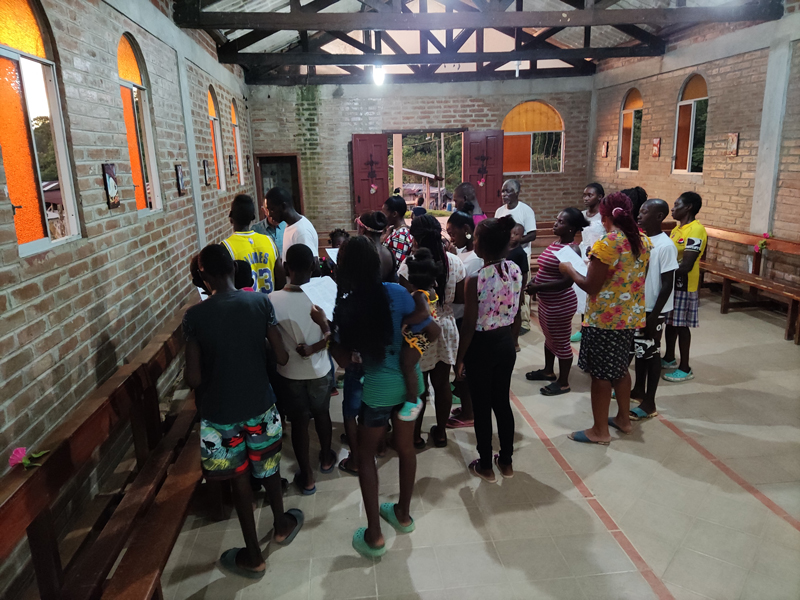 Palm Sunday Procession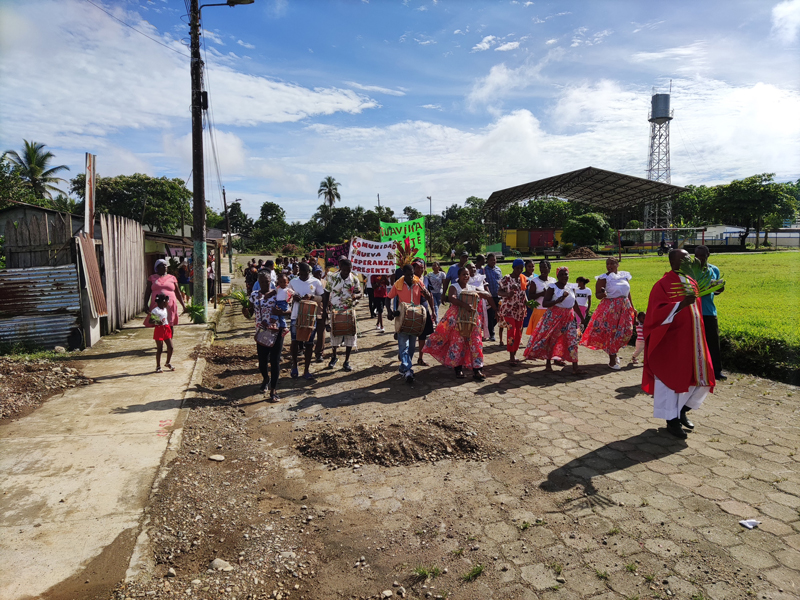 With the accompaniment of local Afro music groups.
Holy Way of the Cross personified on Holy Friday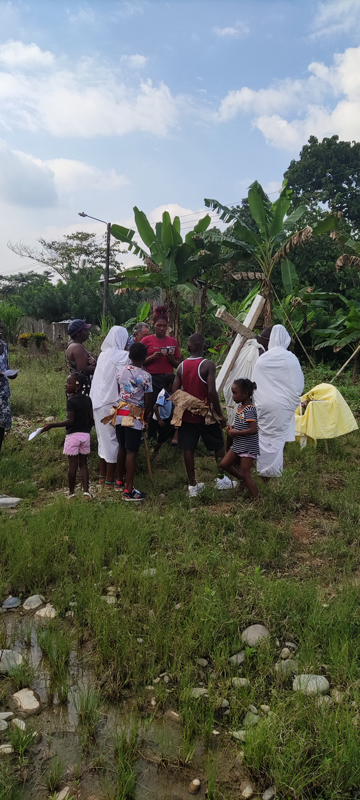 Additionally, I attach a video that was prepared by the youth group, with the graphics obtained during the tour with them during the liturgical time mentioned above.
Meanwhile, other CLM in Guayaquil participated actively in the parishes, in which they do apostolate or accompaniment, in the activities that took place during the days of Holy Week.
We thank God for these moments in which we could once again live the experience of personal contact and walk together with the people of the peripheral areas of our country.
CLM Ecuador