This is the third time I have come to Portugal. But a pilgrimage to Fatima and a city break in Porto was a completely different experience than the three months I have spent learning the language, volunteering and living with a local family.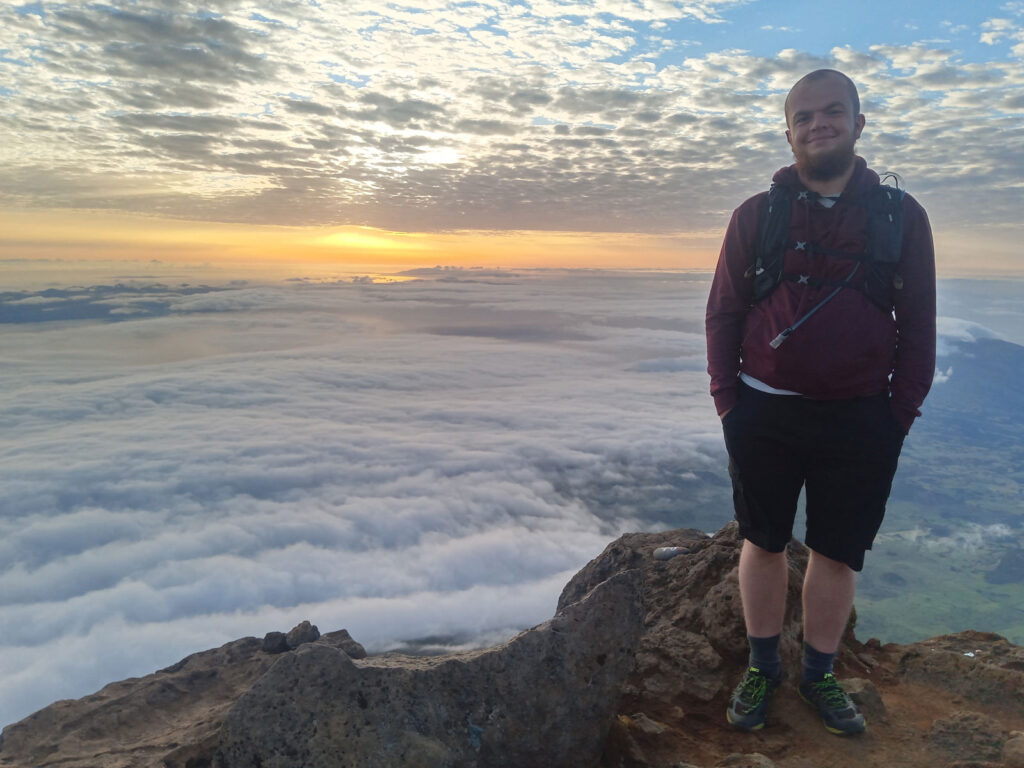 I have been a Lay Comboni Missionary since last October. On September 12th I will be officially sent on a two-year mission to Mozambique. One of the most important stages of preparation is a language course. From May 20, I lived in the village of Duas Igrejas (the name means literally "Two Churches", although there is only one temple there) together with Gloria and António, a married couple cooperating with the Comboni Lay Missionary movement.
Initially, I compared the Portuguese reality to the Polish one. Portugal is a country with a standard of living similar to Poland, where in the past, due to poverty and joblessness, also many people decided to emigrate. A country where many people still practice their faith; they have a figure of Lord Jesus of Our Lady of Fatima in theirs gardens. Many catholic holidays are celebrated very solemnly there; among others non-working days are Ash Wednesday, Good Friday, the feast of the Assumption of the Blessed Virgin Mary and the Immaculate Conception of the Blessed Virgin Mary.
Fr. João Pedro Martins Ribeiro, local pastor of the three parishes (due to the small number of vocations, parishes are very often combined) presents a more pessimistic picture of religiosity in the country. He says that only a small fraction of the faithful goes to confession, is aware of what they believe and adheres to moral principles. Football is a religion for many Portuguese. Then the most important for them is to eat well and their favorite team to win the game. They go to church for the most important opportunities during holidays or at a funeral, when one of your friends dies – Padre João complains.
People in Portugal are very calm and conflict-free. I have witnessed many times like someone forced right-of-way, cut the road or blocked the passage. It is never used on this occasion horn or profanity. It just slows down or waits. Someone will make a mistake on the road, but I can also forget myself or not notice someone. Why should I react nervously to the mistakes of others? Better to be calm and understanding about everything – says Augusto, the extraordinary minister of Holy Communion and the working driver in the house of the daily stay, when I was a volunteer. Only once did I hear someone speaking a raised voice, I did not notice anyone drunk, I did not encounter any manifestation malice or aggression. The Portuguese are very helpful too. Repeatedly they let me leave mine a backpack in a cafe or ticket office at the station, they bought a beer or dinner when they heard that I had arrived to learn a language. It happened that when I ran to a train station late, the driver heard mine calling and waited for me to jump on the train.
I also experienced a lot of care and love from Gloria and António, who hosted me for three months at home. They took me to lessons and volunteering every day, cooked meals, took me to trips and bought a couple of language study books and two pairs of pants (after I destroyed my own, by unskillfully disinfecting the soles of shoes when entering the house). We joked that I was like them fourth, adopted, child.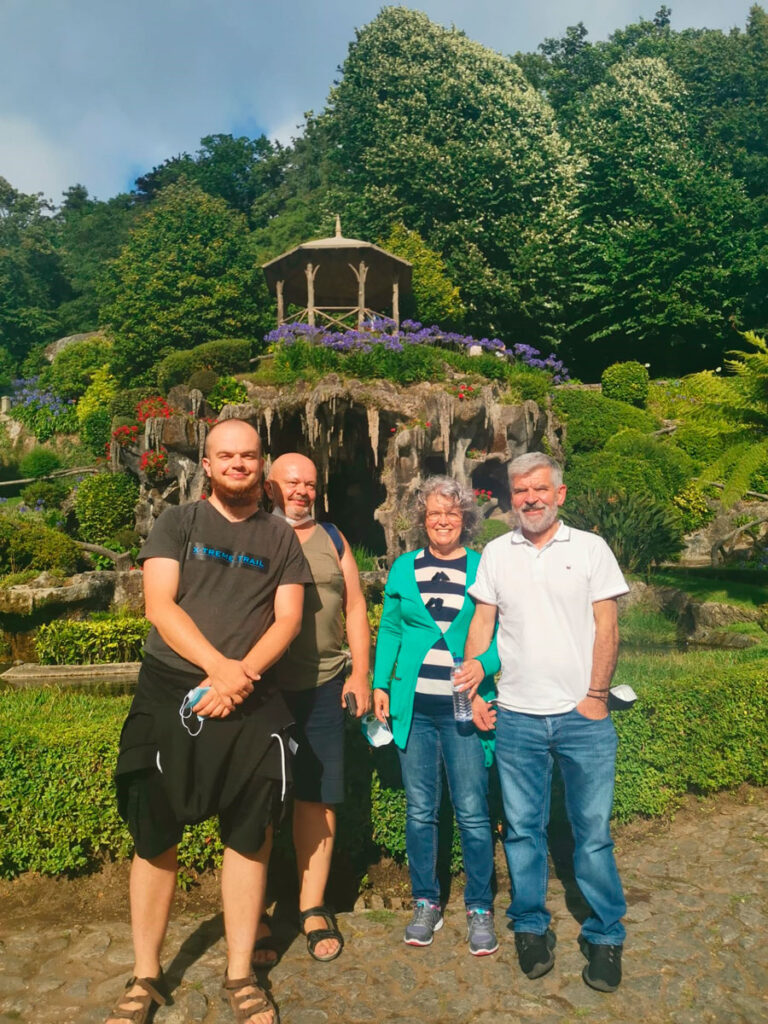 Soon, as a child who still has a lot to learn, I will go to my new home in Mozambique.
I will get to know a new culture, have a new job and build new relationships. Just like in Portugal and before in Uganda, I will leave a piece of my heart there and come back gifted with pieces of hearts people that I will met there.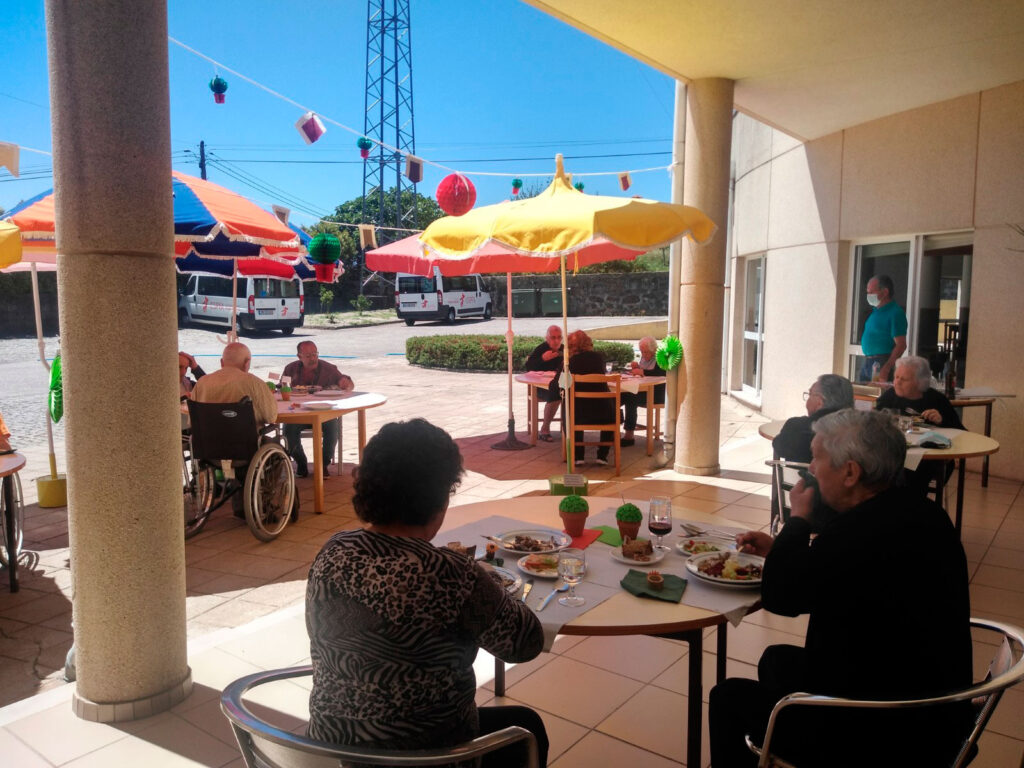 Bartek, Polish CLM