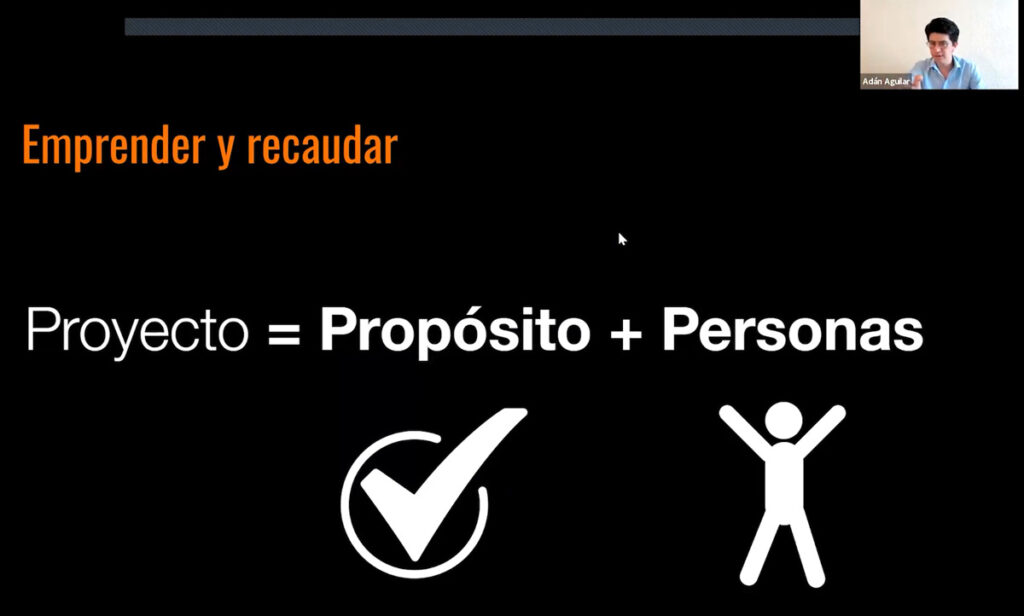 Good morning and good week.
This past Saturday we had a new training at the level of the CLM of America. In this case, the theme was about economic sustainability and entrepreneurship.
It is clear that the economic funds are a fundamental tool to carry out a good missionary service.
We have to properly prepare our CLM to be able to send them to our missionary communities and from there to accompany the many needs of the people and to propose together with them projects that make possible a more dignified life.
To maintain these projects and our missionary communities that accompany them is something we do through prayer, formation and covering the basic needs. And for the latter and to be able to undertake, resources are needed.
This training is about all of this and about how to unite all people of good will to form a broad network to support the needs of the many peoples we try to accompany. The mission is not only the responsibility of the one who departs but also of the rest of the Christian community who are called to collaborate within their possibilities. To make this close collaboration grow is part of the keys that we discussed this past Saturday.
We leave you with the video (in Spanish) of this talk. We hope it will be very useful.
Best regards
Alberto de la Portilla. Coordinator of the CLM Central Committee.