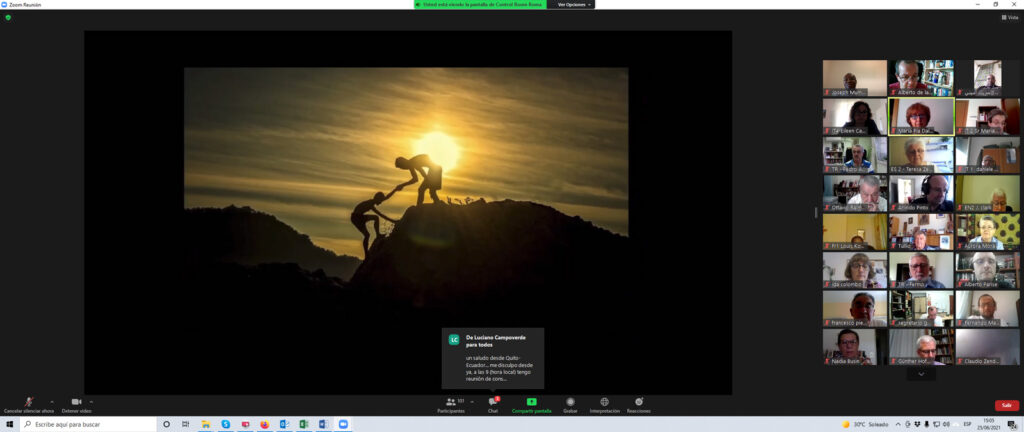 This past weekend we held the third and last webinar on the ministeriality of the Comboni Family.
During the first two we were receiving as participants many proposals and challenges. The commission presented us the great work of the information gather on all the projects that the Comboni Family is carrying out throughout the world in different countries and continents.
There is a great wealth of service being carried out.
In this last meeting we had plenty of time for conversation.
On Friday, in addition to update the progress we have made, we were able to share in small groups the concrete work that each one of us is doing and to deepen our understanding of it. It was a very nice moment to know firsthand the direct service of the participants of the group and the importance of it. It is true that it is only a sample of all that is done as a Comboni family, but we were able to discover the passion with which it is done and the interrelationship between a service and another.
On Saturday we continued in this line analyzing the impact that these services are having in the different communities and even tried to broaden the vision of our work, the need to network with the rest of the Comboni family as well as with other groups inside and outside the church and to be aware of how the macro structural aspects influence the concrete communities and make this networking more and more necessary.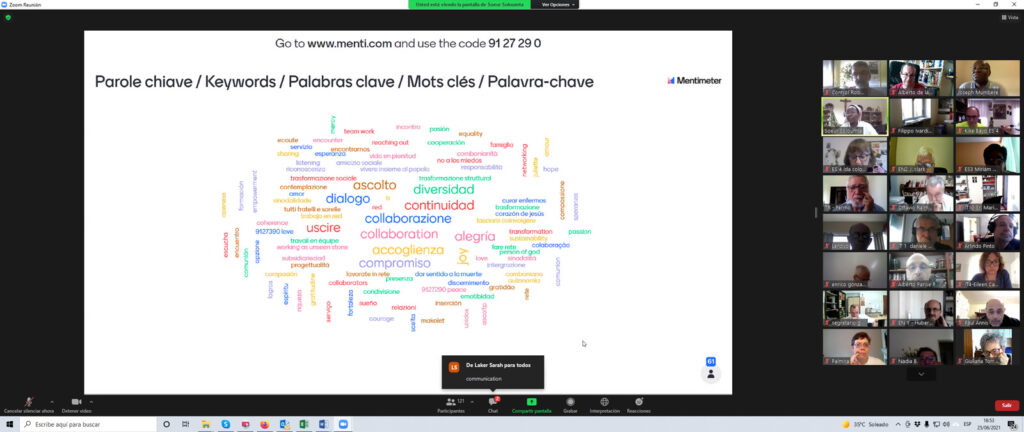 We ended by sharing ideas on how to continue the collaboration as Comboni family as it has been done during these meetings.
We are thankful to the commission on ministeriality of the Comboni Family that has made these meetings possible and to the great work of systematizing all that has been shared during these years, which offers us a lot of material for analysis to improve our missionary service.
The idea of continuing to collaborate by sectors was very much repeated, so that those of us who share the same type of services can collaborate and exchange experiences.
On the other hand, we talked about the importance of being able to meet regularly as a family. From the meeting we get to know each other deeply and new ideas for collaboration can emerge. Perhaps having an annual meeting in each country would be an idea to consider. A place where we can get to know each other in greater depth, share the services we are performing and respond as a family to the challenges of the mission from the place where we are. From there will emerge initiatives that can also be carried out both at the continental and international level.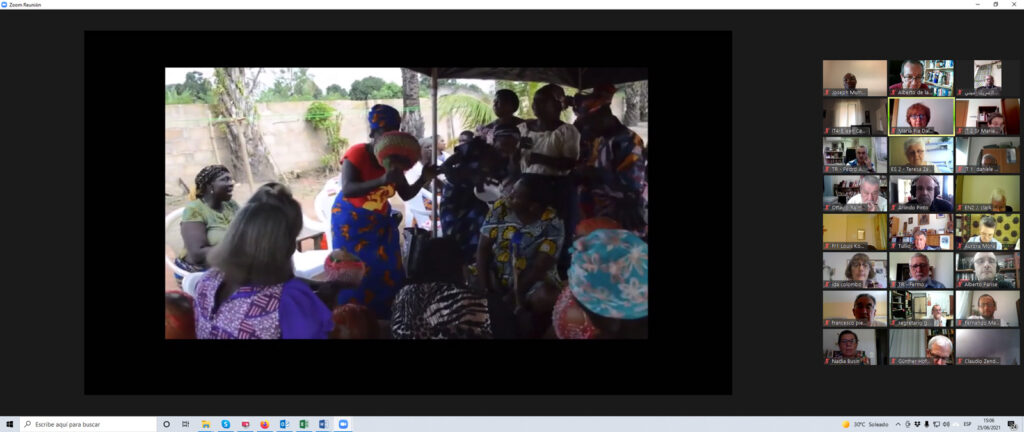 May the charism of Comboni inspire us in this collaboration for a better missionary service.
Alberto de la Portilla. CLM Central Committee