Divided into four chapters, the first episode shows some of the impacts that one of the largest freight trains in the world leaves in the 28 cities and more than 100 towns it passes through. The large research report reveals how the wealth of mining contrasts with the misery and suffering of the residents of the Carajás railroad, how the lack of pedestrian bridges exposes residents to routine accidents at crossings, and how corruption scandals drain the public coffers of municipalities cut off by the CFE.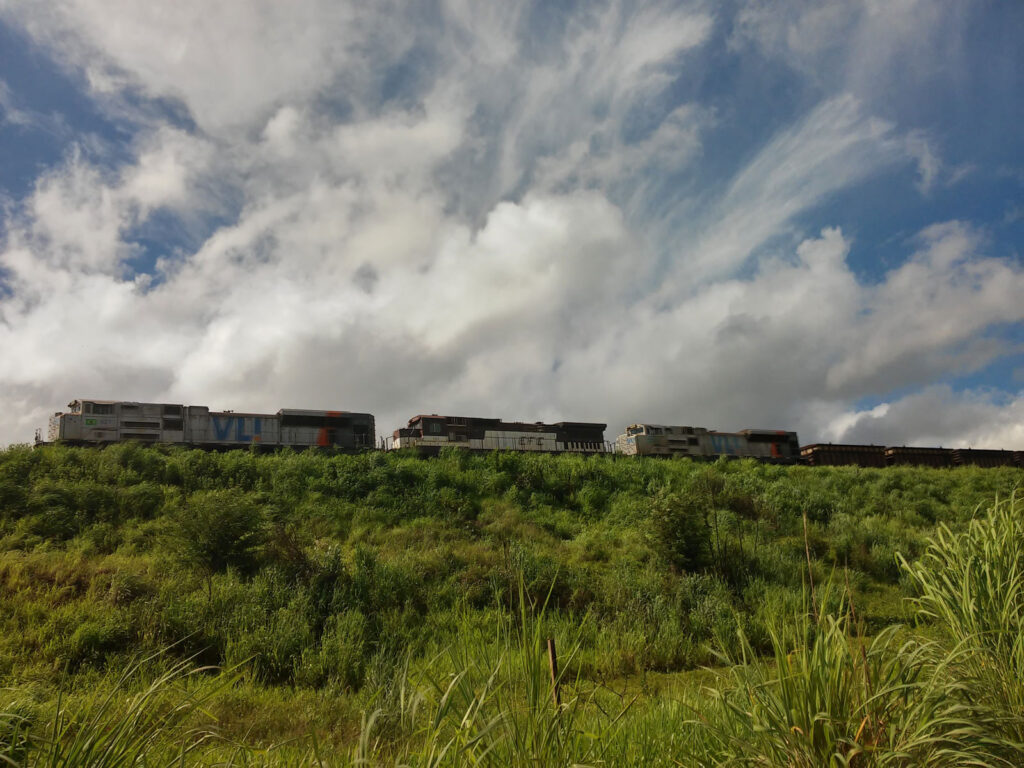 In this report we can see the reality of the communities affected by the problems of mining in the northeast of Brazil where the Comboni Family accompanies the communities. Our CLM community has been present for more than 25 years.
We leave this video (in Portuguese) from the Justice of the Roads channel of JnT*
* Justiça nos Trilhos works to strengthen communities in the Carajás Corridor in North Eastern Amazonian Brazil and denounce violations of human and environmental rights, holding the state and corporations accountable and preventing new human rights violations.