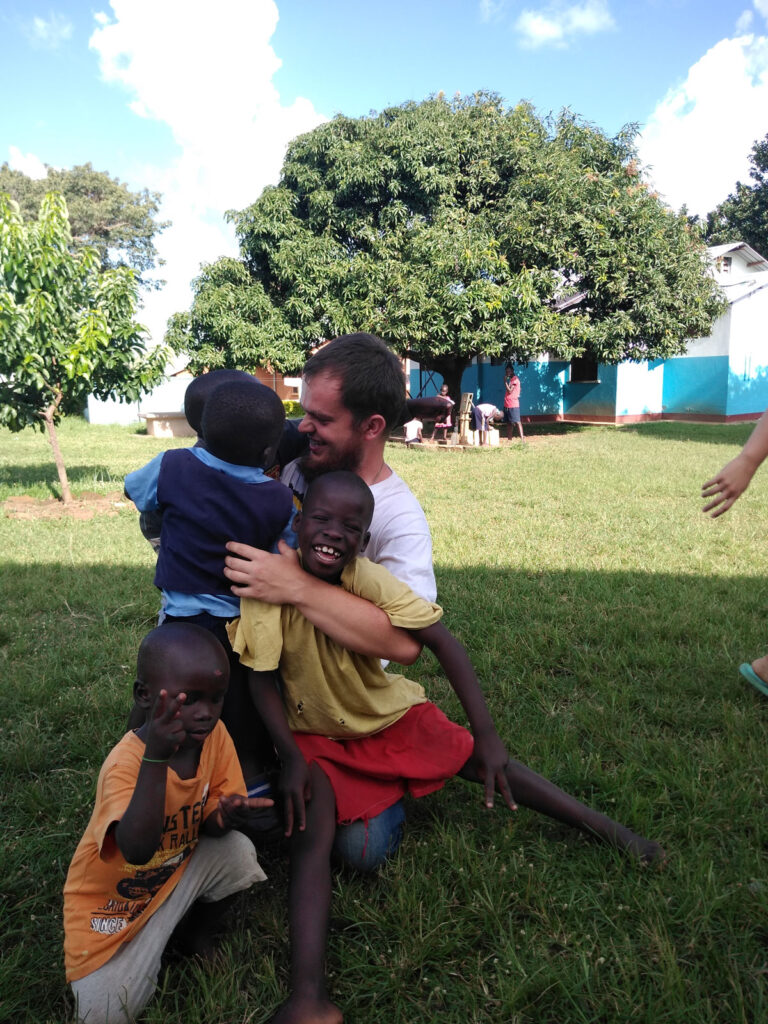 I grew up in a Catholic family and I believe in God since I remember. My faith started changing in high school – I have created my own morality, going to church became just a habit and prayer was no longer important.
Then I started studies in Cracow and I felt very lonely in such a big city. This led me to the academic chaplaincy. We had a wonderful priest, who trusted us and gave us responsibility. I quickly got involved – I was leading formation meetings, organizing bicycle pilgrimages, trips to the mountains. During one of the prayers the Lord came to me Himself and changed my heart. I felt the presence of the Holly Spirit and the urge to change my life according to His will.
Because of my community, I have also got to know the Noble Package, where I was a volunteer for many years, and I have found combonians. Once, someone wrote an e-mail about the Lenten retreat led by Comboni Missionaries at Skośna Street. I decided to come and I discovered the close side of the Church. Direct contact with fathers, individual adoration of the Lord during the night, songs in Swahili, prayer with the Word of God, Jesus presented as an African child, a time to share reflections during the Holy Mass… It was all new and delightful. It truly felt that I was a part of the Church.
With time, I started going to the meetings of candidates for the Combonian Lay Missionary Movement, I went on a missionary experience to Gulu in Uganda, where, during intercessory prayer, God opened my heart even more to His Love.
The Lord Jesus effectively leads me by the hand. I can see that all the breakthroughs in my life so far are the result of His tender and gentle touch, which guides a person on the right path. Now I feel He wants me to go on a two-year missionary trip. Lord Jesus, You know everything. I'm yours. Lead, I will follow!
Bartek Tumiłowicz, CLM Poland