The arrival of Marzena
We are really grateful with the presence of Marzena from Poland who has come for a mission in Kenya. Some members went to the airport to fetch her, we welcomed her with some music and gifts to make her feel loved and at home here in Kenya. Welcome to your second home.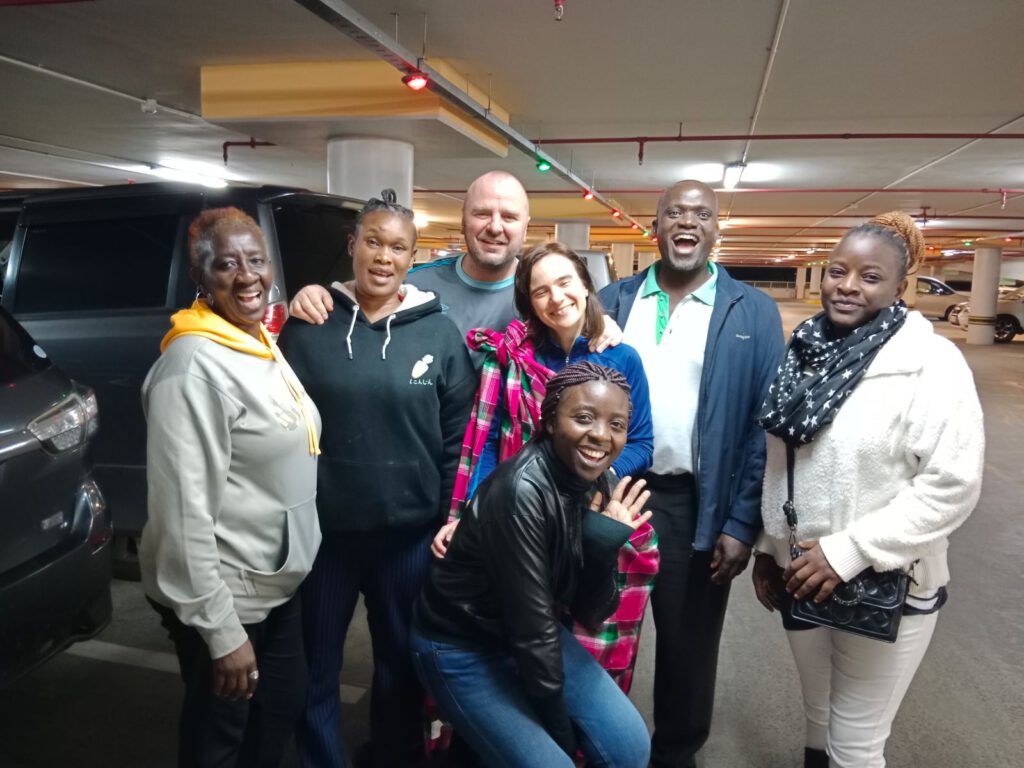 At the airport
Meeting
The arrival date of Marzena was coincidental to the week of our meetings where we meet every 3rd weekend of the month and she was able to attend and get to meet the rest of the members. During our meetings we had great moments together where the topic on formation of our meeting was Vocation and Discernment. We were taken through the above topic and had fun afterwards. We also got a sharing from the life experience of an MCCJ, a brother and also from Marzena herself. In addition, we were joined by two new members, this is nice because it will help the 2new members to really know about the lay vocation and help them to discern.
Linda Mitcheleti who was away for her holidays shared with us the visit she had in Italy, the testimonies she gave to the CLM in Italy and how she taught them Pokot songs and in return she also taught us Italian song.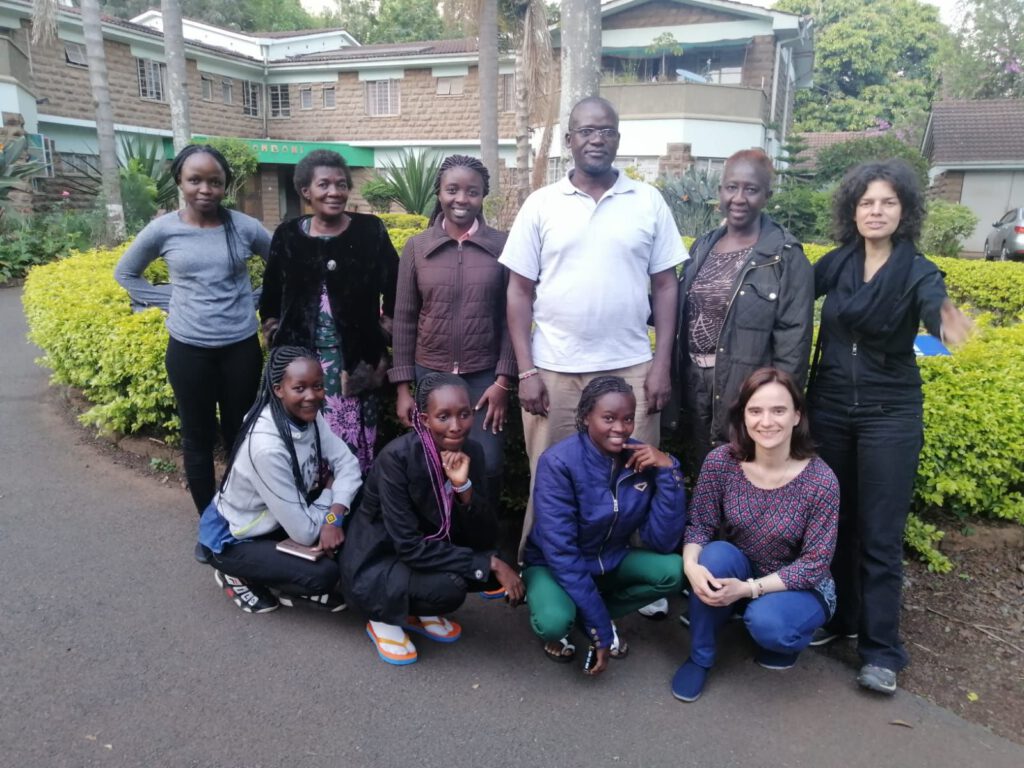 CLM members at the provincial house during our formation
Pastoral
We were to go for animation where we sell our products for our kitty but unfortunately it was postponed, however we decided to join the scholastic for their pastoral work at different parishes and We divided ourselves in different groups. Some went to Christ the king in Kibera to work with children, others at Our Lady of Guadalupe to work with the Deaf community and the rest at St Vincent Palloti to work with the youth.
In conclusion we thank God for this vocation and we pray we can give our all to the service He has called us to. And to Marzena we pray for Gods guidance in your life as you journey with us and to the community of Kitelakapel.
We had a rear moment to celebrating the birthday of Marzena, celebrating the 15years of priesthood from our beloved Assessor (Fr. Maciej) and also from the success of our former Provincial Superior of the MCCJ Fr. Austin Radol. Thank you all and best wishes.
Martin, CLM Kenya