I would like to tell you about how God works when Satan tries to destroy on the example of my mission.
As we know, coronavirus is slowly reaching everywhere. Some people believe that God wants to punish the world for sins or has sent a plague on us to convert us. I do not believe that. However, I believe that God can bring good out of every evil. The epidemic obviously destroys, kills and is generally bad, but I think everyone will admit that it also has many advantages – it unites us, rebuilds relationships in the family and more. We could definitely multiply the examples. And this is God's work. Not the epidemic, but all the good that came from it.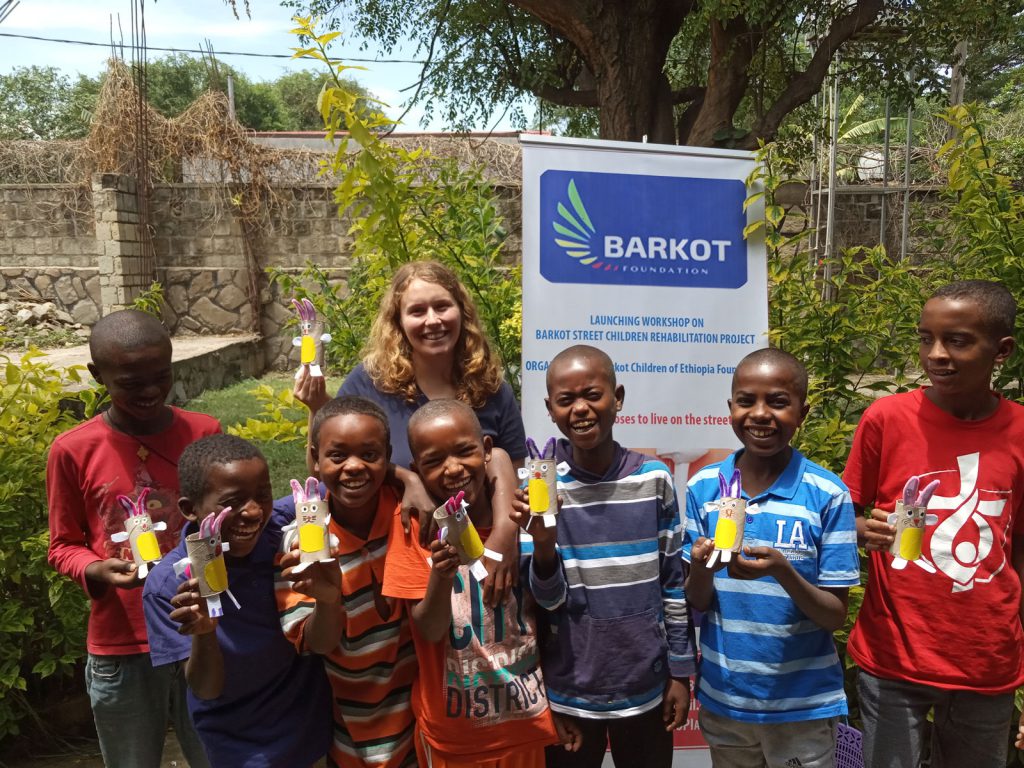 The coronavirus reaching Ethiopia pushed us to action. Last year, I founded "Barkot" Children of Ethiopia Foundation. Together with my husband, we have been running a children's center in Awassa since October last year. The project assumes the gradual rehabilitation of children and the pursuit of their reintegration into family and society. From the beginning we run open activities to which we were inviting street children. We hired a few employees who were going out into the street to encourage them to participate in it. And in fact a lot of them came from the beginning. We organized recreational, sports, educational, psychological, artistic and other classes.
The next step was to choose regular participants, contact their families and extend the program especially for them, including meals. The third step was to receive the most persistent ones into the center with full accommodation, to prepare them directly for returning home and to school.
But … there was always a but. We were worried whether we would have enough funds for this. In addition, I went to Poland to give birth to our daughter. Except of working for our organization, my husband has another job and, apart from coordinating the work of the center, he could not sit there constantly. In addition, he was going to Poland for a month. So we waited until I returned to Ethiopia. Then more problems – sometimes the police catch the street children at night and place them in collective shelters. If we start the second step, it is not known if our children will disappear overnight (which unfortunately has already happened). Our budget still seemed insufficient to provide some stability for a long time. So how could we work? I noticed that even among the employees there was a certain resignation, lack of motivation, they did not work with such commitment as at the beginning …
And finally the coronavirus appeared in the country. The government closed schools and began to introduce restrictions. For us, conducting classes for children coming directly from the street, especially from the most crowded places, all our activities were put into question. Many organizations stopped working. What to do? Shall we close the center until it's all over? Then we would have to pay the house rent and workers' salaries. We would not avoid constant costs that are not so small.
Then we got the idea (I believe that it was from the Holy Spirit) to choose the children to whom we would give shelter during the epidemic. We started preparations, shopping, searching for funds via the Internet. We have become active on Facebook, people have started to be interested in us again and make donations. We have already received seven boys and of course we do not want to keep them only in the center, but work with them so that after some time they can return to their families and start school. Everyone has regained their willingness to work. We have set weekly program and specific plans on what to do with children. A positive change can already be seen from our boys. In total, we are preparing to have ten of them. The coronavirus was still not found in Awassa (and we hope it won't!)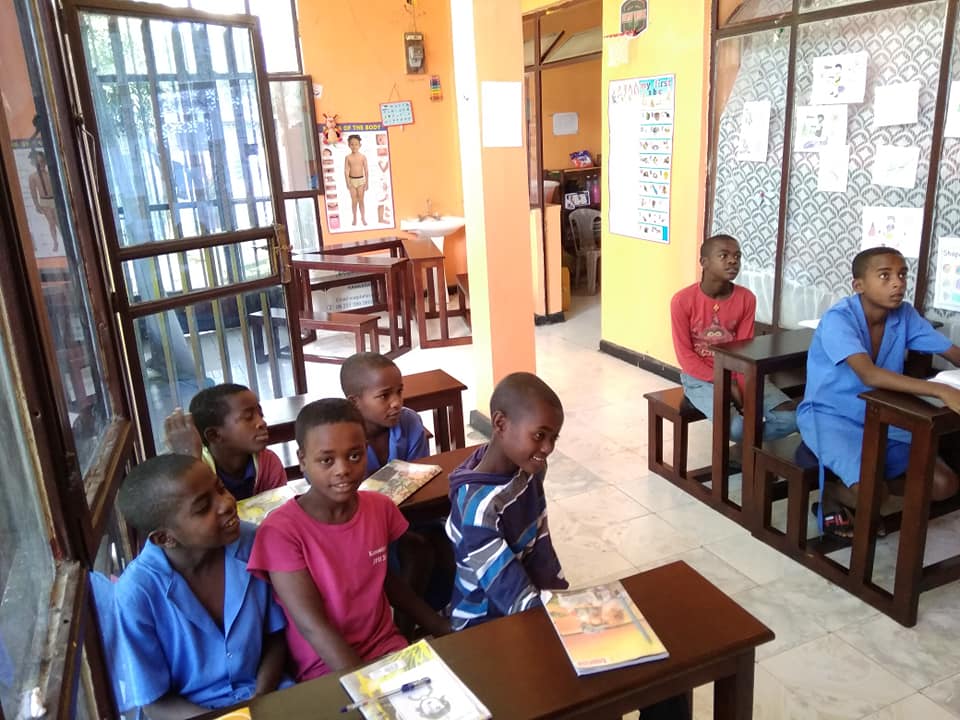 We have overcome this transition step and I think it is better like this. We needed such an impulse as in this case coronavirus to trust God again that He will lead us and give us what we need to implement His plan. We don't have money for a long time, but we believe in God's action and human goodness. After all, our foundation is called "Barkot", which in English means "He blesses it".
Magda Soboka, CLM in Ethiopia