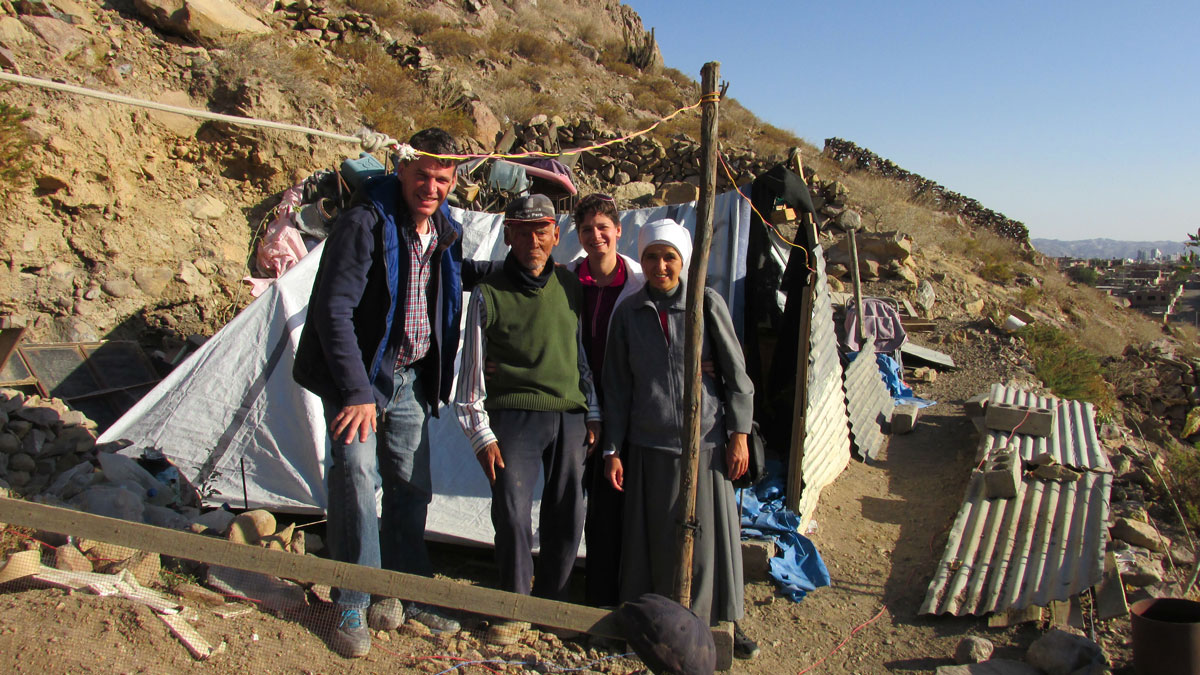 Hello Everyone!
The Misner family is doing well in Arequipa and are giving aid to several members of the community needing our help.
First I would like to present to you one fried of the Villa Ecologica named Hector. Hector is 86 years old and is a frequent patient in our clinic. He is very strong for his age and is not suffering from many of the same problems that other older patients are. However, he does not have a place to live, eat, or other basic necessities that are necessary for him to live.
Although someone might think Hector is "poor" because he does not have much money, he is not limited in his activities. He is growing a beautiful garden near his home and likes to share with the clinic and his friends. He is very nice person and his love for life is very contagious so we visit him frequently. He is living the words in the Gospel of today's Mass, reading from the letter of the Apostle Paul to the Colossians in 3: 1-5. 9-11: "Aspire to the things that are above, not those of the earth." Hopefully, we are all also demonstrating the same faith as Hector.
He does not have a house after a very strong wind knocked over his home many months ago. Therefore, he has to sleep in a shack in the days, which is located above the house to his niece, and is sleeping in an old car at night. He can't sleep in the house of his niece because it is very small and has little space for his five other family members. We have a little money that we received from Ralph and Polly Winburn who are friends of mine from the States- thanks so much for your help! We will build a small house for Hector to live and hopefully more in the future if we can obtain more money. I will send more photos after the construction when I have them.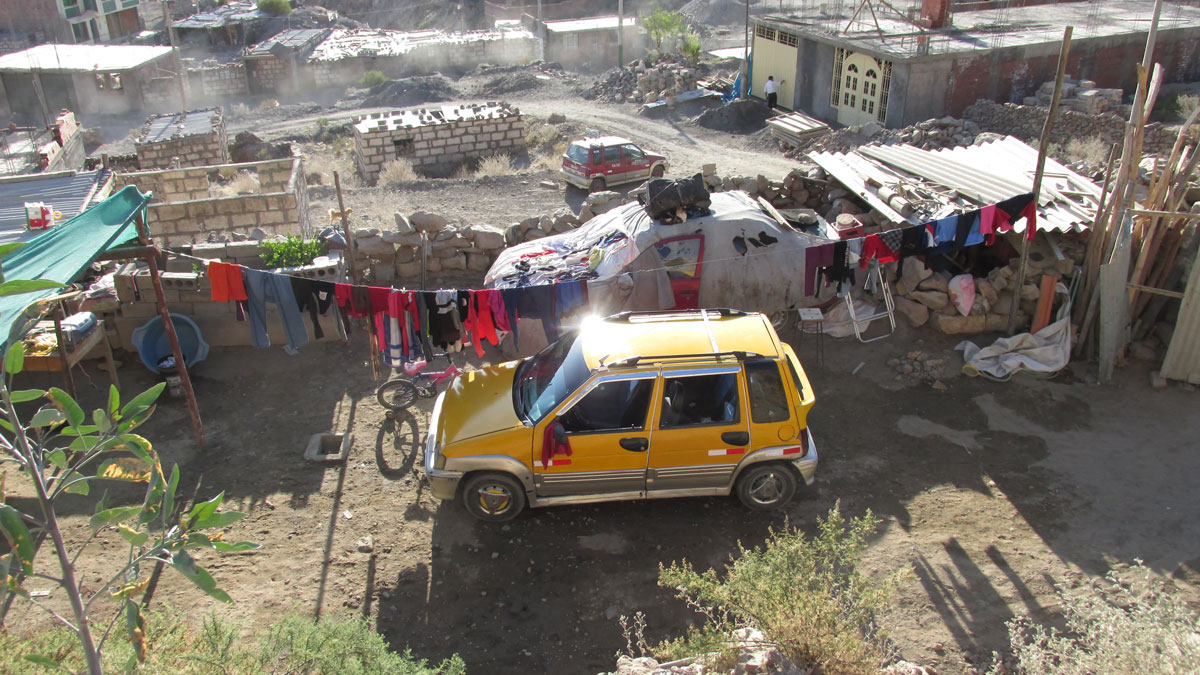 We are very grateful for your support and send the peace and love of Christ to you all.
We will be in contact soon!
Matt, Karissa, Lydia, and Violet Misner