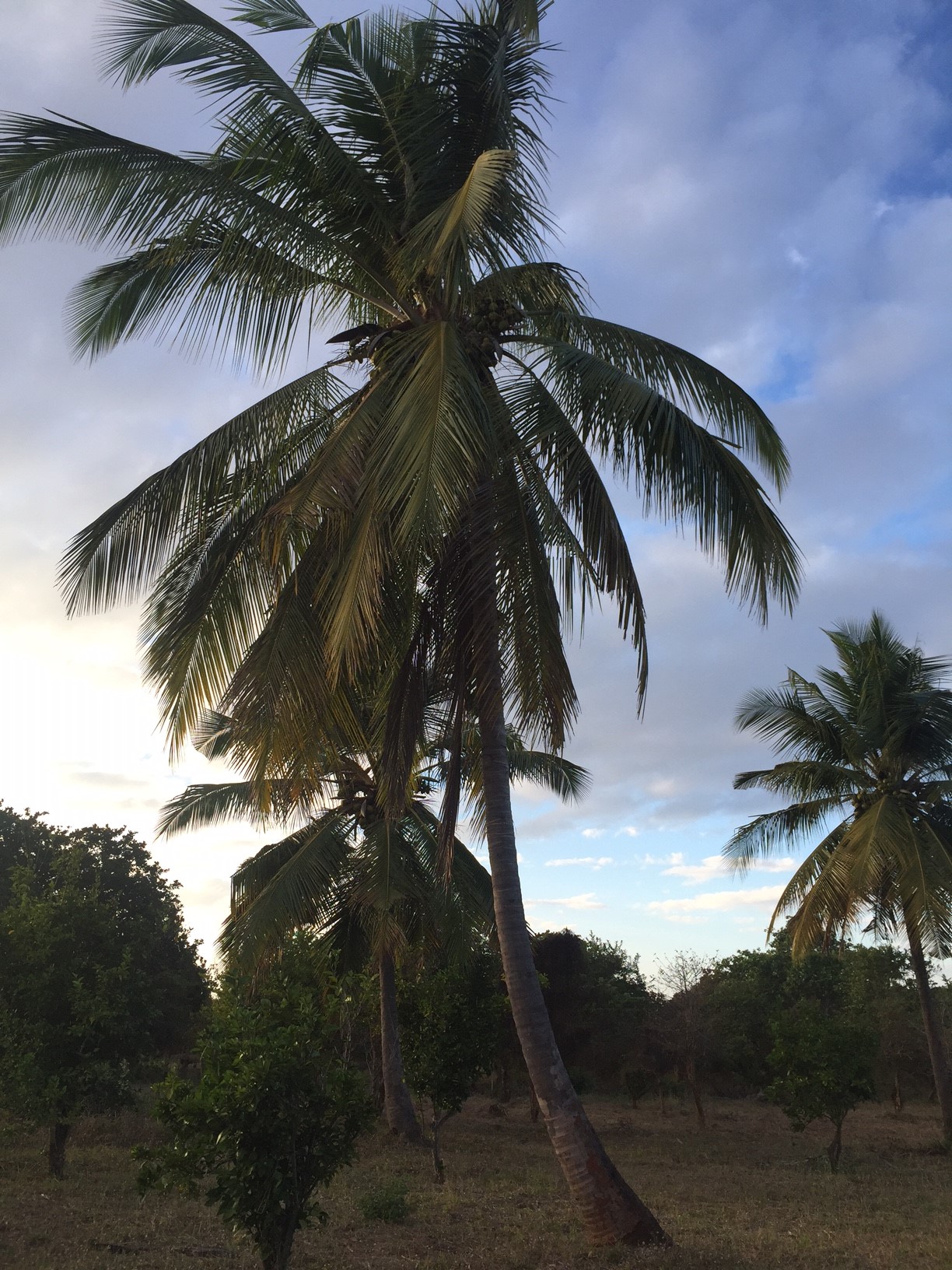 Our meeting has brought forth the realities of our missionary vocation to the group.
We have discussed topics like communication, vocation, economics, formation and much more. Through these discussions we have found where we have met our goals, areas that we need to improve and the challenges we face in doing so.
Much like St. Daniel Comboni we have all found some difficulties in expanding the Kingdom of God. With the charism of our founder and intercessor, we find the strength to carry on in our mission and find the path to do so.
Like the palm tree bearing the coconuts fruit, it is not easy to share the sweet taste of salvation but we find the strength to climb, through our faith and our community.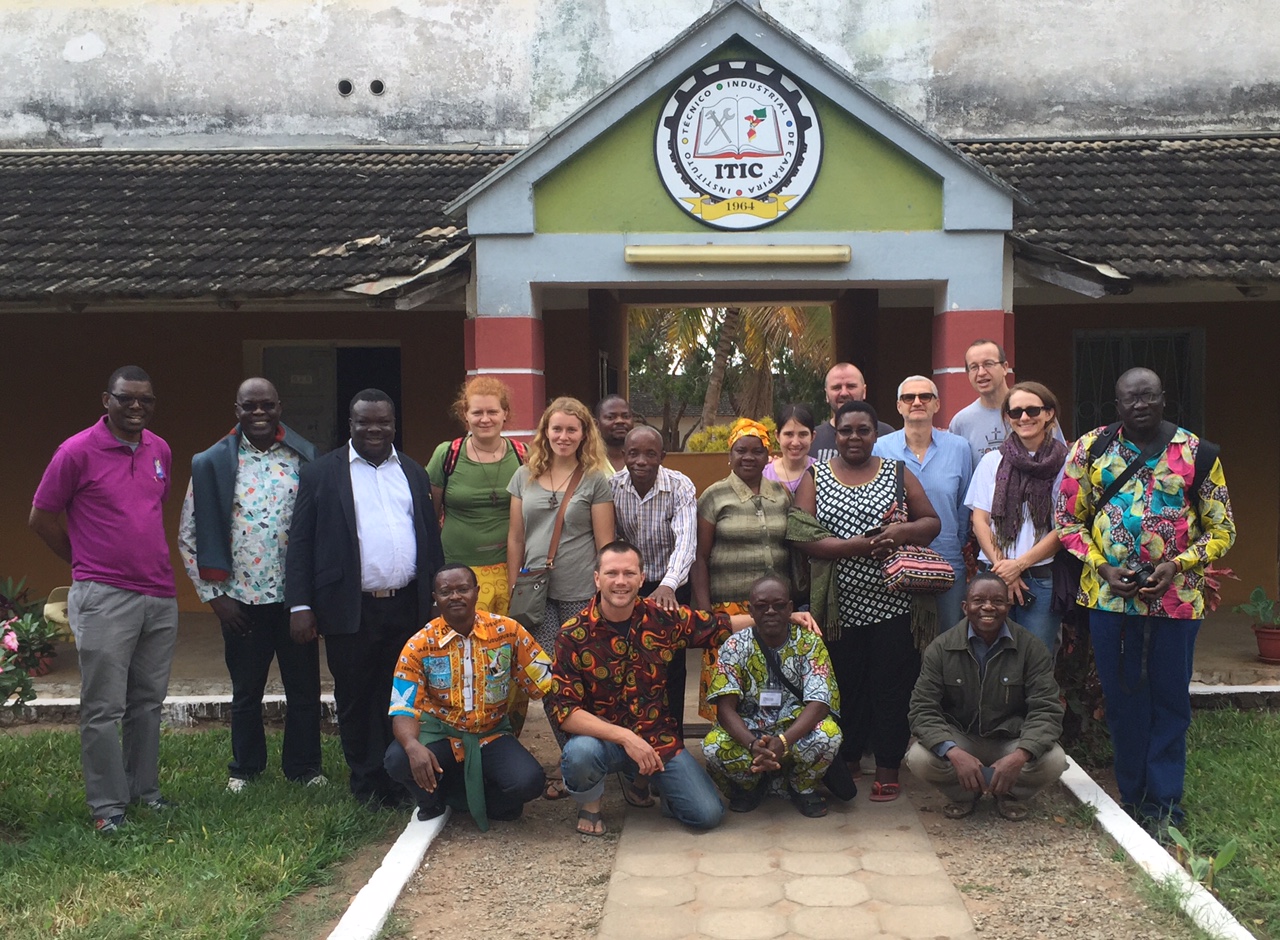 African CLM