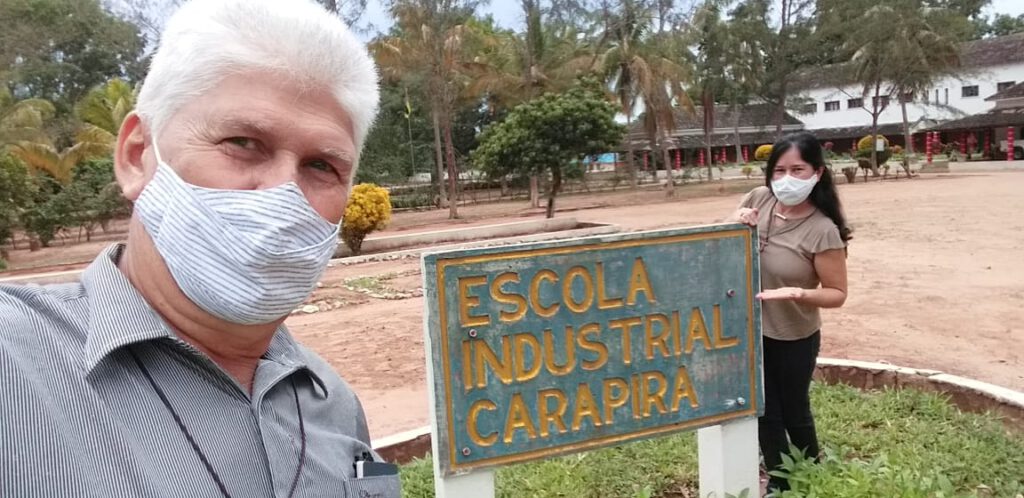 Good morning! Peace and Goodness to all.
It is with great joy that I am writing this little text to tell you how these first 15 days in the mission in Mozambique are going.
We are in Anchilo and here we will stay until the end of February.
But we had the joy and the privilege to go to Carapira to visit the parish and the technical school where our mission will be located.
We also met the Comboni Lay Missionary couple from Mozambique, dad Martinho and mom Margarida, two wonderful people who, for sure, are going to help us a lot.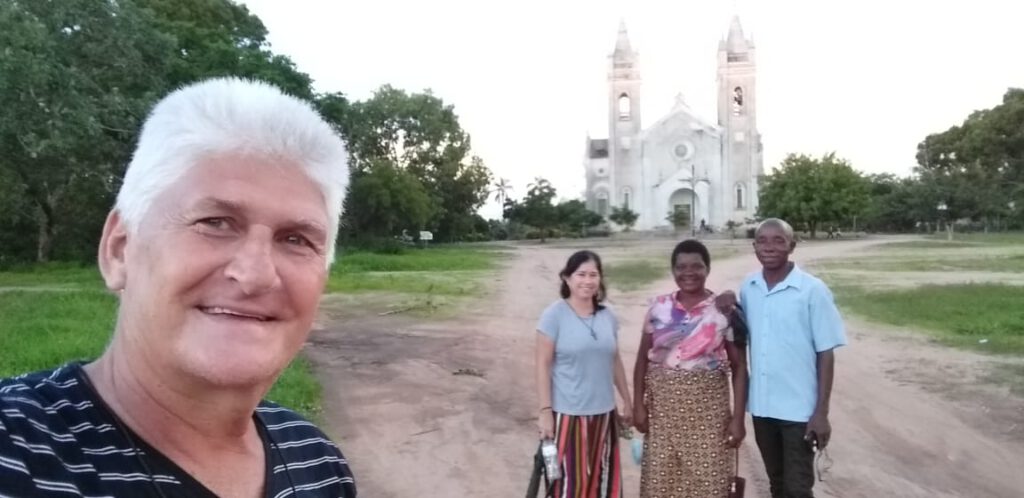 We walk a lot among the people, we talk to some people in the neighborhood, in the community.
And we see the joy and the smiles of the people when they know that we will be on mission together with them.
But what really caught my attention was seeing the number of children here, who, at the first good morning, are suspicious and stare at us, but then, when we start to play and talk, they open up a beautiful smile.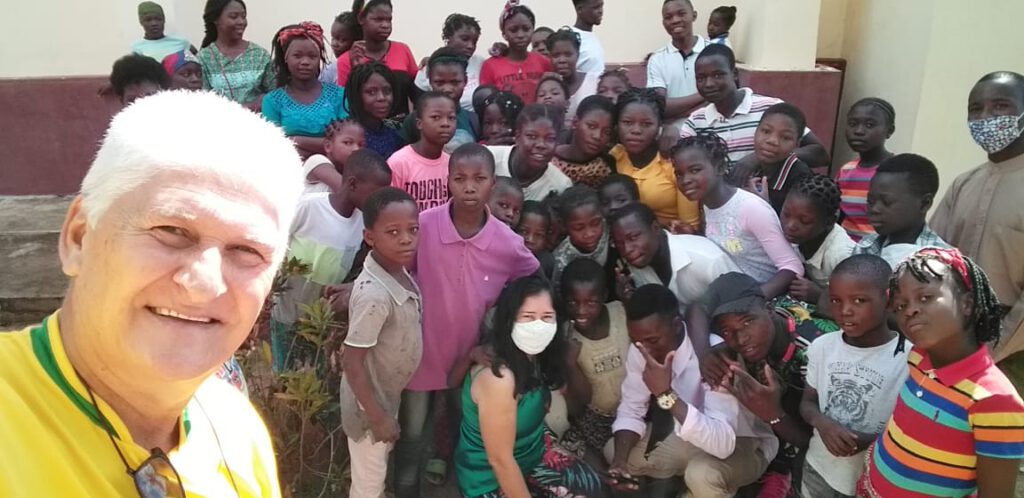 We know that the mission here will be a great challenge.
But with everyone's prayers and the intercession of St. Daniel Comboni, the God of life will strengthen us, enlighten us, and we will have a beautiful and blessed mission here.
Directly from Anchilo, Mozambique.
Tito and Regimar.