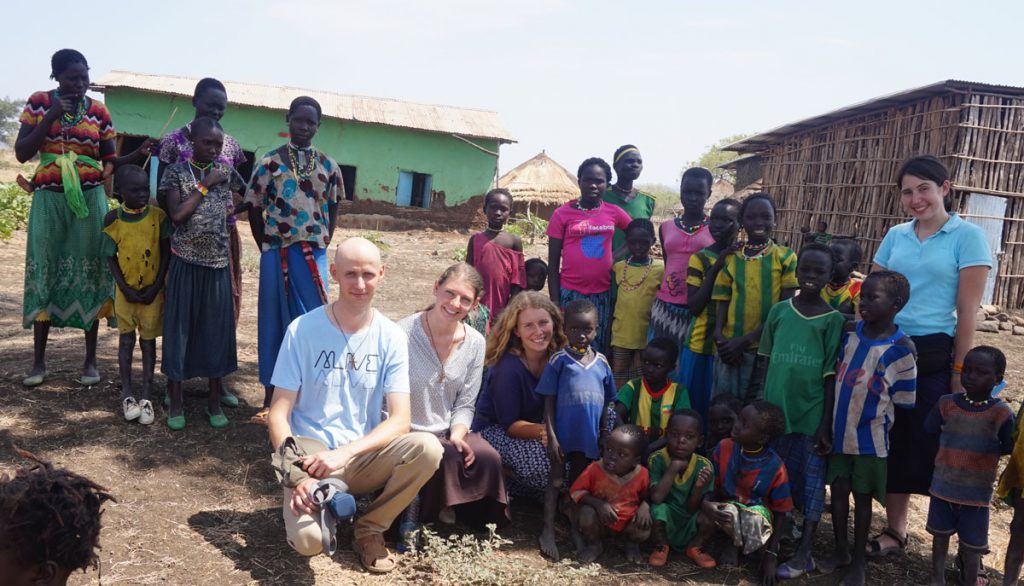 Dear Comboni Lay Missionaries and friends discerning the CLM vocation! We send you warm greetings from Awassa – a beautiful city in southern Ethiopia where CLM presence has continued for already 9 years. However, changes are coming and we invite you to make this change better.
In the beginning of May Madzia ends her mission in Ethiopia and in the beginning of June also Adela&Tobiasz go back to Poland. This practically means the end of CLM presence in Awassa. Hopefully it doesn't mean the end of the CLM presence in Ethiopia. Pedro is already in Ethiopia studying Amharic language.
Throughout all these years we experienced very good cooperation with the Ethiopian Comboni Family. MCCJ are very open for CLM presence, understand our charism and are eager to help us to settle a stable, permanent and independent presence in Ethiopia. It would really be a pity not to continue our presence in Ethiopia.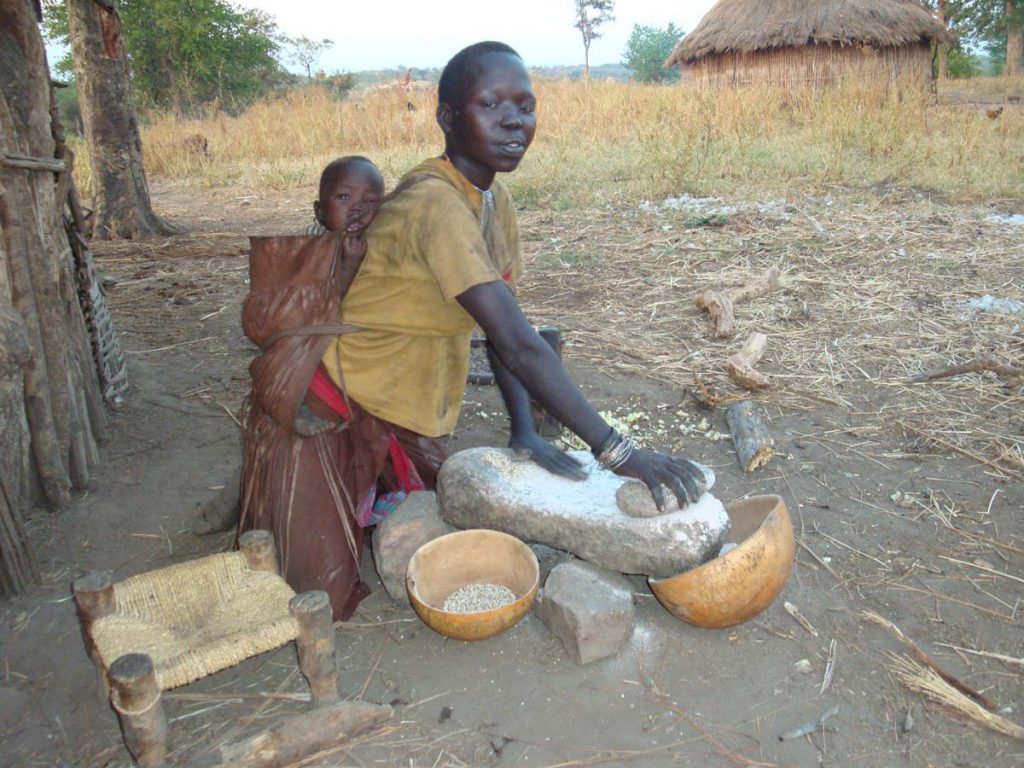 We, as current Ethiopian CLM group, think that now came the best time to move our presence from Awassa to Gumuz, which is the region of first evangelization in north-west Ethiopia. Gumuz people were for long time discriminated by other Ethiopian tribes and until recent years excluded from society. Things started to change with arrival of Comboni missionaries less than 20 years ago, who has shared with them Good News and helped them socially, building educational and health facilities in 3 missions (Gilgel-Beles and Gublack run by Comboni Fathers and Mandura run by Comboni Sisters). Needs of missionaries, also lay missionaries, who would come to share their time and skills is huge, both in pastoral and social work. We have to admit that the work in Gumuz area may also be quite challenging, just to mention the hot climate, many cases of malaria and typhoid and Amharic language to learn… We are sure however that satisfaction would be greater than any obstacles.
Comboni Fathers would be very happy if our movement could open a community in Gumuz. But to achieve this aim, to run this mission, we need people. We are happy that Pedro is ready to go to Gumuz; also David and Carolina are about to come to Ethiopia. For sure we would need more CLMs ready to come, to live some years in Africa among the most needy. We encourage to come to Gumuz all discerning their missionary vocation and we are sure that Daniel Comboni would do the same!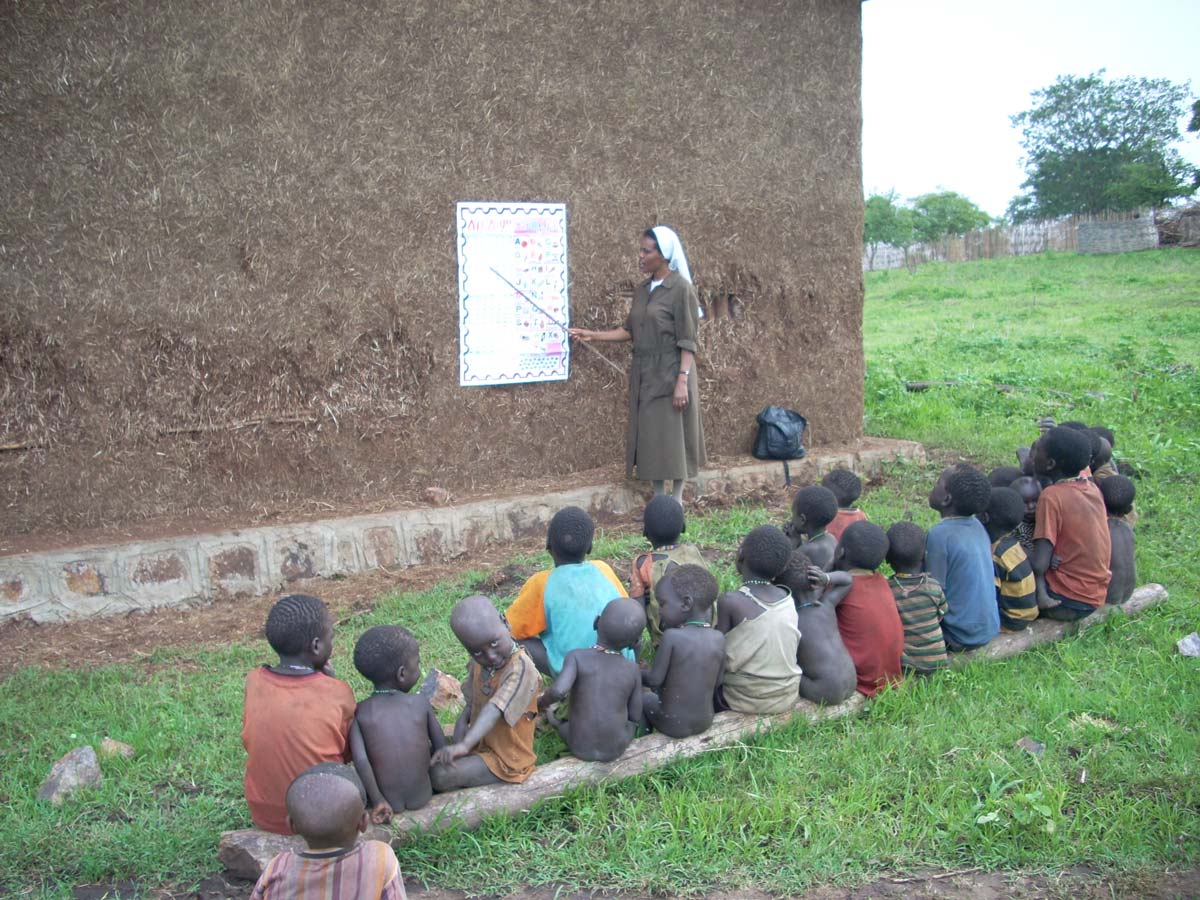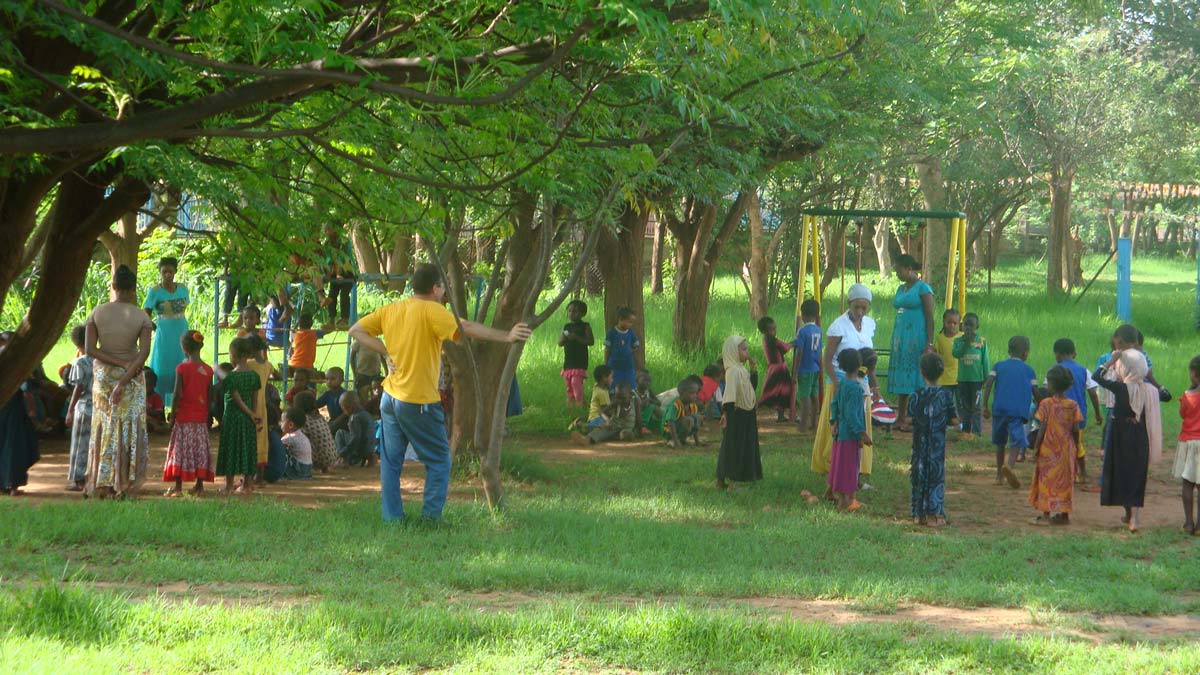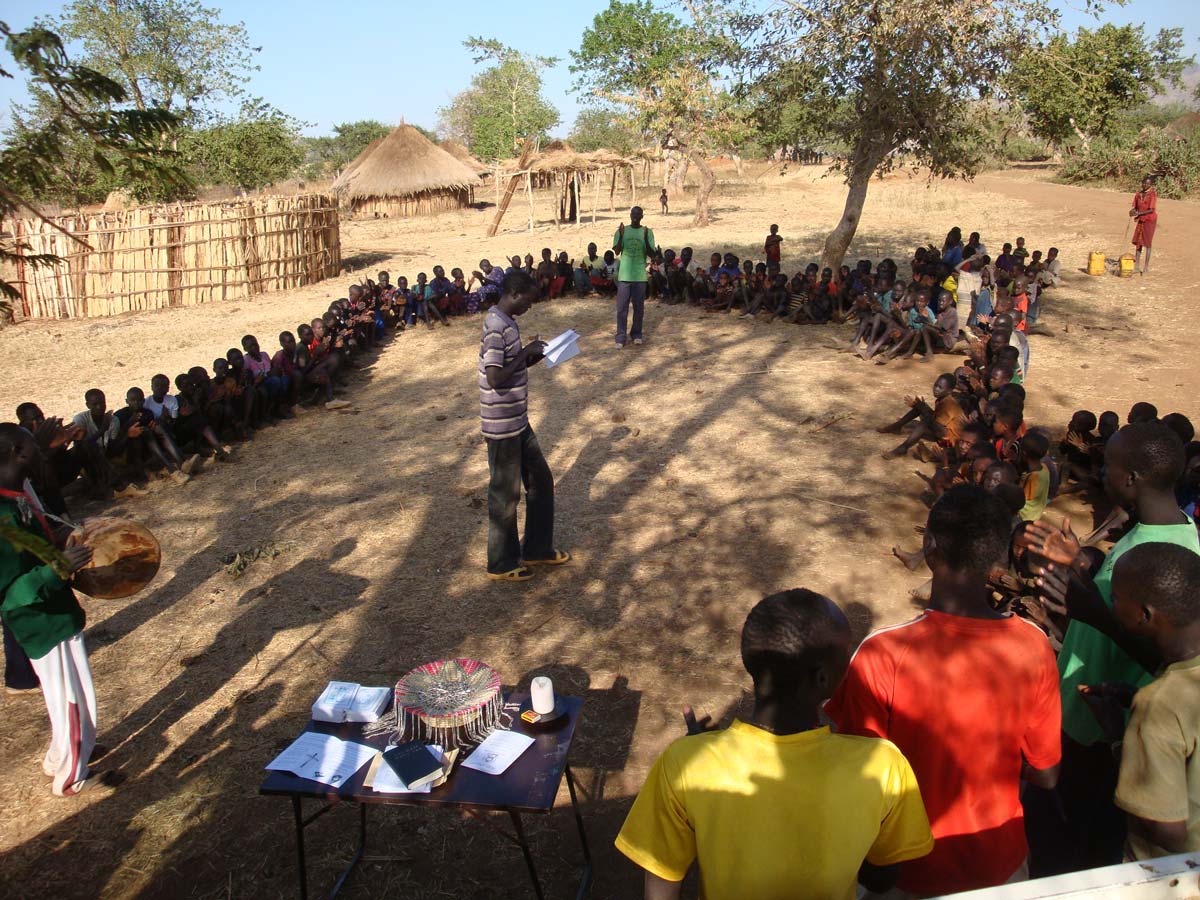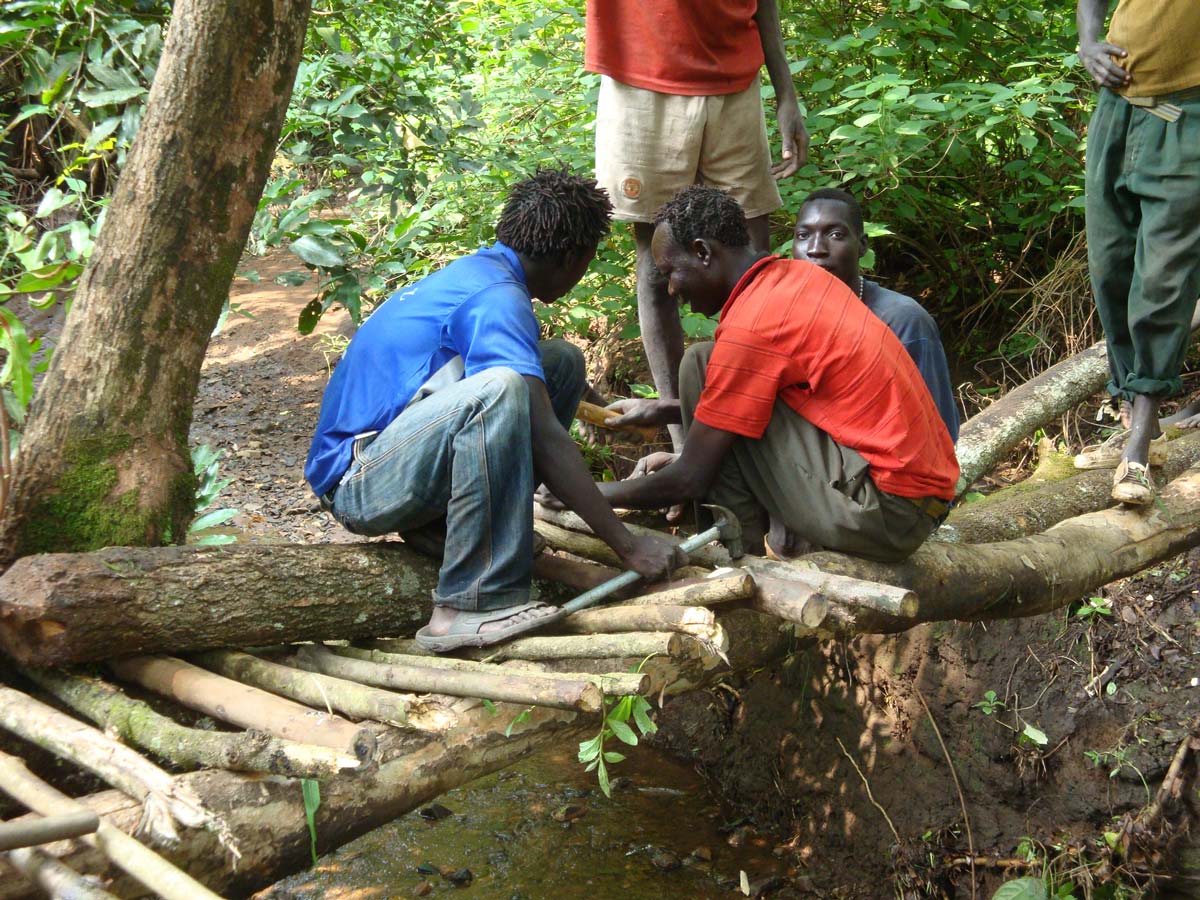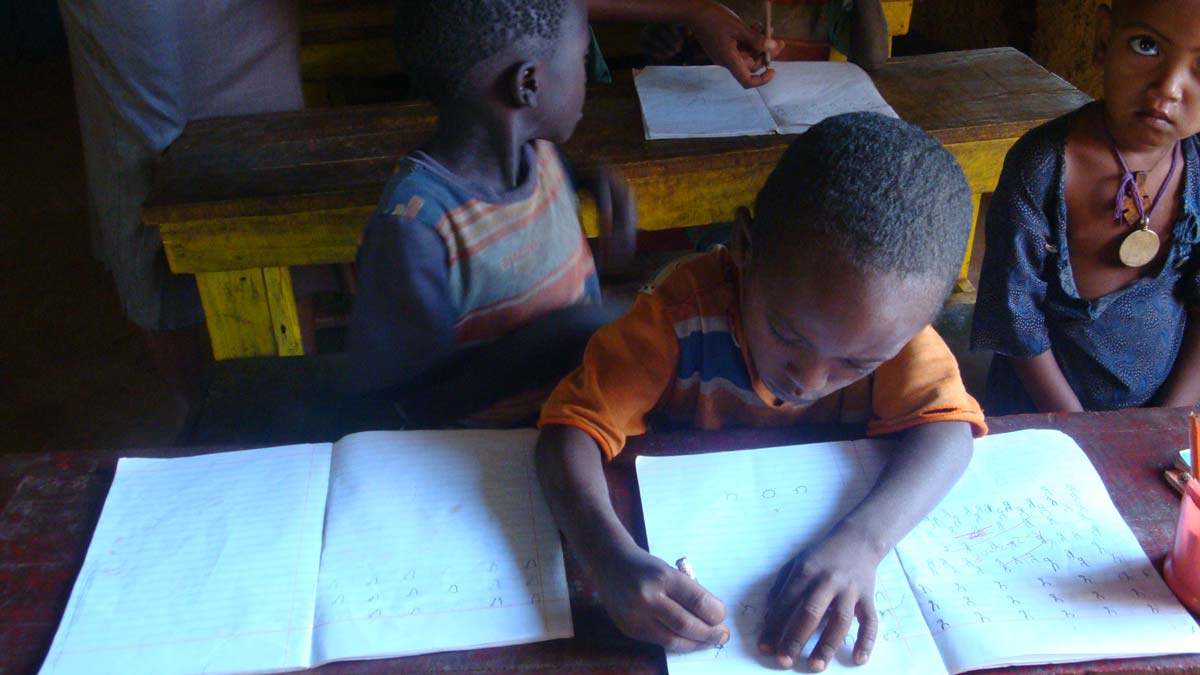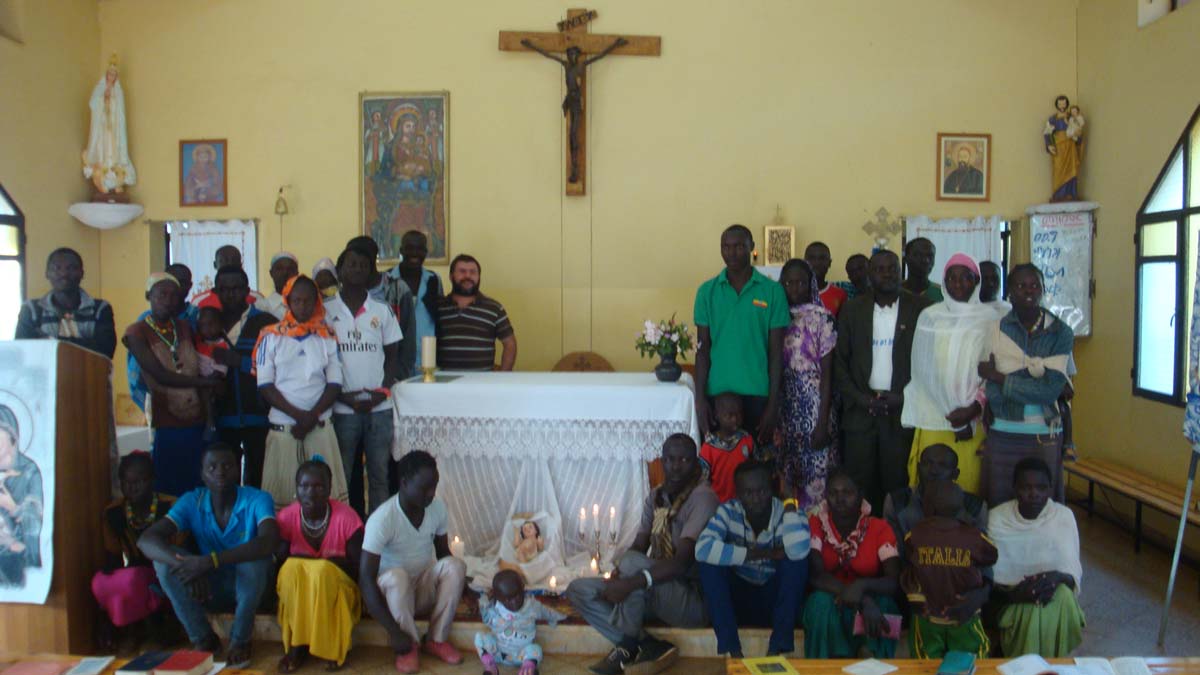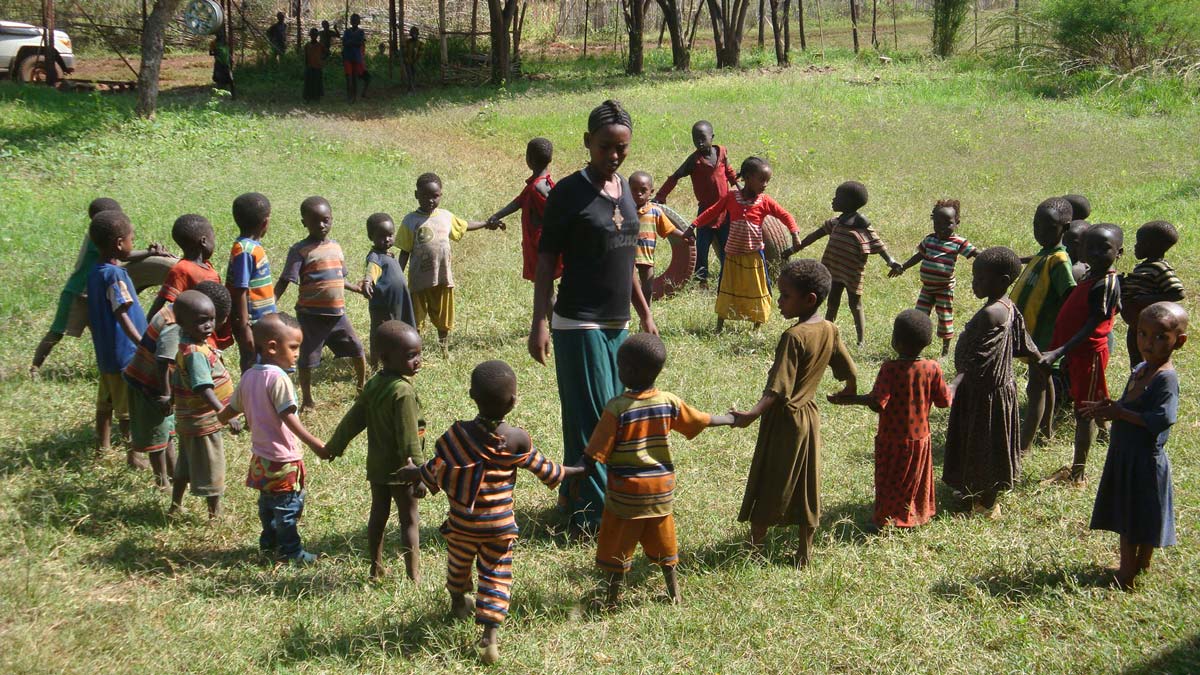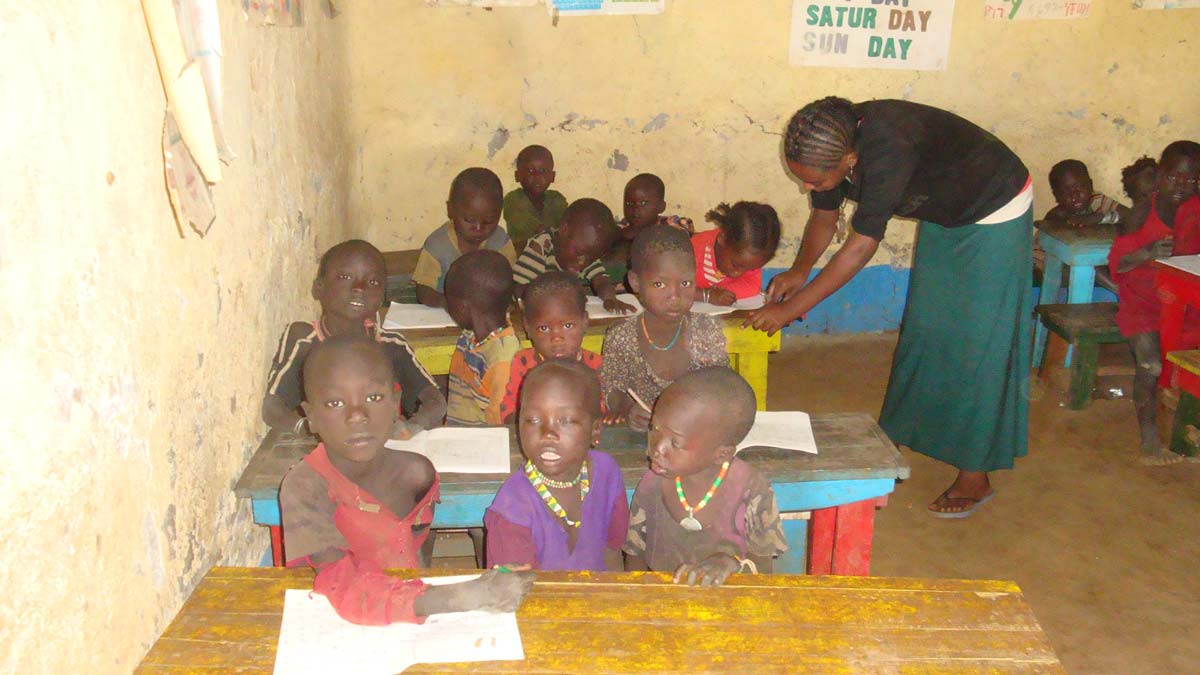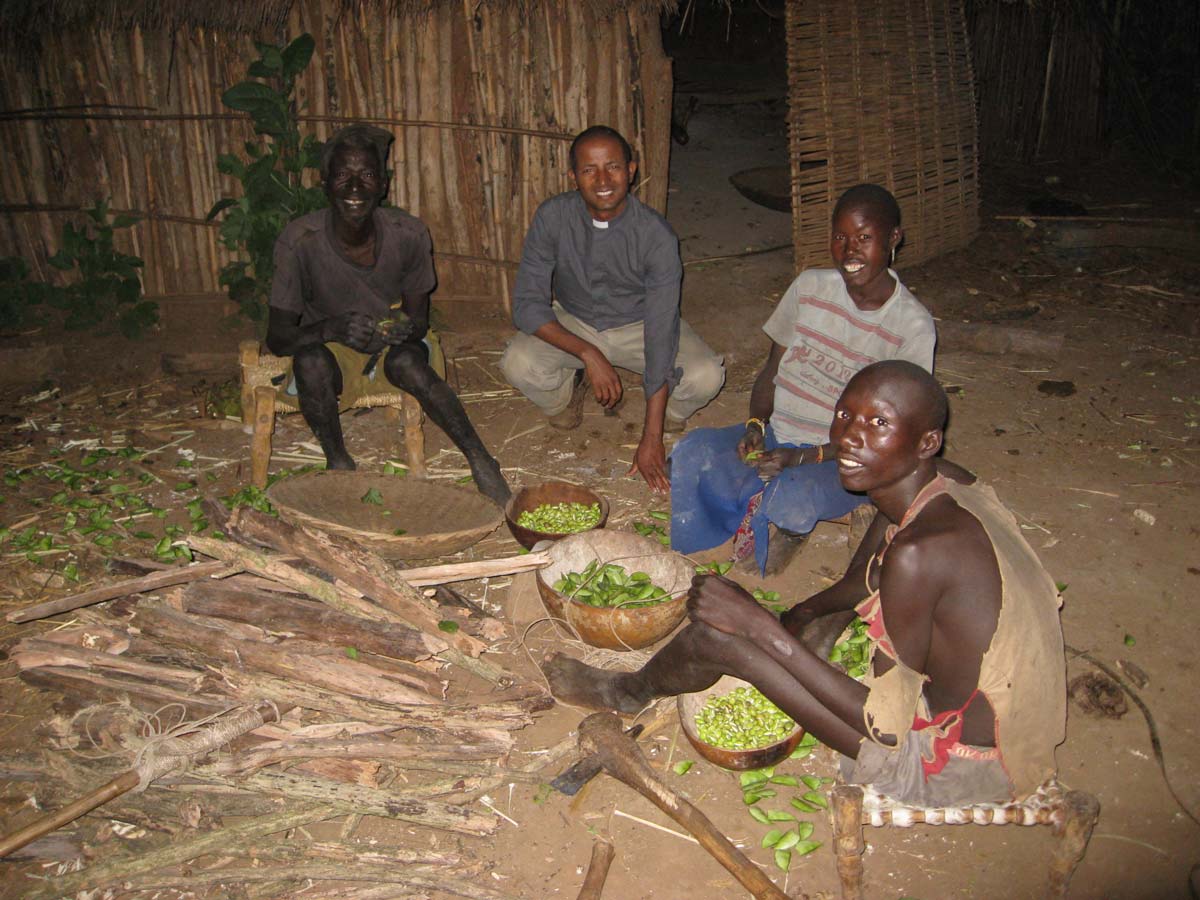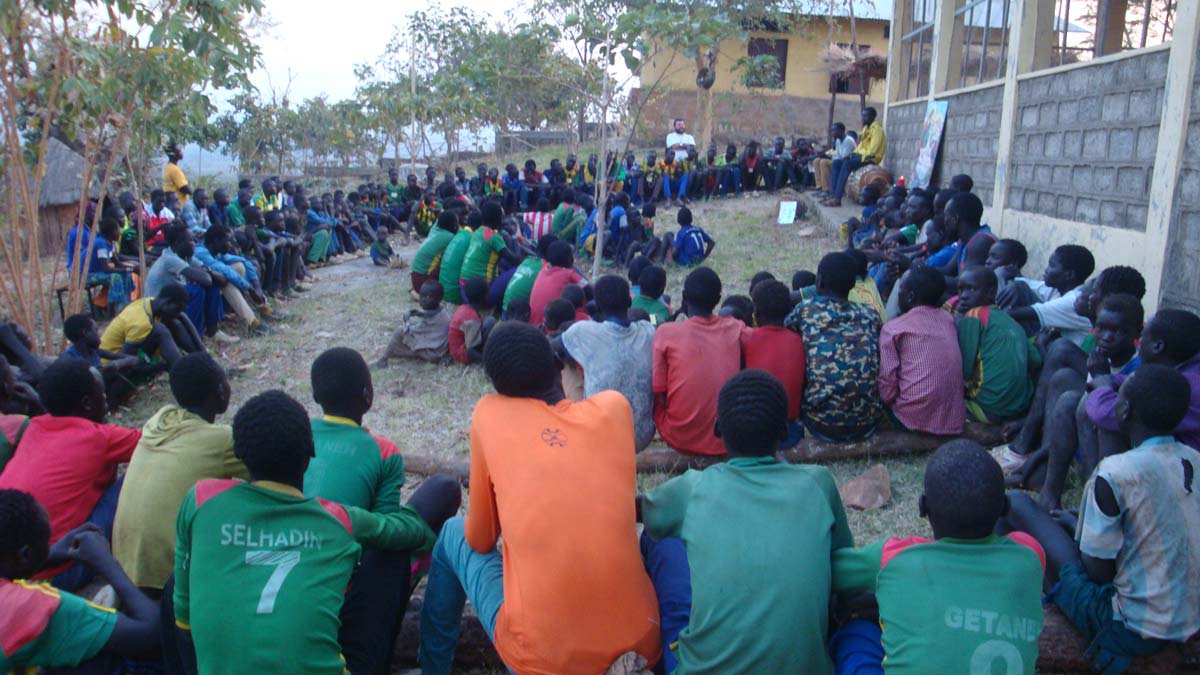 Christmas-and-Easter-2012-138
Comiendo-frutos-espontneosdel-bosque
Greetings Tobiasz & Adela, Madzia
CLM Ethiopia