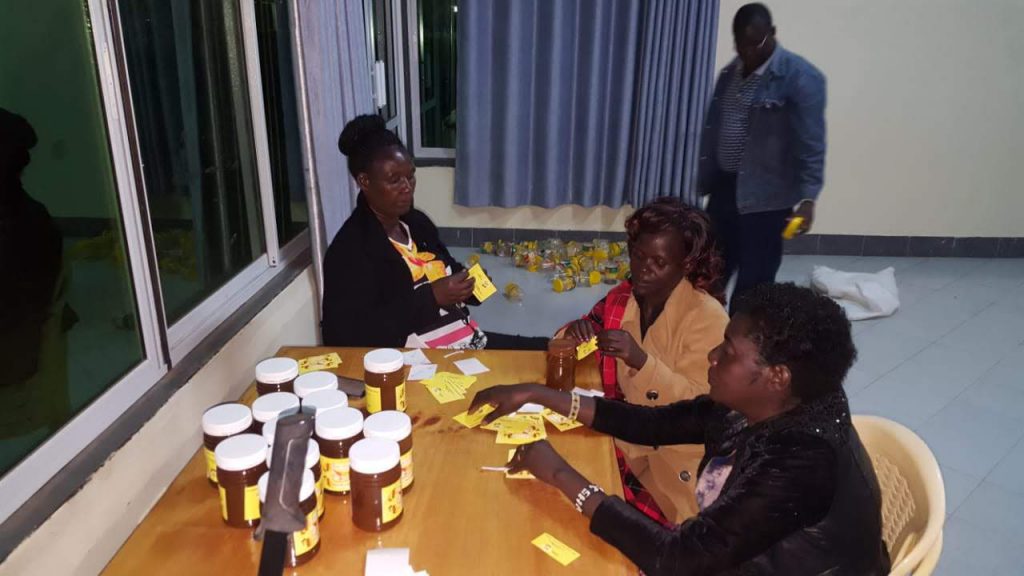 We are a small group of individuals, whose formation has been running for close to two years. The group comprises of members of different cultural backgrounds, ages and professions who have found within themselves a deep missionary zeal and the great desire to spread the Gospel.
We meet on the first weekend of every month for formation led by Rev. Fr. Maciek together with other priests within the community in St. Daniel Comboni Parish, Utawala in Nairobi.
It is of absolute importance that we ensure that our group grows in number and that we also spread the need for missionary work among the Christians. With this in mind, we animated Masses at St. Daniel Comboni Parish, Utawala where we got a chance to evangelize to the Christians and share on who we are and why it would be necessary to have missionaries within the Christian community.
We were also able to start on a project, where we sell pure honey from Amakuriat in West Pokot to the Christians and other interested parties. We can proudly say that the first sale was a success and we are hopeful that we shall continue with this in the long term. The finances gained from the sales will go a long way in helping us acquire the necessary resources we will need for the formation process and more. By the grace of the Almighty God, we shall keep on making more and more strides each day.
Be blessed.
Below are some of the pictures from the project and the CLM group members
Members of CLM during formation: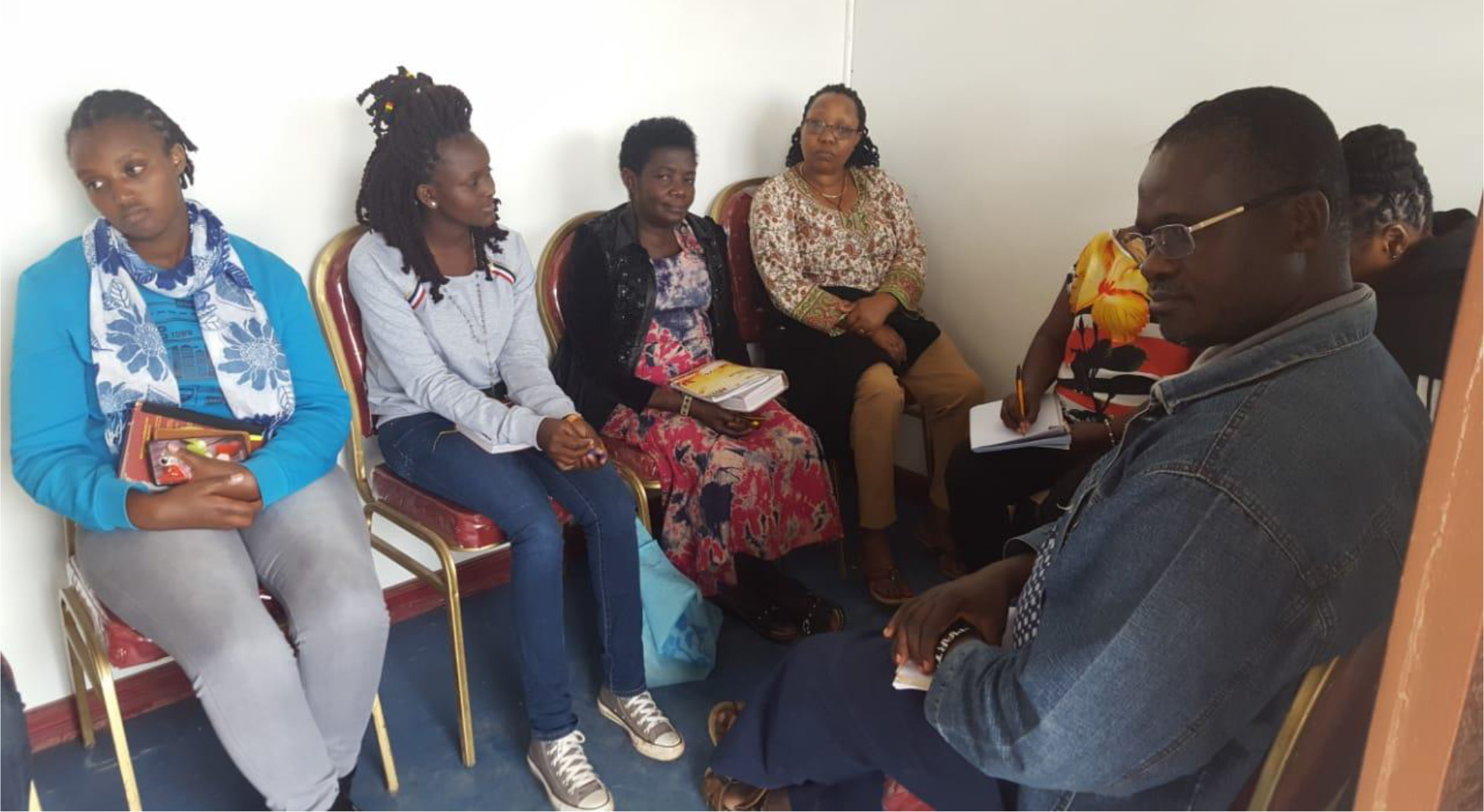 From Left: Njeri, Josephine, Shamala, Margaret, Beatrice, Pauline, Martin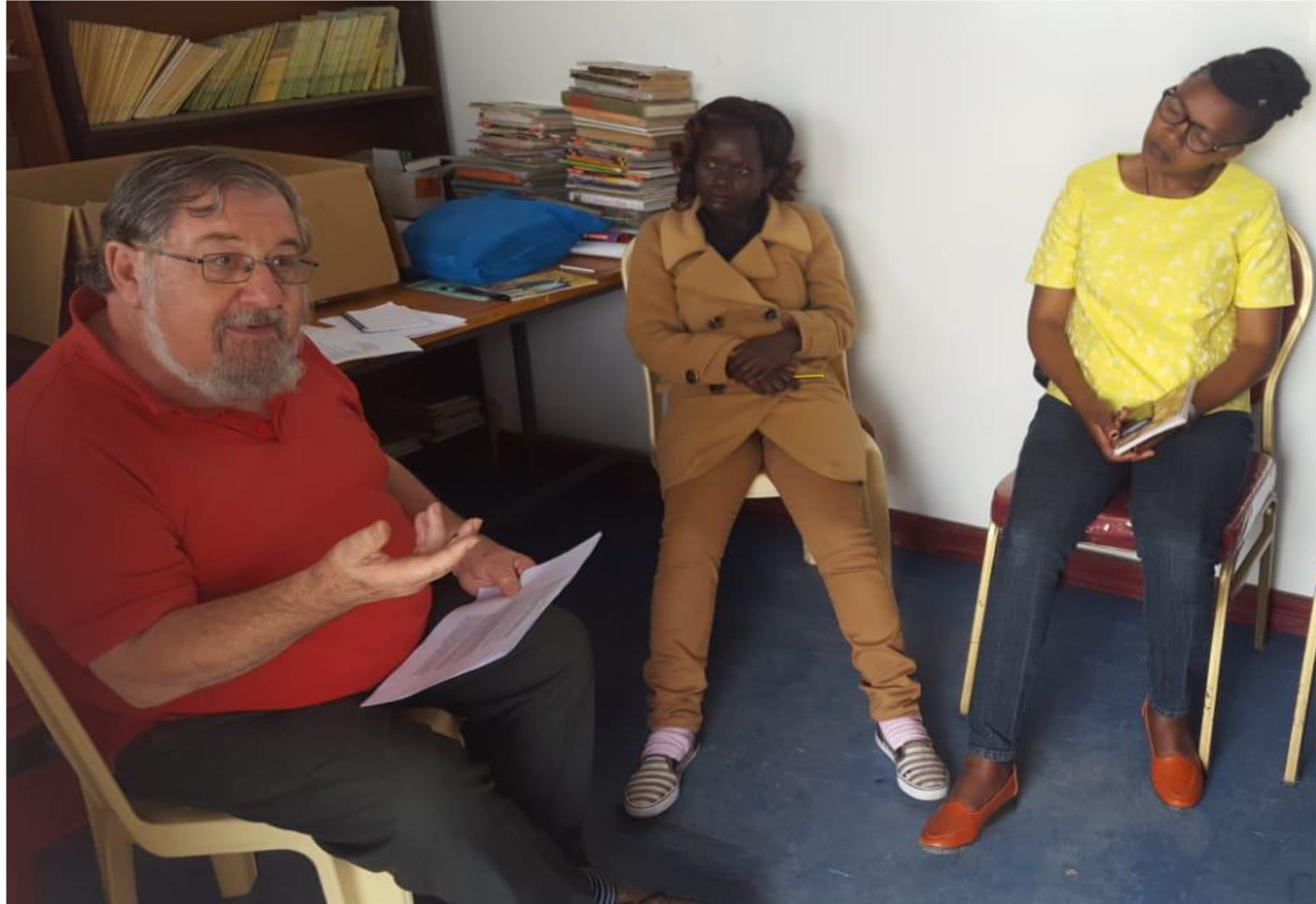 Missing from the above group: from left, Fr. Claude during formation, Naliaka, & Damien
The Honey Project