Greetings to all!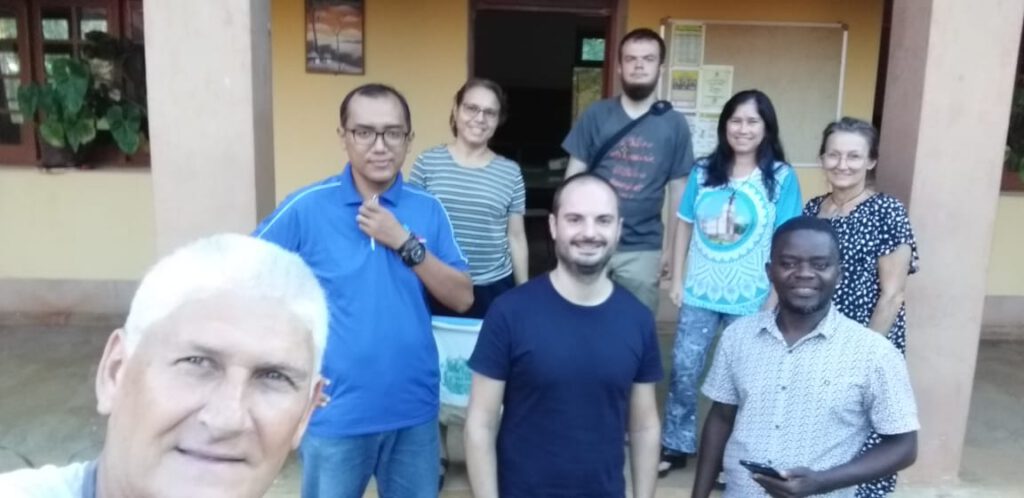 I am writing these few lines to talk a little bit about the mission here in Mozambique.
We are in Anchilo, at the Catechetical Center, participating in the course of insertion and inculturation for missionaries who come for the Mission Ad Gentes.
The course started on the 1st and will last until the 26th of this month.
This course will help us a lot to understand the real situation of this country in all aspects.
Participating in this course are missionaries from: Brazil, Poland, Italy, Honduras and Indonesia.
In spite of being a small group, it is a group very animated for the mission.
St. Daniel Comboni pray for us.
Tito, CLM